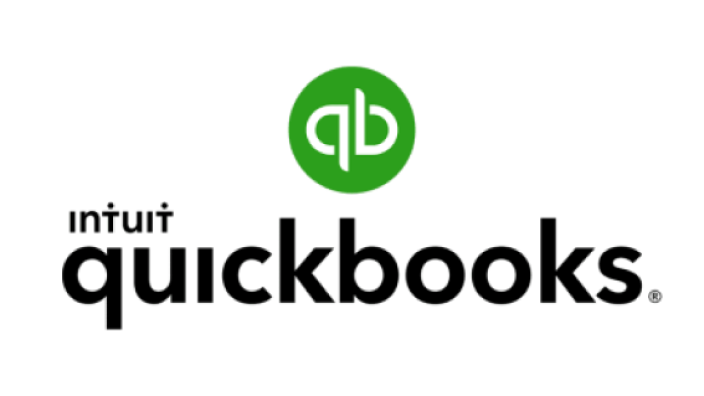 Developed and marketed by Intuit, QuickBooks is accounting software for small and medium businesses. This 100% digital American software adapts to French accounting and is particularly suitable for entrepreneurs and VSEs / SMEs.

QuickBooks ERP is fully compatible with Mooncard. Indeed, the discharge of the data collected by Mooncard is automated and the accounting data are pre-completed. The QuickBooks / Mooncard alliance allows you 360° management of your business.



* An ERP (Enterprise Resource Planning), also called ERP (Integrated Management Software) is an adaptable system that is integrated into the company's information system. Using software and the same database, it links the various functions / departments of the company. ERPs have the advantage of transforming data flows into useful information for the business. The actions carried out by an employee of a department are linked to those of other departments. Thus, the information is received by all and updated in real time.