SAP serves companies ranging from multinationals to SMEs and covers three management scopes: accounting management, logistics and HR.
SAP (Systems, Applications & Products in data Processing) is a German software publisher that offers several versions of a very comprehensive ERP solution, based on two criteria: the company's total number of employees and its business sector.
In short, it is aimed at a fairly broad customer base ranging from large accounts and multinationals to SMEs and covers three major management scopes: accounting management, logistics and human resources. SAP is particularly renowned for its ability to coordinate the company's various departments and functions to improve performance and productivity.
SAP is totally compatible with Mooncard. Mooncard integrates into the accounting tools without requiring any custom development: it automatically pre-completes the accounting data and feeds it into SAP!
* What does ERP mean? An ERP is Enterprise Resource Planning software that combines several nested modules enabling a company's various functions/departments to communicate. It integrates directly into the company's information system in order to obtain useful data that can be used by the company. Thus, the actions performed by employees in all company divisions are cross-referenced to provide information available in real time to everyone.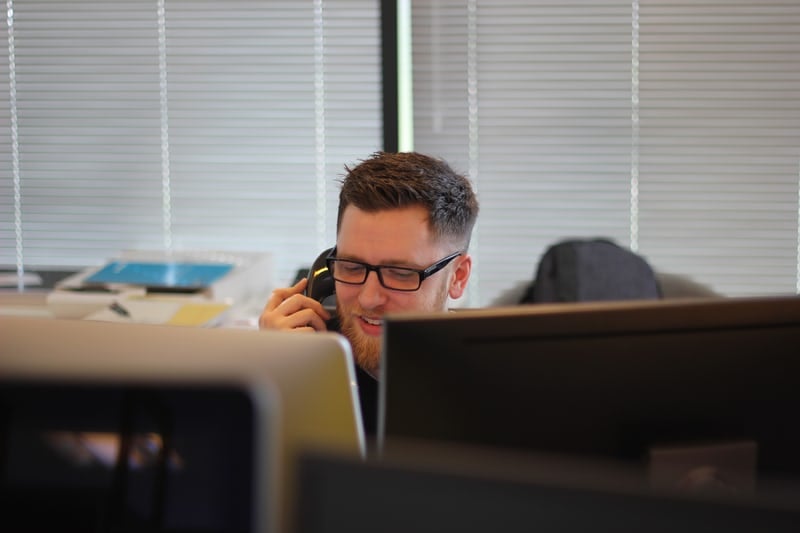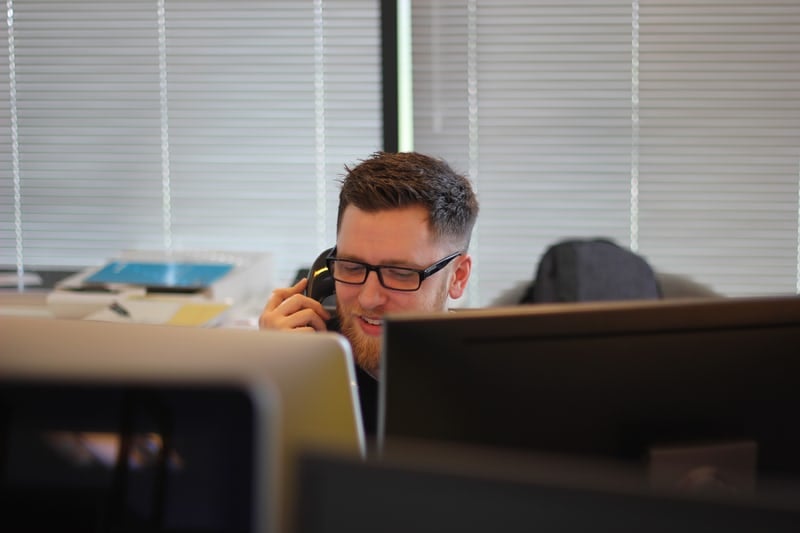 Need more information?
Our team is available Monday to Friday from 9 a.m. to 7 p.m. to present the Mooncard solution to you and work with you to design a tailor-made quote that meets your business needs.