GAC Technology, a French company, has been developing and marketing 100% web-based fleet management software since 2007. These solutions aim to facilitate and optimise the actions carried out by general management, finance, purchasing or general services.
The company has developed GAC Car Fleet, software dedicated to the management of car fleets. This comprehensive tool assists the manager on a daily basis in the management of his fleet, from the order to the return of the vehicle, including the optimisation of costs and the management of offences (ANTAI).

The Mooncard and GAC Technology APIs are synchronised so that all professional mobility expenses made with the Mooncard Mobility are integrated from the Mooncard platform into the GAC Car Fleet software.

The GAC Car Fleet management solution is suitable for managing all types of fleets, from 30 vehicles to over 30,000 vehicles. Its multiple functionalities fully meet the needs and expectations of all.

GAC Car Fleet operates in SaaS (Cloud) mode and therefore does not require local installation by the user. This means that the user automatically benefits from the latest developments and updates to the software.

Equipped with GAC Car Fleet, the fleet manager is accompanied by the reference solution on the market and its major functionalities: Efficiency and time saving: automation of the collection, import, integration and consolidation of supplier and internal service data in a single tool

Coverage of the entire fleet management process: management of the daily fleet up to financial and fiscal management, including connection to ANTAI for automated management of offences Optimisation of fleet management and costs: effective and personalised monitoring of the fleet thanks to indicators based on reliable data (TCO, CO2 class, PRK, etc.), an alert system, claims management, etc. To find out more about GAC Technology: https://www.gac-carfleet.com/en/fleet-management-software/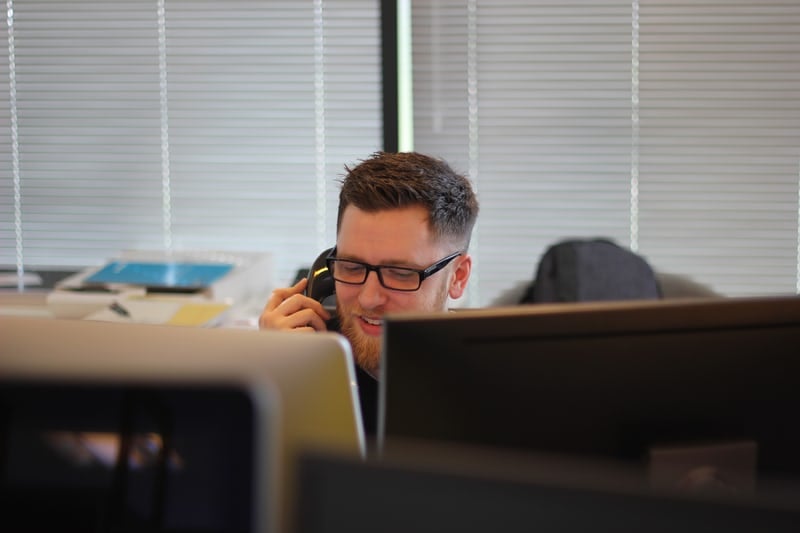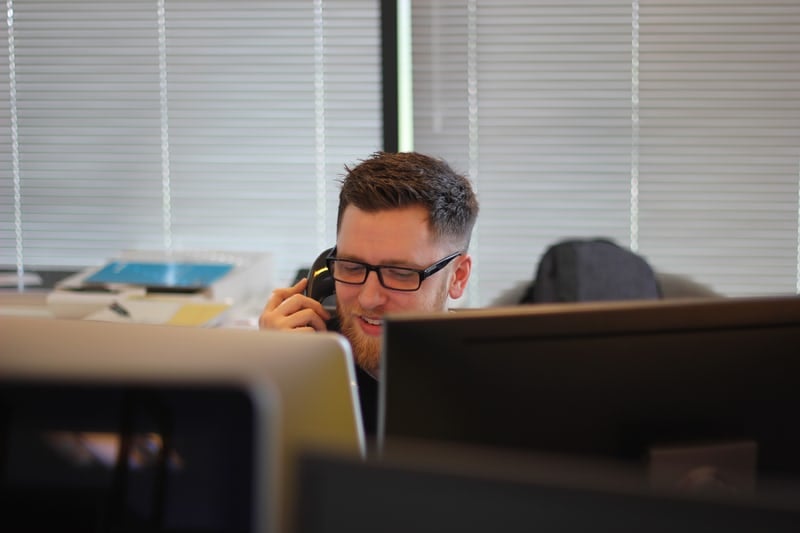 Need more information?
Our team is available Monday to Friday from 9 a.m. to 7 p.m. to present the Mooncard solution to you and work with you to design a tailor-made quote that meets your business needs.