Your expense management solution
Mooncard Mobility
Pay, manage and track all your employees' expenses for the company. Expenses may be online, in-store, recurring or one-off, Mooncard is accepted by all suppliers.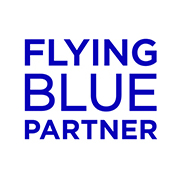 Your expenses generate Flying Blue Miles.
€1 spent = 1 Mile
Mooncard Corporate
Pay, manage and track expenses generated by all your vehicles. Mooncard is accepted at all petrol stations, toll booths, car parks, charging points, etc. Choose the closest or cheapest stores.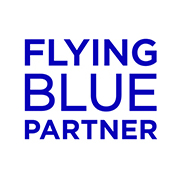 Your expenses generate Flying Blue Miles.
€1 spent = 1 Mile
Mooncard Premium
As well as using Mooncard to pay for and manage your business expenses, why not upgrade to Premium for even more benefits such as a
concierge service, boosted Miles, premium insurance, and more.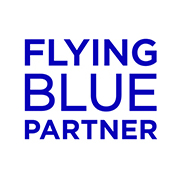 Your expenses generateFlying Blue Miles.
€1 spent = 1,5 Miles
Your benefits included in all our offers
Cards

Entrust your employees with secure and configurable payment cards.

Management application

Follow your expenses in real time from the application. Define alerts and validation process of expenses by step and keep control at all times!

Accounting engine

Generate your accounting entries automatically from the information in the bank transaction, without retyping.

Integration

Integrate the Mooncard solution with 100% of the accounting software and adapt it to your habits and accounting plans.

Insurance

Benefit from the best insurance with AIG: travel, fraudulent use, theft and loss... you and your Mooncard are well insured!

Miles Flying Blue

Earn miles every time you spend money with your Mooncard for business or personal use!
Take it to the next level with the

Mooncard Premium option
Personal assistant

Take advantage of a personal assistant available 24 hours a day, 7 days a week, to manage all your day-to-day requests: professional and personal.

Miles Flying Blue

Boost your mileage! For every €1 spent, you earn 1.5 Miles. Are you a new customer? Mooncard offers you 21,000 welcome miles.

Premium benefits

Benefit from exclusive offers and rates as well as privileged status with over 10,000 premium partners in the Mooncard network.
Features and services of Mooncard offers
| Functionalities | Mooncard Mobility | Mooncard Corporate | Mooncard Premium |
| --- | --- | --- | --- |
| Visa payment card | | | |
| Accounting integration engine | | | |
| Mileage allowances | | | |
| Entering fees | | | |
| Secure access by level | | | |
| Validation workflows | | | |
| SMS validation | | | |
| AIG travel insurance | | | |
| Email and calendar synchronization | | | |
| Member benefits | | | |
| AIG Premium Insurance | | | |
| Personal assistant | | | |
More than 6000 companies have achieved the impossible thanks to Mooncard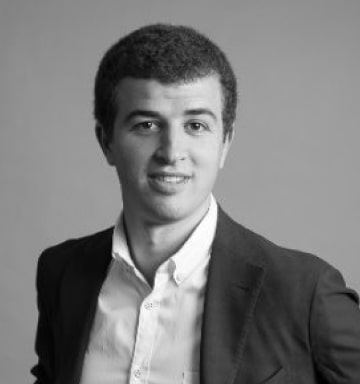 "Mooncard brings us a lot of benefits in terms of saving employee time in Accounts and decreasing the risk of fraud"