Our Customers Are Satisfied And Say It
Find out why so many have adopted Mooncard to facilitate the management of their expense reports, their professional purchases and their mobility expenses. Our customers trust us and speak to you better than us through their feedback.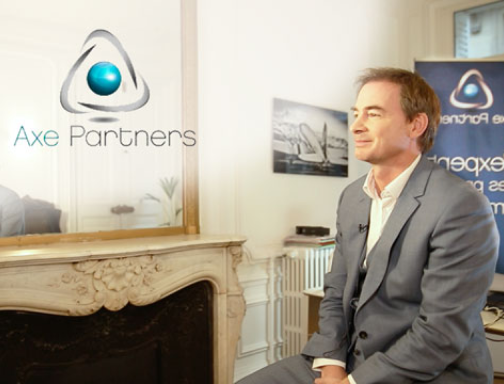 AxePartners
4 collaborators • more than 200 clients • Mooncard client for 3 years
Axe Partners was born from the meeting of professionals from international firms, whose culture and diversity of experiences made it possible to create a multidisciplinary firm. Find out how Mooncard was able to meet their needs through the testimonies of Sacha Ivanovic, the financial director, as well as his accounting supervisor: Phillipe Vezinhet.
Kantys
3 years of existence • 7 employees • client with Mooncard since 2018
Kantys is a young chartered accountant firm, specializing in supporting VSEs / SMEs. Mylène Perez, the founder, explains how Mooncard was able to fit into the digital lineage of her firm.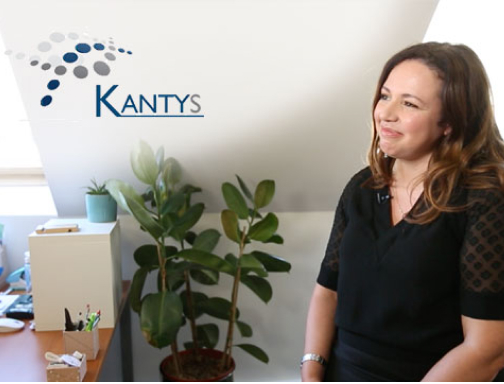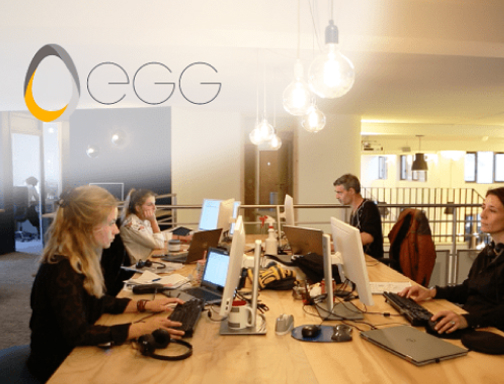 Egg Events
120 employees • installed in 7 countries • 750 events managed per year
Egg Events are passionate and creative people who believe in the power of human connection. From planning, design and production, Egg Events organizes innovative and memorable events that form a powerful bond between brands and their target audiences. Discover the warm testimony of the group's CFO: Alexandre Watine.
MC2I
840 employees • present in 3 countries • Client since 2019
Since its creation in 1989, mc2i has supported the digital transformation of companies, both in terms of information systems and organization. The group's chief financial officer: Vincent Terrier shares with you his experience with the Mooncard teams.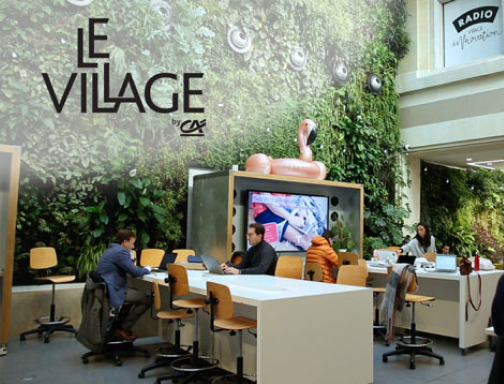 Village By CA
40 major partner groups • Created in 2013 • More than 220 start-ups supported
The Village is both a support structure for start-ups from all sectors and a place of open innovation to create synergies between start-ups and large groups. Fabrice Marcella, director of the Village by CA Paris tells how "Mooncard has changed his professional life and that of his employees".


CDE Expertise comptable
4 employees • more than 200 clients • more than 2 hours saved per month
The CDE Chartered Accountant firm supports all types of companies on financial, social, legal and tax issues. Christian Detre, founder of CDE, explains why all SMEs and VSEs should adopt the Mooncard solution.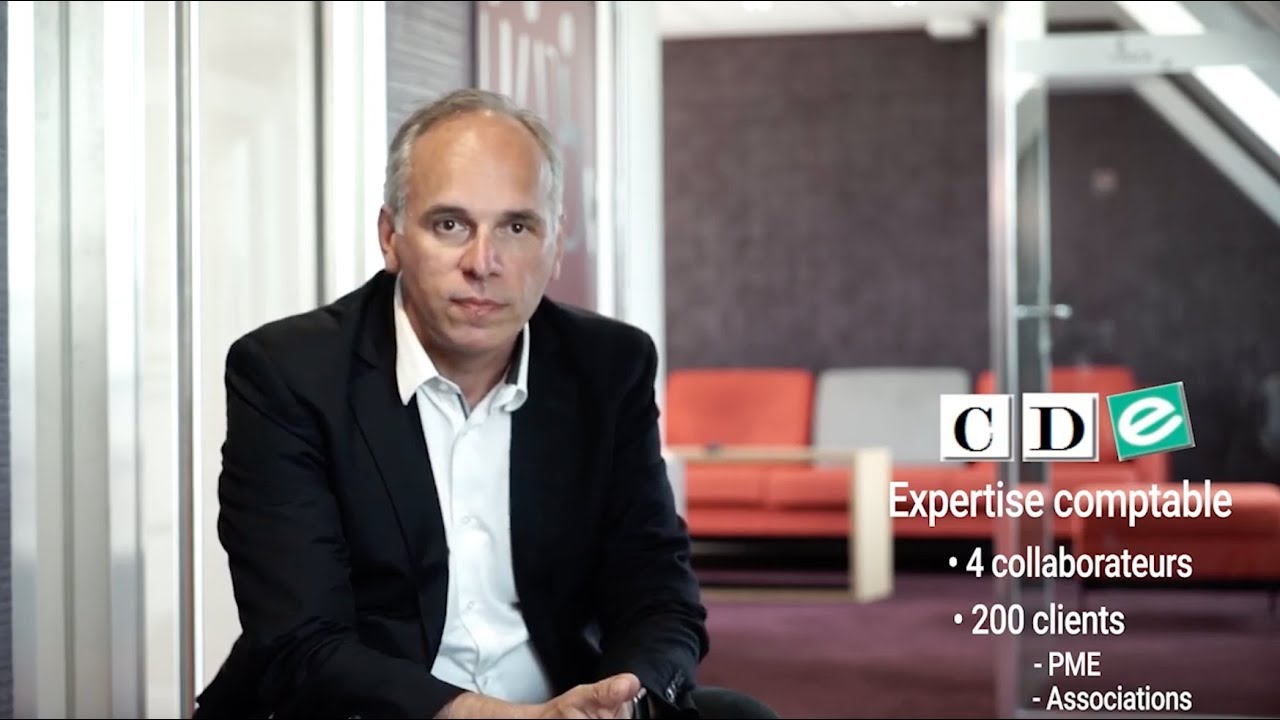 Weezevent
75 employees • more than 100,000 organizers • 5 countries covered internationally
Weezevent is a ticketing and cashless solution to allow event organizers to organize them simply, by offering multiple functions such as online ticketing, management of registrations, invitations, access controls, etc. Find out what has changed for Weezevent since Mooncard, with the testimony of Pierre-Henri Deballon, founder of Weezevent.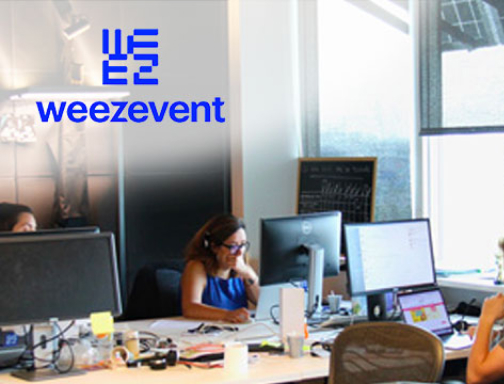 Need more information ?
Our team is available Monday to Friday from 9 a.m. to 7 p.m. to present the Mooncard solution to you and work with you to design a tailor-made quote corresponding to your business needs.
To be contacted