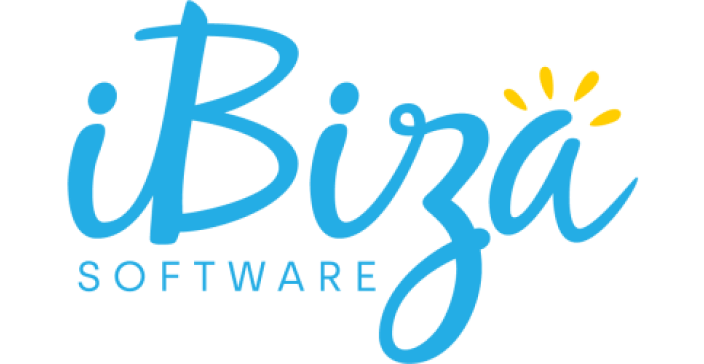 Ibiza Software is a full web platform, developed for accountants so that they can ensure their accounting, social and tax production. This connected and intuitive platform is accessible 24 hours a day and is 100% secure. The aim is to save time for both accountants and their clients. Ibiza and Mooncard are 100% compatible. Our solution adapts to that of Ibiza without any additional development required.

Indeed, Mooncard automatically feeds the pre-completed accounting data into the Ibiza software. Time saving and optimized data reliability!



* Within a company, it is essential that the information overlap internally because any action carried out by a department or a service has repercussions on those of the associated departments. To allow each employee to access information in real time, there are ERP (Enterprise Resource Planning) or ERP (Integrated Management Software) in French. These modular software are integrated into the company's information system and its database. Their goal is to transform data flows into useful information for the business.