Agicap is a cash management software solution for VSEs and SMEs. It provides a simple solution for planning and anticipating the company's cash flow.
Agicap is a cash management software solution for VSEs and SMEs. Agicap's mission consists of providing managers with a simple and reliable solution that enables them to monitor the cash flow over time, plan its growth and anticipate possible times of shortage.
The benefits of Agicap are:
Automatic cash flow forecasts

Consulting of cash receipts and disbursements in real time

Building of business scenarios

Generation of standard reports

Mooncard and Agicap: two complementary solutions
Mooncard and Agicap both aim to simplify the daily work of company employees and automate the handling of low value-added tasks. Both solutions also improve the management of expenses and finances within the company.
Integrating Agicap with Mooncard is designed to provide a better user experience to their shared customers. Consequently, your Mooncard account is linked to your Agicap account and information on expenses paid with Mooncard is automatically transferred to your Agicap account, thereby streamlining your cash management.
A real time-saver and greater reliability when using both solutions together!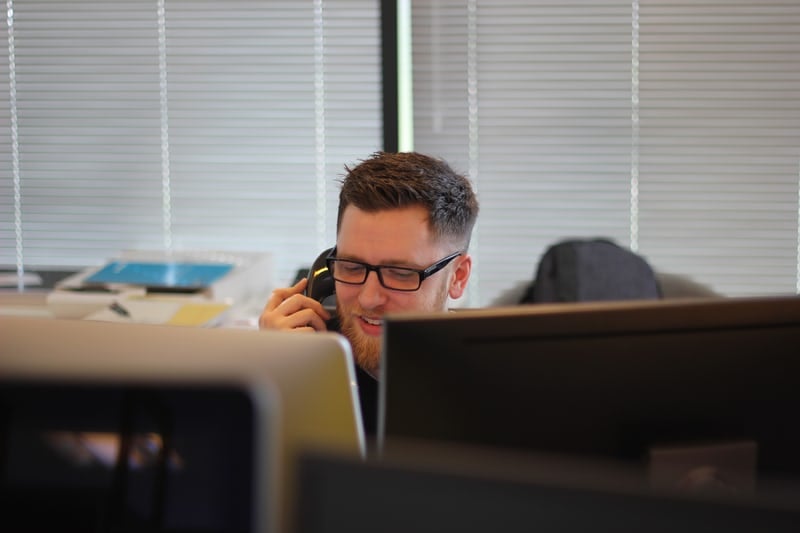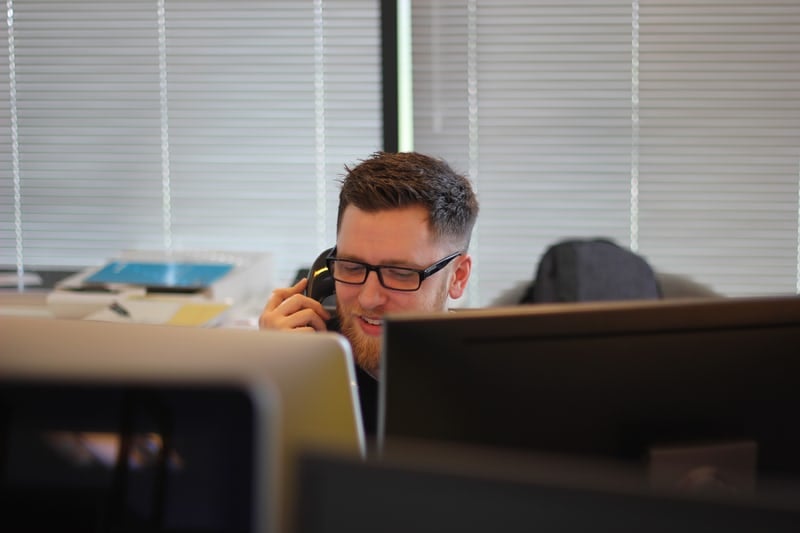 Need more information?
Our team is available Monday to Friday from 9 a.m. to 7 p.m. to present the Mooncard solution to you and work with you to design a tailor-made quote that meets your business needs.