The solution for managing your business travel expenses
Mooncard can be used for travel expenses and business travel anywhere in the world. Employees' expenses can be monitored and approved in real time and pre-filled expenses claims help make the process of managing business travel expenses much easier. Mooncard Corporate is a new, secure, customisable solution to all your business travel needs.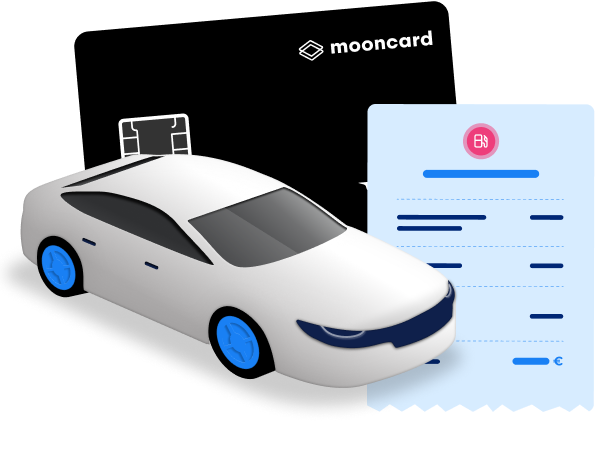 Pay, take a photo of the receipt, and your expenses are sent to the accounts.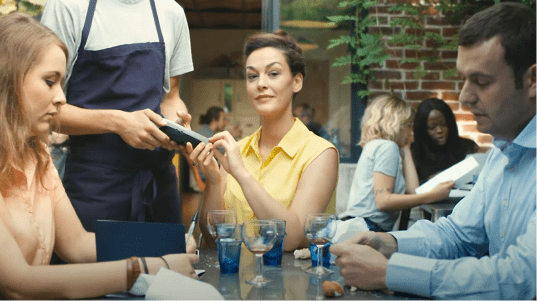 Pay with your Mooncard during a business travel

Your transport tickets, meal expenses, hotel nights, fuel costs.

Take a photo of your receipt

You will receive an SMS reminding you to take a photo of your receipt. You can then throw it away because it is digitally archived.

The expense report is automatically generated

The expense report is pre-filled thanks to our algorithms capable of identifying the nature, the amount, the VAT, etc. from the bank transaction.

The expense report is submitted for approval

Depending on the approval process defined by the company, the expense is then checked and validated by your manager or accountant.
All about business travel
A professional may have to perform his duties away from his usual place of work or home. Business travel is subject to legal rules. Mileage allowances, travel management, company travel policy... Discover how business travel works with Mooncard.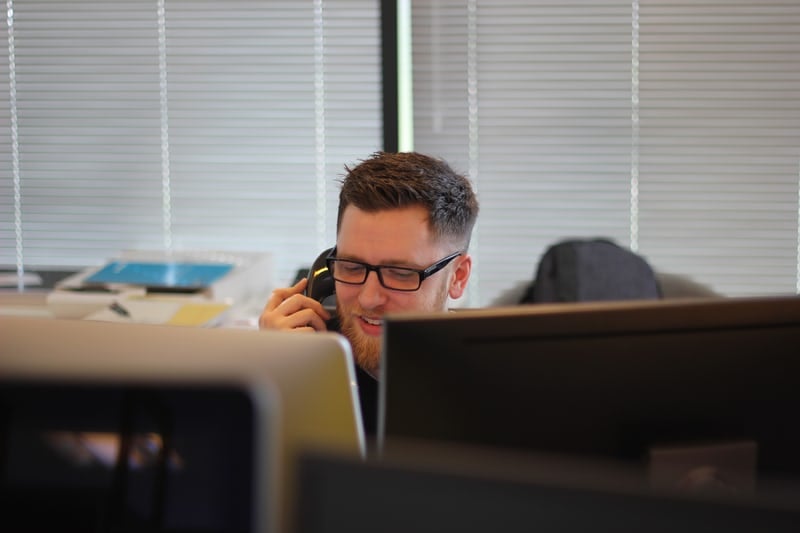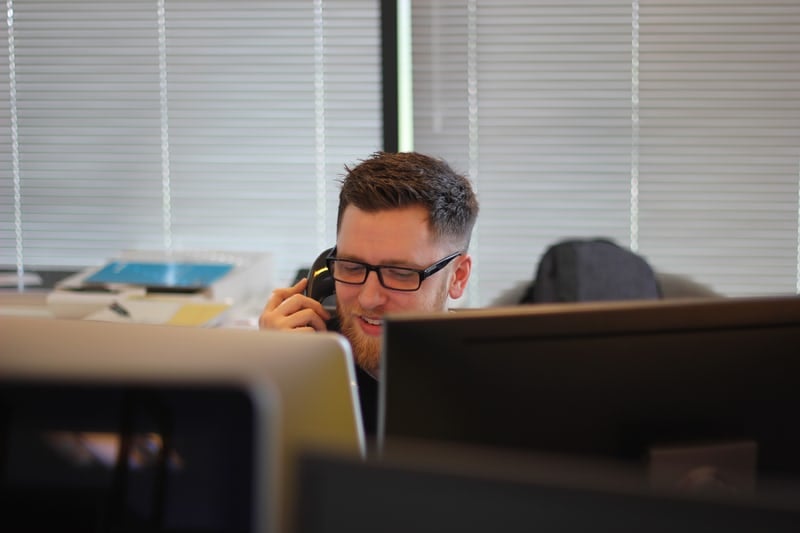 Need more information?
Our team is available Monday to Friday from 9 a.m. to 7 p.m. to present the Mooncard solution to you and work with you to design a tailor-made quote corresponding to your business needs.