The Ciel software solution was developed to assist SMEs in their accounting management. Like most accounting software, Ciel combines the following functions:
Accounting data entry

Printing of the balance sheet and income statement

Manual or automatic lettering

Bank reconciliation with automated, real-time processing of automatically retrieved bank statements

Automatic obtaining of VAT declarations

Loan simulation and management

Customer mailing and dunning for unpaid invoices.
Mooncard is powerful enough to integrate perfectly with the Ciel software solution. The Mooncard solution feeds the accounting data collected into the Ciel software in the form of pre-completed accounting entries without requiring any custom development. This offers time and reliability benefits for the company.
To optimize the management of its data flow and obtain usable information, companies can equip themselves with an ERP (Enterprise Resource Planning) solution. This is a modular system integrated into the company's information system. Its purpose is to connect the company's different functions/departments together via software and a shared database. In concrete terms, whenever an employee in a department performs an action, it directly affects the related departments. The ERP updates the information in real time and makes it available to everyone.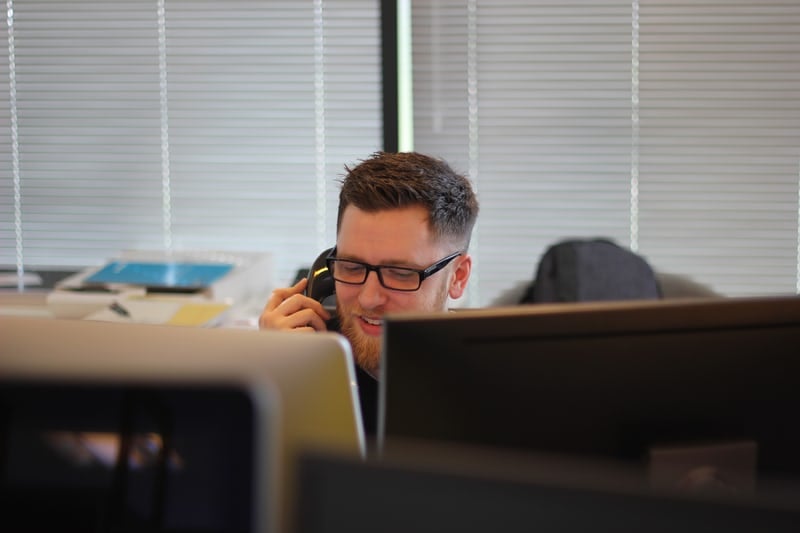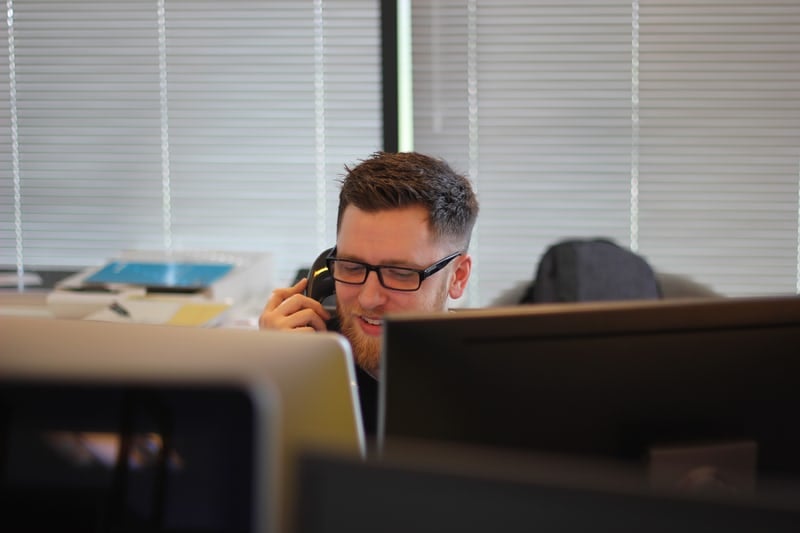 Need more information?
Our team is available Monday to Friday from 9 a.m. to 7 p.m. to present the Mooncard solution to you and work with you to design a tailor-made quote that meets your business needs.