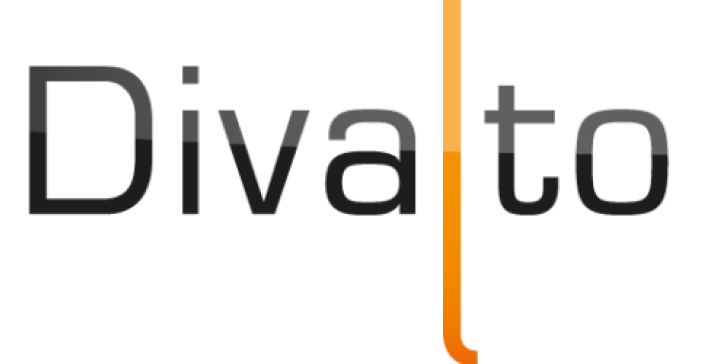 Both ERP and CRM, the Divalto Infinity software is developed mainly for SMEs and mid-caps. Divalto Infinity adapts to the constraints of companies to support them in their digital transformation.

This French software is made up of several functionalities declined according to the following modules:

- Accounting and finance
- Commercial management
- Payroll-HR
- Business management
- Quality
- CAM (Computer Aided Production Management) for manufacturers
- CMMS (Computer Aided Maintenance Management)
- GRM (Material Resource Management)
- WMS (warehouse management)
- SMG (Quality management)


If Mooncard counts Divalto Infinity among its partners, it is particularly for its accounting and finance module. 100% compatible with accounting software, the Mooncard solution fits perfectly into the Divalto ERP by adapting to its constraints, without specific development.



* By ERP (Enterprise Resource Planning) or ERP (Integrated Management Software, the French equivalent) is meant a modular system integrated into the company's information system which interconnects all the different functions / departments of the company. company thanks to software and a single database. Any action carried out by an employee in a department will have a direct impact on the other associated departments: the information is updated in real time and received by everyone. The interest of ERP consists in the transformation of data flows into useful information for the company.