Divalto was developed for SMEs and mid-sized businesses. It supports the digital transformation of companies.
Know more about the integration
The Divalto Infinity software combines both ERP and CRM functions and was mainly developed for SMEs and mid-sized businesses. Divalto Infinity adapts to the constraints of companies to support them in their digital transformation.
This French software offers several functionalities available in the following modules:
Accounting and finance

Sales management Payroll and HR

Deal management

Quality CAPM (Computer Aided Production Management) for manufacturers

CMMS (Computer-Aided Maintenance Management)

MRM (Material Resource Management)

WMS (warehouse management)

SMG (Quality Management)
Mooncard includes Divalto Infinity among its partners mainly for its accounting and finance module. The Mooncard solution – which is totally compatible with accounting software solutions – fits perfectly into the Divalto ERP, adapting to its requirements without any custom development.
* An ERP (Enterprise Resource Planning) solution is a modular system that fits into the company's information system and connects all the company's different functions and departments using software and the same database. Any action performed by an employee in a department will directly affect the related departments: the information is updated in real time and received by everyone. The purpose of ERPs is to transform data flows into useful information for the company.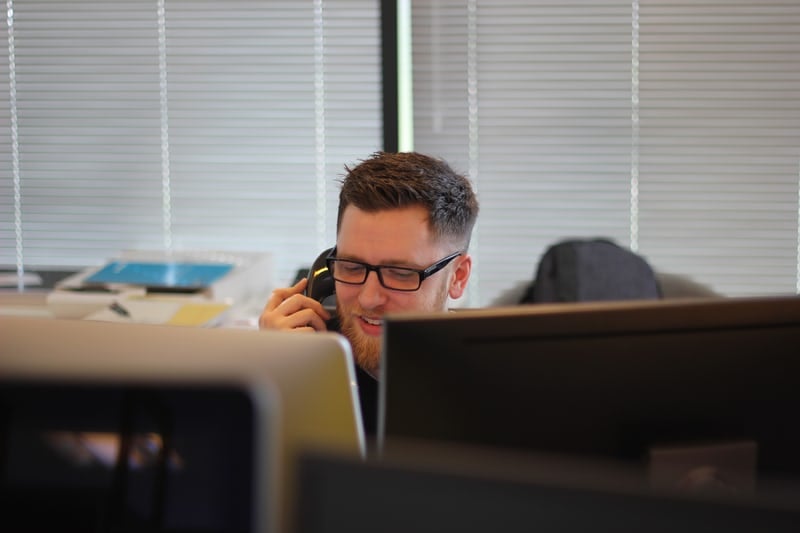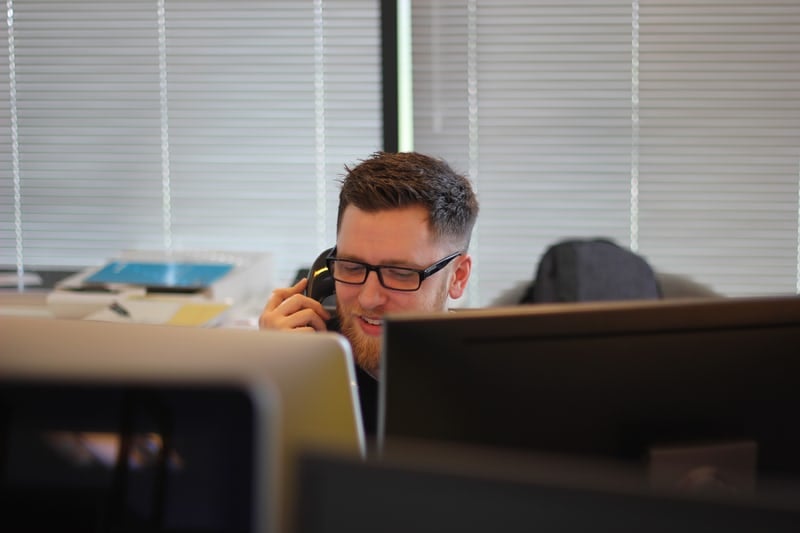 Need more information?
Our team is available Monday to Friday from 9 a.m. to 7 p.m. to present the Mooncard solution to you and work with you to design a tailor-made quote that meets your business needs.