Offer your employees the Mooncard virtual card for one-off and regular expenses: a real time-saver that's fully secure.
Independence and time saved for all employees
The employee can request the creation of a card at all times for one-off or recurring purchases. The request is submitted for validation by the administrator/manager.
The card can be customised with specific ceilings depending on the employee's needs:
up to 1 month for immediate expenses,
up to 3 years for recurring expenses.
The administrator benefits from advanced settings to manage their employees' permissions and provide them with independence in complete security.
Employees can thus pay for their business expenses simply and quickly.
Your expenses in complete security
Bank fraud represents a major risk. The Mooncard virtual card allows you to efficiently track every payment. Each employee can use it to make instant and secure payments.
Instant notifications
For each payment made, you receive real-time notification that facilitates management.
Reduced risk of fraud
Reduce the risk of theft or loss. You can validate payments upstream and/or decide on the types of expenses authorised.
3D Secure technology
Benefit from enhanced online payment security thanks to the strong authentication protocol.
Insurance
Benefit from customisable support and insurance services for free, straightforward use.
Simplified expense management with the Mooncard virtual card
Configure cards via the Mooncard interface
Track expenses in real time
Define ceilings in line with needs
A virtual card that is part of a global eco-system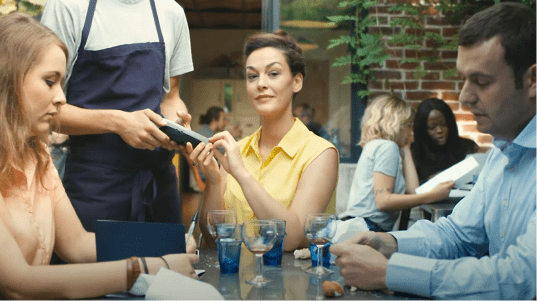 Configurable corporate card

Define the days, amounts and types of expenses authorised.

Automated expense reports

Payment details are reported automatically.

Complete mobility offer

Mooncard Mobility fuel cards are 100% multi-brand.

Accounting engine

By simplifying the recovery of VAT, our analysis tool can be used to track expenses by type and business code.
More than 6 000 companies have achieved the impossible thanks to Mooncard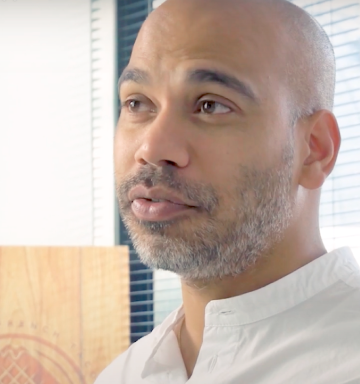 "The Mooncard solution is fully adaptable and very dynamic for me and my employees"
Our payment cards for business expenses
Mooncard Mobility
Pay, manage and track expenses generated by all your vehicles. Mooncard is accepted at all petrol stations, toll booths, car parks, charging points, etc. Choose the closest or cheapest stores.
Your expenses generate Flying Blue Miles.
€1 spent = 1 Mile
Mooncard Corporate
Pay, manage and track all your employees' expenses for the company. Expenses may be online, in-store, recurring or one-off, Mooncard is accepted by all suppliers.
Your expenses generateFlying Blue Miles.
€1 spent = 1 Mile
Mooncard Premium
As well as using Mooncard to pay for and manage your business expenses, why not upgrade to Premium for even more benefits such as a
concierge service, boosted Miles, premium insurance, and more.
Your expenses generateFlying Blue Miles.
€1 spent = 1,5 Miles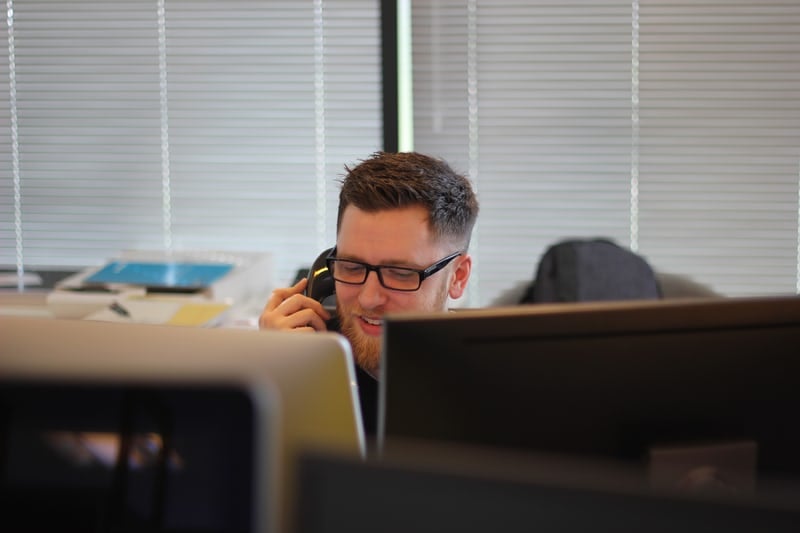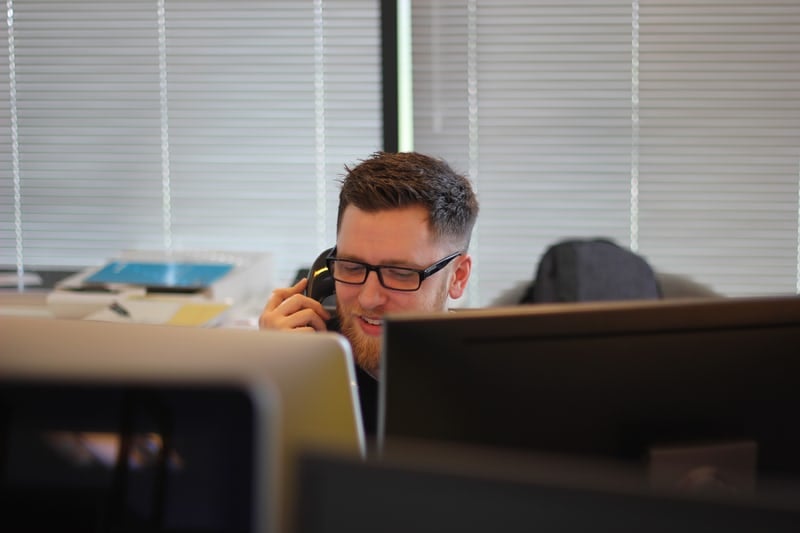 Need more information?
Our team is available Monday to Friday from 9 a.m. to 7 p.m. to present the Mooncard solution to you and work with you to design a tailor-made quote that meets your business needs.