Mooncard adapts to your company's accounting architecture
Control your employees' business expenses with extensive settings available for you to customize the purchasing authorizations for their Mooncard by Visa cards. More than 60 parameters are available for you to set, including the spending limit, days, type of purchases, etc.
Change authorizations in real time depending on the work your employees are currently doing (foreign trips or exceptional expenses, for example) or changes in your business.
For each expense paid using a Mooncard by Visa card, the employee is sent a notification asking him or her to take a photo of the receipt... and that's it. The information is fed directly into the software and our partner Xelians stores the digital proof, which has probative value.
Is your business booming? Save time by cloning an employee's authorizations to give them to the entire team with a single click, etc.
Whatever your needs and your business, whether for five or 500 payment cards, we adapt to your daily work. Your employees can respond more rapidly, and you save time producing expense reports, eliminate input errors, etc.
Our tailor-made solution adapts to your chart of accounts and integrates with your software
The day-to-day management of a company requires speedy responses with increasingly precise financial management of expenses.

Mooncard's monitoring and analytical functions simplify your work by helping you make decisions.

You enjoy real-time visibility of your company's expenses, by type, region, subsidiary, department or employee.
Fleet managers? You can monitor each vehicle's fuel consumption, mileage, etc. You literally steer your business and can anticipate exceeding your budget.

The Mooncard software's intuitive interface enables you to quickly set up customized dashboards.

The software is compatible with all fleet or accounting software. Choose the file format with a single click and integrate all expense information into your tools.

Find out how Mooncard can help you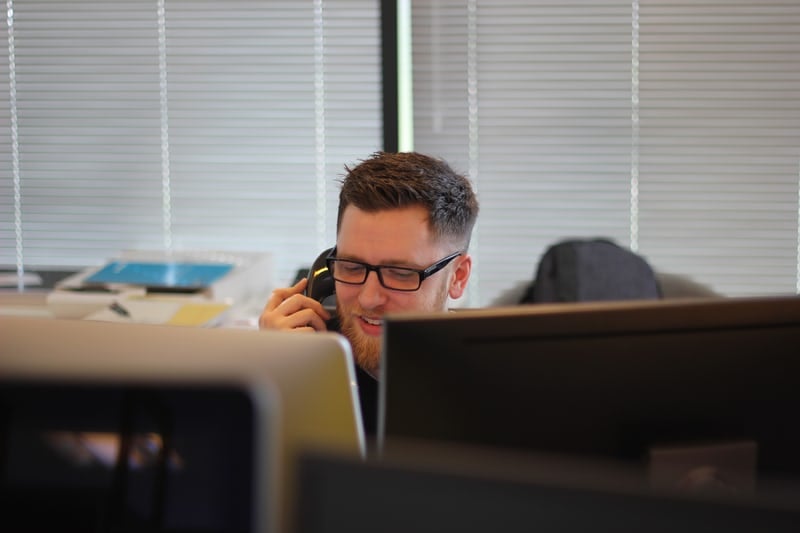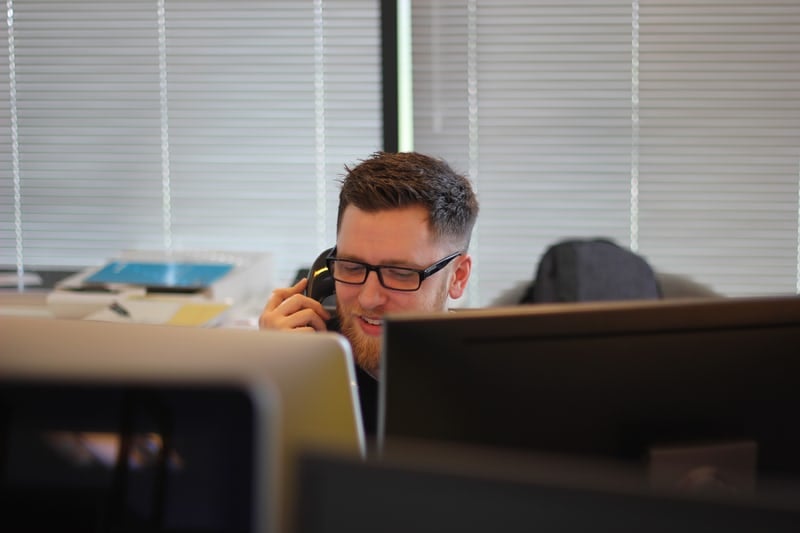 Need more information?
Our team is available Monday to Friday from 9 a.m. to 7 p.m. to present the Mooncard solution to you and work with you to design a tailor-made quote that meets your business needs.