Insurance included with our cards
Travel insurance

Covering you and your equipment.

Daily insurance

Covering your purchases, transport delays and against fraud.

Legal aid

Legal protection for purchases or the company.
AIG: your insurance partner
To offer you the best cover, we have chosen AIG as our preferred partner. AIG offers Mooncard cardholders insurance and assistance cover while travelling and on a daily basis.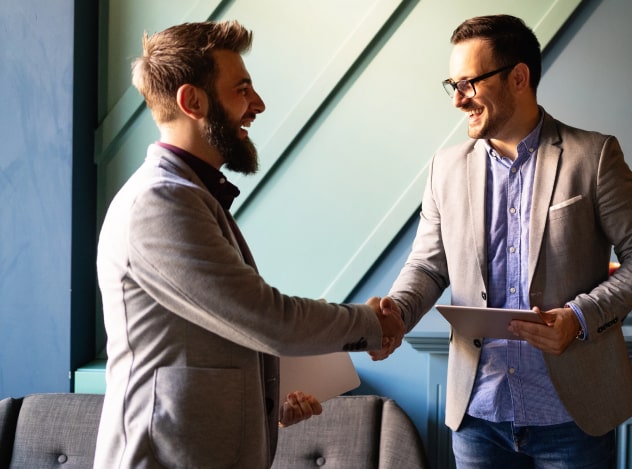 | | MOONCARD MOBILITY, CORPORATE & PREMIUM |
| --- | --- |
| Fraudulent use insurance | Up to €3,000 |
| | MOONCARD PREMIUM |
| Traveller cover | Up to €500/claim/year/cardholder |
| | Up to €1,000/year |
| Extension of manufacturer's warranty (4) | Up to €2,000/year |
| | MOONCARD MOBILITY, CORPORATE & PREMIUM |
| --- | --- |
| Repatriation on medical grounds | Up to €1,000,000 |
| Early return in the event of hospitalisation/death of a family member | |
| Coverage and/or advance payment of medical and hospital costs abroad | Up to €150,000 |
| Theft/loss of the insured's card | Information and help with administrative procedures €3,000 advanced if the card is not found within 48 hours |
| Loss/theft of travel documents | Assistance with procedures |
| Assistance in the event of death | Repatriation of the body and an accompanying person - up to €1,000,000 |
| Dispatch of medicines, lens and hearing aids | Coverage of research, packaging and shipping costs |
| | MOONCARD MOBILITY, CORPORATE & PREMIUM |
| --- | --- |
| Indemnification in the event of death/disability | Up to €350,000 for travel by public transport or €22,000 for an accident in a hire car |
| Insurance for delay/loss/theft/damage of luggage | Up to €800 per claim (max €5,000/year). Up to €1,900 in the event of loss / theft / damage to luggage, including €300 per valuable item |
| Insurance modification/cancellation | Up to €1,900 |
| Travel interruption insurance (1) | Up to €5,000 |
| Liability insurance abroad (2) | Up to €1,500,000 |
| Car rental insurance (3) | Up to €50,000 per year in case of theft or damage |
| Insurance in the event of legal proceedings abroad | Advance payment and/or coverage of bail and/or lawyer's fees up to €8,000 |
(1) In the event of:
A change to the health cover.
Death of a relative.
Significant material damage.
Professional reason (transfer, dismissal, cancellation or modification of paid leave by the employer).

(2) Per event for the consequences of material damage or bodily harm caused to third parties
(3) Warranty :
The total amount of the repairs or restoration of a rented vehicle in the event of material damage with or without an identified third party, whether responsible or not.
Theft of the rental vehicle, subject to a complaint being made with the competent authorities.
In the event of material damage only, we will pay the invoice for the immobilisation costs within the limit of the daily rental price multiplied by the number of days of immobilisation required for repair of the vehicle without exceeding the planned rental period of the initial contract.

(4) Coverage of equipment purchased new by the insured and destined for the company by means of the Mooncard. Extension of the manufacturer's / distributor's warranty period by 24 months
Unless otherwise stipulated, the Insured is obliged to declare all Losses for which he/she could claim compensation under this contract within 10 days of their occurrence at the latest, except in the case of Theft where the time limit is 5 days. Claims must be reported to AIG:
AIG Service Indemnisation
2AU - Tour CBX
1, Passerelle des Reflets
92400 Courbevoie
E-mail: sinistres.fr@aig.com
In the event of non-compliance with this obligation, the Insurer may, under the French Insurance Code, reduce the compensation in the proportion of the loss that this breach has caused it to suffer, unless the Insured justifies having been unable to file the claim within the time limits set as a result of a fortuitous event or Force majeure.
The Insured will receive a questionnaire to be returned, duly completed, accompanied in particular by supporting documents, the list of which will have been sent to him/her with the questionnaire.
In all cases, the Insured must provide the following documents:
proof of validity of the Card,

proof of payment using the Card,

proof of the quality as an Insured,

bank account details,

insurance policy covering the Insured for the same Claim or sworn statement from the Insured specifying that he or she is not insured for this type of Claim,
and, more generally, any documents that the Insurer considers necessary to assess the merits of the request for compensation.
Our payment cards for business expenses
Mooncard Mobility
Pay, manage and track expenses generated by all your vehicles. Mooncard is accepted at all petrol stations, toll booths, car parks, charging points, etc. Choose the closest or cheapest stores.
Your expenses generate Flying Blue Miles.
€1 spent = 1 Mile
Mooncard Corporate
Pay, manage and track all your employees' expenses for the company. Expenses may be online, in-store, recurring or one-off, Mooncard is accepted by all suppliers.
Your expenses generateFlying Blue Miles.
€1 spent = 1 Mile
Mooncard Premium
As well as using Mooncard to pay for and manage your business expenses, why not upgrade to Premium for even more benefits such as a
concierge service, boosted Miles, premium insurance, and more.
Your expenses generateFlying Blue Miles.
€1 spent = 1,5 Miles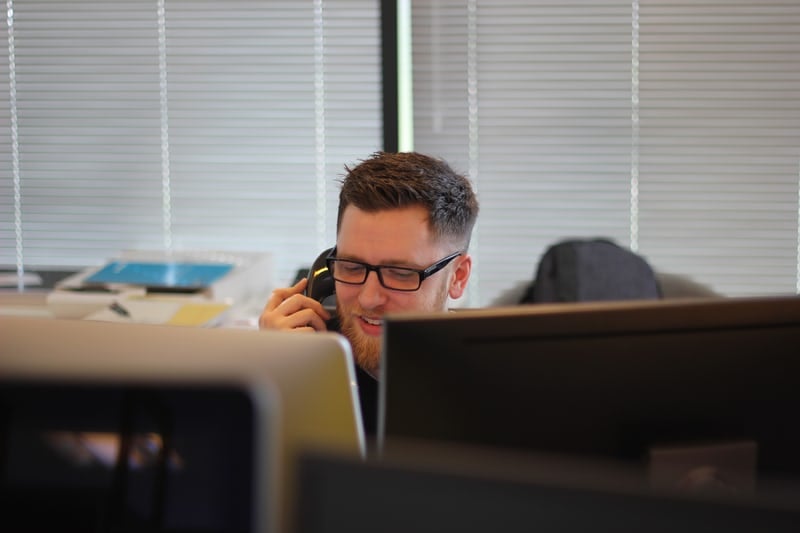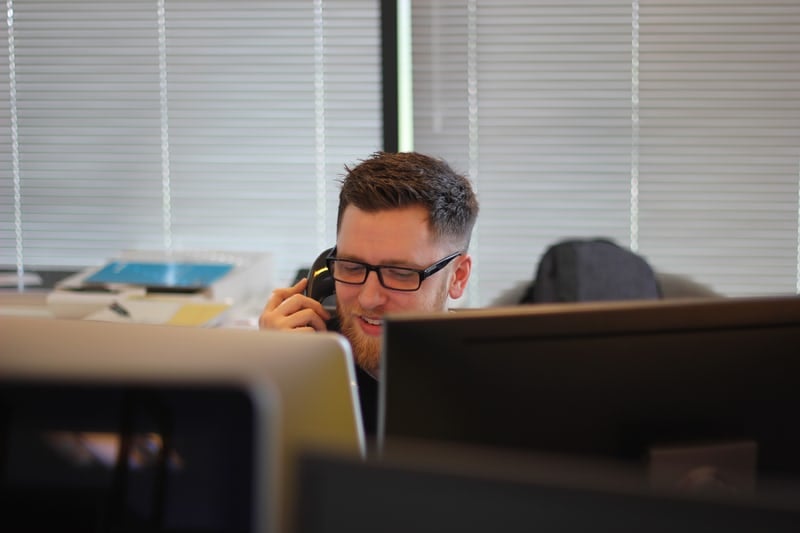 Need more information?
Our team is available Monday to Friday from 9 a.m. to 7 p.m. to present the Mooncard solution to you and work with you to design a tailor-made quote that meets your business needs.