Choose where and when your Mooncard works
For each employee or team, set their authorized spending limit per period (day, week or month). An exceptional expense? With one click, define the amount and authorization end date.
Change your teams' use of your Mooncard payment cards according to their schedules. By setting time slots and days when the cards can be used, you ensure that your employees will only use them for business and in performing their work.
Change the means of payment in real time depending on the work your teams are doing: for example, authorize contactless payments for everyday purchases, or payments abroad during a business trip. You are always in control.
We cover your physical or virtual purchase transactions with our insurance partner Allianz.
Online purchases are secured using the 3DS (3D Secure) protocol and strong customer authentication. And at any time, you can disable a card if it is lost, manage PIN codes, and set an alert for unusually large payments for greater responsiveness.
Mooncard assists you with all your business expenses
Daily travel
Your employees can use the Mooncard by Visa card to pay all merchants authorized for their daily travel: all petrol stations, toll booths, car parks, etc.
Business trips
On temporary or regular trips, your employees are free to organize their trips in France or abroad. The Mooncard by Visa card is accepted by all merchants worldwide. They can pay for their hotel bookings, buy their flight tickets and invite their customers to lunch, so long as they do not exceed the limits you have set.
Operating expenses
By paying all expenses related to your business with your Mooncard Corporate, you have a complete view of your budgets. All your card payments for expense purchases such as IT equipment, team breakfasts, office supplies or seminar providers are recorded automatically, and you can analyse them by asset, employee or team.
Online purchases
At any time, employees can use their physical card or request the creation of a virtual one to make a one-off or repeated purchase, such as an internet subscription, online advertising and marketing, participation in a trade show, etc. The request is submitted to the Mooncard account's administrator/manager for approval. Your individual employees are entirely free to make their purchase according to the authorizations you have granted them for a one-off purchase or a repeat merchant.
Supporting you in developing your business is one of our priorities.

We define with you an employee's authorizations and configure the cards according to the individual employee's work: sales, marketing or management team, status or even individual needs.

Are your teams growing? Clone an employee's authorizations to his or her entire team with a single click. No matter whether your business has five or 500 cards, the Mooncard solution allows you to manage as many user templates as you need.

Mooncard is at your side to simplify your everyday tasks and enable you to focus on your business. You are in control, but we make your life easier.
People are central to the support we provide
By supporting you from the start, our teams ensure that you enjoy all the benefits of the Mooncard solution.
Our corporate management professionals will help you define the clearest, most suitable expense report policy for your business.
Simplify your everyday tasks with a single customer support contact person in Paris, available from Monday to Friday to answer your questions.

Find out how Mooncard can help you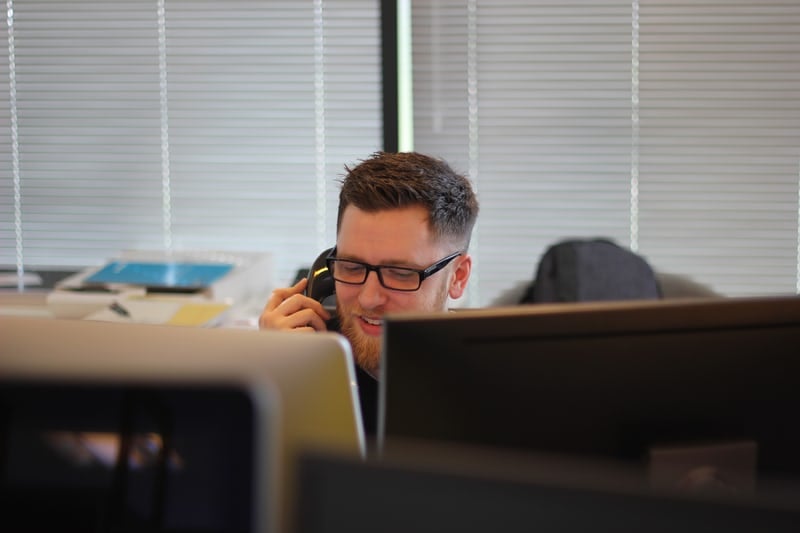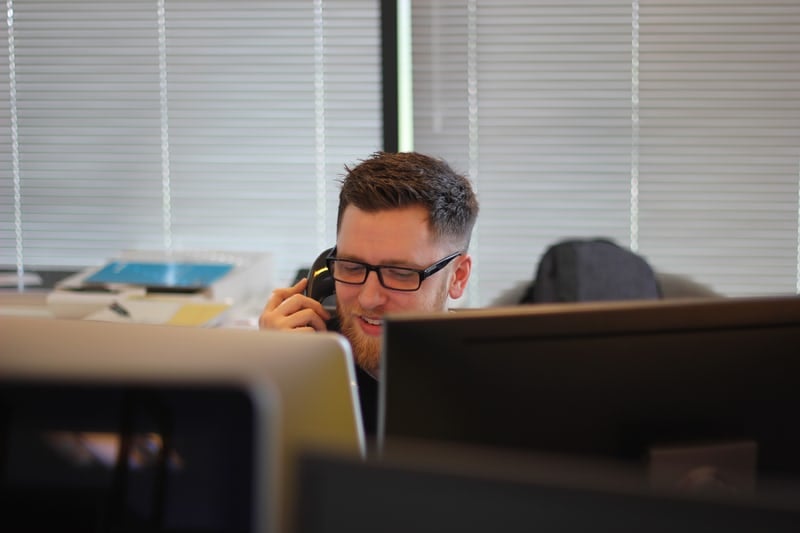 Need more information?
Our team is available Monday to Friday from 9 a.m. to 7 p.m. to present the Mooncard solution to you and work with you to design a tailor-made quote that meets your business needs.