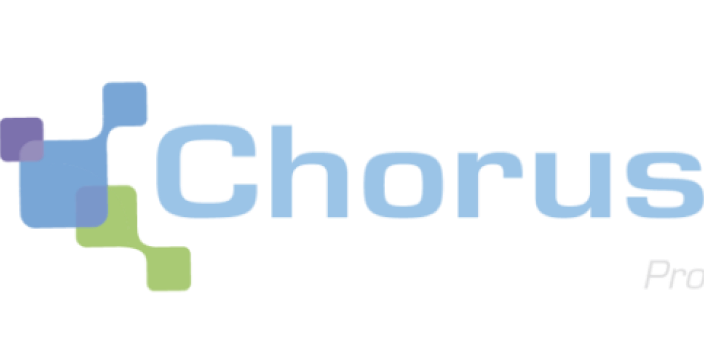 Chorus Portal Pro is the latest version of the Chorus software developed in 2017. It is an invoice management solution that allows any user of a public structure to issue or receive invoices electronically.

The Chorus software is mainly developed for entities such as the State, national public establishments, local public and health establishments as well as local authorities and their groups. Mooncard as a French fintech, supports the French State in the management of its expense reports and equips 15,000 agents in 300 public establishments.

In this sense, the Mooncard solution is 100% compatible with the Chorus ERP and the discharge of accounting data does not require specific development. Mooncard, automates the management of accounting entries.



* What is an ERP for? Enterprise Resource Planning also known as ERP (Integrated Management Software) is a system made up of modules integrated into the company's information system. If companies are equipped with ERP, it is mainly to manage their internal information flows. Indeed, ERP makes it possible to transform data into useful information for the company. Concretely, when an action is carried out by a department of the company, it impacts the associated departments: the updating of information and its update in real time is possible thanks to the ERP.