Chorus Pro Portal is the latest version of the Chorus software developed in 2017. It is an invoice management solution enabling any user in a public institution to issue or receive invoices electronically.
The Chorus software is mainly developed for entities such as the State, national public institutions, health authorities and local authorities. As a French fintech, Mooncard assists the French State in managing its expense claims and is used by 15,000 agents in 300 public institutions.
In this sense, the Mooncard solution is totally compatible with the Chorus ERP and does not require any custom development to feed the accounting data into it. Mooncard automatically manages the accounting entries.
* What does an ERP do? Enterprise Resource Planning is a system of modules that fit into the company's information system. Companies mainly adopt ERPs in order to manage their internal information flows. An ERP transforms the data into useful information for the company. In concrete terms, when an action is performed in a company department, it affects the related departments: the ERP updates the information in real time.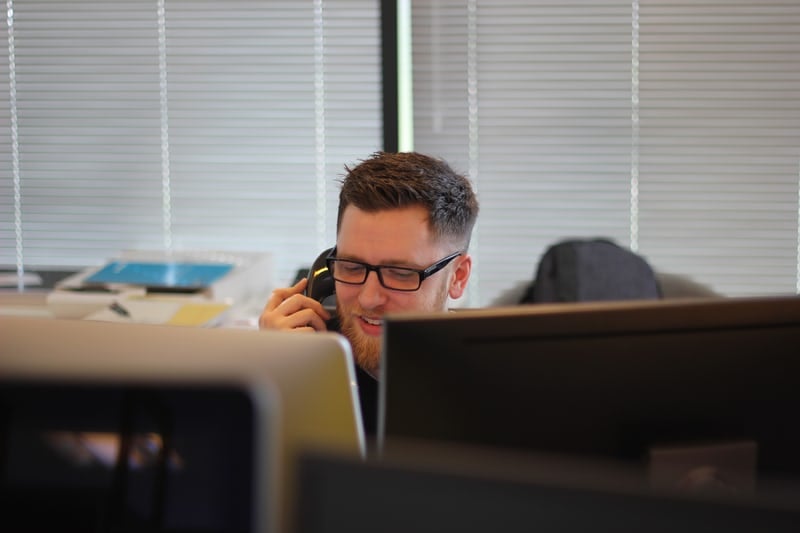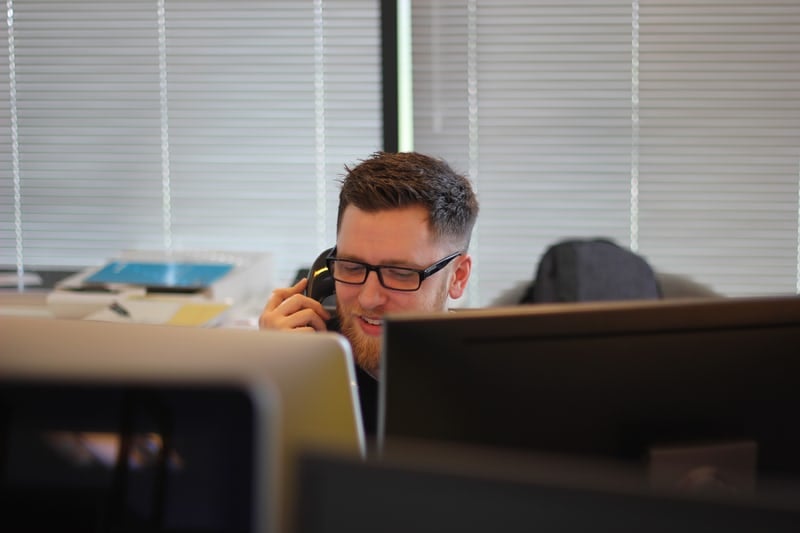 Need more information?
Our team is available Monday to Friday from 9 a.m. to 7 p.m. to present the Mooncard solution to you and work with you to design a tailor-made quote that meets your business needs.