Quadratus is a French 100% digital ERP solution developed for VSEs/SMEs and associations.
It has belonged to the Cegid group since 2003. This 100% digital ERP solution is particularly aimed at VSEs/SMEs and associations. As it is French software, Quadratus attaches particular importance to hosting its data in France. This accounting software comprises four modules:
- Accounting
- Sales management
- CRM
- HR management
The Mooncard solution fits perfectly into the Quadratus accounting module: the payment data from the corporate cards of the company's employees are fed directly into the Quadratus software in the form of accounting entries.
The Mooncard solution is compatible with that of Quadratus: it automatically pre-completes the accounting data and feeds it into the accounting software.
* The term ERP (Enterprise Resource Planning) refers to information flow management software within a company. This software cross-references the actions performed by each of the company's departments or functions of the company from a database, providing all employees with the same information in real time. This modular system fits directly into the company's information system and provides usable information that is useful for the company.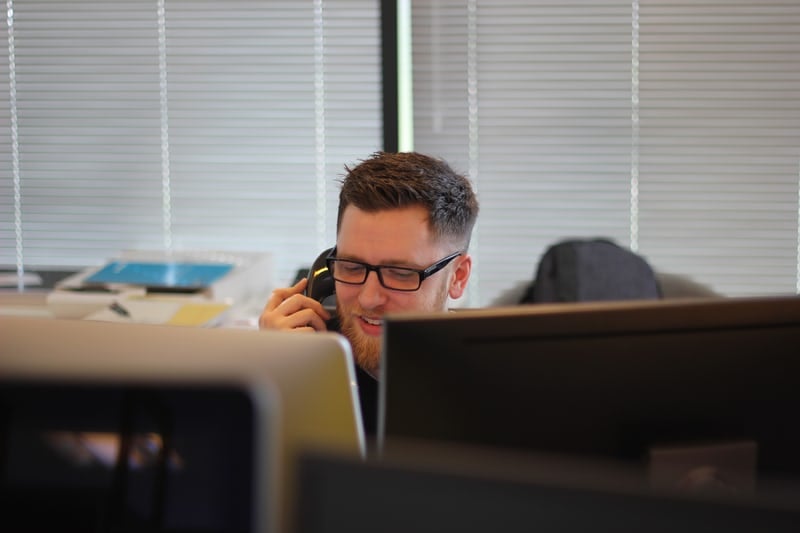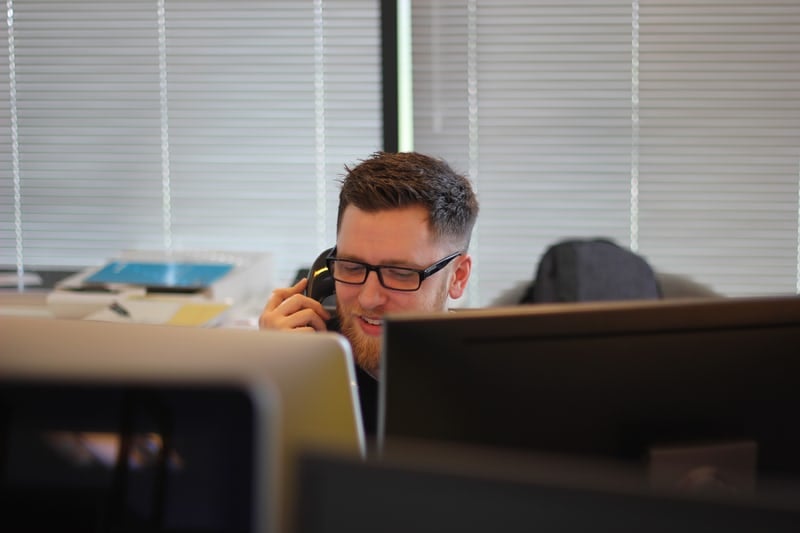 Need more information?
Our team is available Monday to Friday from 9 a.m. to 7 p.m. to present the Mooncard solution to you and work with you to design a tailor-made quote that meets your business needs.