Save time thanks to simpler budget and administrative management
Fair and reliable amounts
With your Mooncard by Visa card, the payment details are sent in real time, eliminating any manual data entry errors. The information is tamper-proof.
Digital receipts with probative value for the tax and social security authorities
Once the payment has been made, take a photo of the receipt and link it to the expense in a click with the mobile app or your computer. You no longer have to keep printed receipts, since we digitize and archive them. The digitized receipts are considered to have probative value by the authorities.
Using your Mooncard software's intuitive "Analysis" tab, you can track and analyse your expenses in real time based on the criteria that interest you: by type, supplier or employee.
Complete accounting integration with no data entry required, eliminating mistakes and saving time
Your accountant can access all the information on your expenses and the corresponding receipts directly whenever necessary. The automation provided by the Mooncard accounting engine prevents any manual data entry or VAT declaration errors. It generates all the bookkeeping entries, which can be fed into the accounting software you use.
Autonomous employees, controlled expenses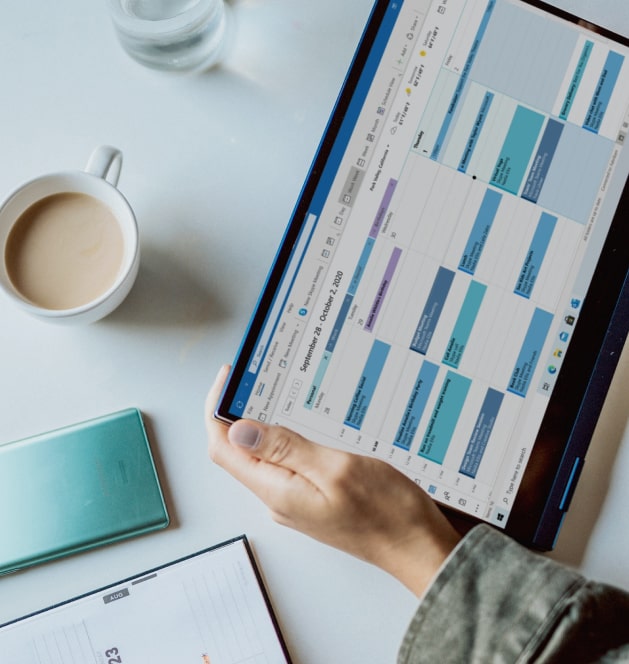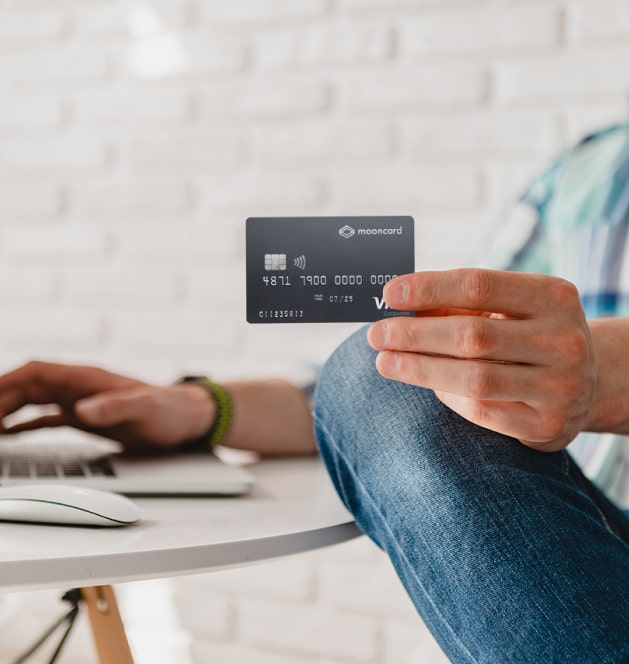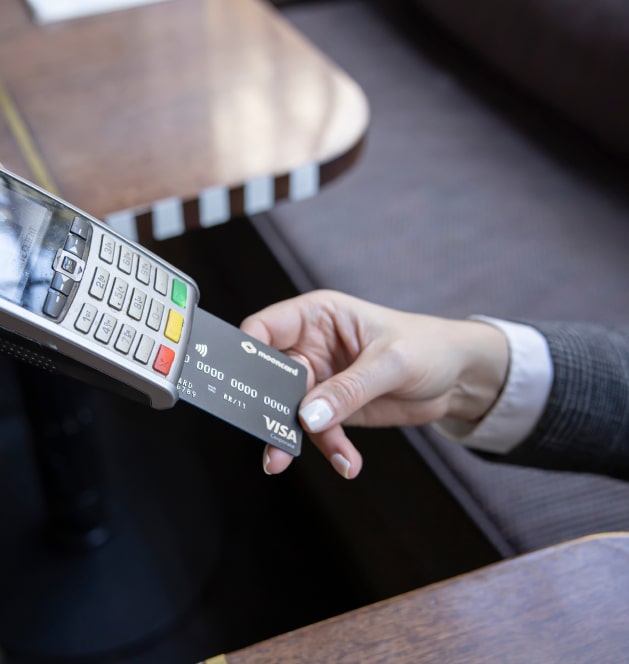 A personalised usage schedule
No risk of abusive spending, you choose for each of your employees or team the amounts of authorized expenses by period (day, week, month) and hours. Purchases will be strictly professional. An exceptional expense? In one click, define the amount and the authorization deadline.
Authorised expense types tailored to your business
Choose the type of expenditure authorised for your employees so that they can carry out their missions with complete peace of mind; fuel, purchases of supplies, hotels, catering, etc.
A Mooncard account for card purchases
The Mooncard solution secures your budget with over 60 parameters available on the card and a dedicated account for all your business purchases (spending is capped as you wish).

Customer service located in France
Available Monday to Saturday from 9 a.m. to 6.30 p.m.
French administration supplier
The State finance department and the Ministry of the Armed Forces trust us to manage their expenses
AIG insurance
In France and Europe, enjoy AIG cover for all your expenses and travel
Our payment cards for business expenses
Mooncard Mobility
Pay, manage and track expenses generated by all your vehicles. Mooncard is accepted at all petrol stations, toll booths, car parks, charging points, etc. Choose the closest or cheapest stores.
Your expenses generate Flying Blue Miles.
€1 spent = 1 Mile
Mooncard Corporate
Pay, manage and track all your employees' expenses for the company. Expenses may be online, in-store, recurring or one-off, Mooncard is accepted by all suppliers.
Your expenses generateFlying Blue Miles.
€1 spent = 1 Mile
Mooncard Premium
As well as using Mooncard to pay for and manage your business expenses, why not upgrade to Premium for even more benefits such as a
concierge service, boosted Miles, premium insurance, and more.
Your expenses generateFlying Blue Miles.
€1 spent = 1,5 Miles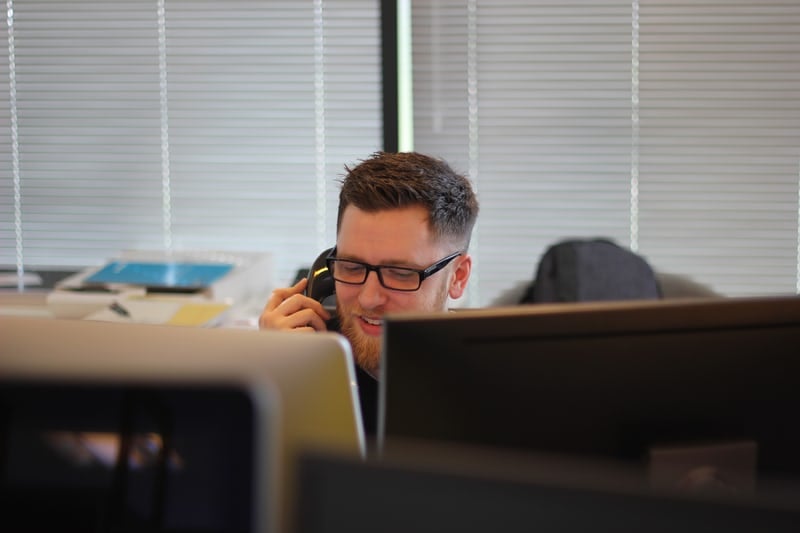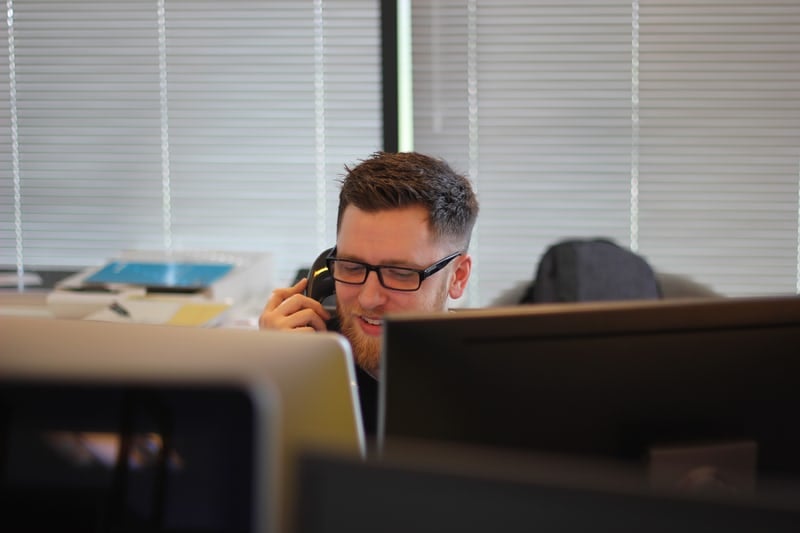 Need more information?
Our team is available Monday to Friday from 9 a.m. to 7 p.m. to present the Mooncard solution to you and work with you to design a tailor-made quote that meets your business needs.