Take control of your business expenses
Card configuration
Manage your teams' expenses by choosing the parameters of use with a choice of 60 fully customisable settings (schedule of use, personalised limits, types of expenses).
Digitisation of expense reports
Store all your receipts thanks to our legal archive with probative value. You can throw away the paper copies. The receipts are linked to the corresponding expense in real time.
Traceability of expenses
Identify your company's expense items by department, team or project and facilitate reporting using the tool's dashboard.
VISA network
Your Mooncard is a VISA card. You can pay for all your purchases online or in-store worldwide.
Give maximum autonomy to your teams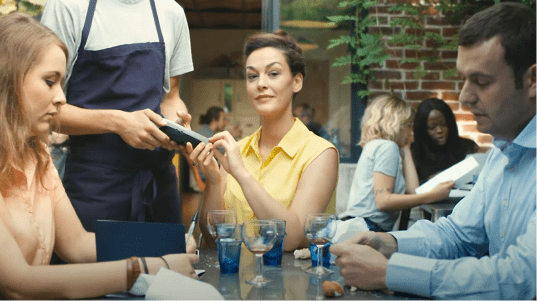 The simplicity of a card, the power of a software
A smart payment card
Whether a physical or virtual card, all the information relating to the expense is entered, i.e. the date, seller, amount, type of expense, VAT applied, etc. This information is forgery-proof and cannot be altered.
An accounting engine
Thanks to the card payment information, all your business expenses are integrated into your accounting software with requiring re-entry. The accounting engine adapts to your accounting system and your way of working.
A detailed analysis table
Analyse all your expenses, by type, team, employee or project, in just a few clicks.
A solution for a multitude of uses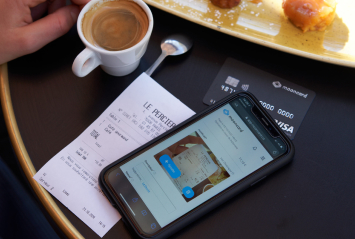 Automated expense reports
There is no need to enter your expense reports. Pay, take a photo of your receipt (using the mobile app) and we take care of the rest. We keep your receipt in a legal archive. So you can throw away the paper copy. The expense information is ready to be integrated in the accounts at the click of a button.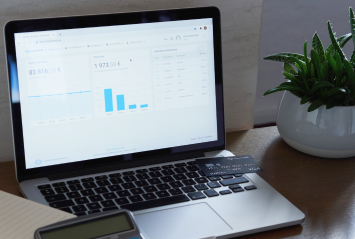 Control spending
Keep in control of your employees' spending with our 100% customisable payment cards. More than 60 parameters to ensure compliance with your spending policy.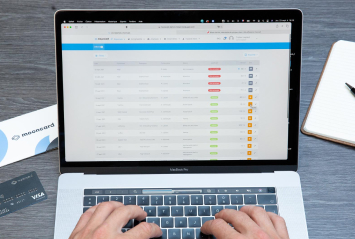 100% VAT recovered
The Mooncard solution allows you to recover recoverable VAT with complete peace of mind. For each type of expense, we determine the amount for you and simplify your "recovery" procedures. We also enable you to identify re-billable expenses in one click.
Simplify the lives of your employees
Your employees no longer need to pay upfront or spend time managing expense reports. They can focus on their work and lighten their mental load.
Benefit from Flying Blue Miles
Let your team enjoy Flying Blue Miles, the AIR FRANCE-KLM loyalty programme, and travel free on the SkyTeam network.
€1 spent = 1 Mile
Increase productivity
From payment to accounting, automate the financial management of your expenses
A solution adapted to organisations of all sizes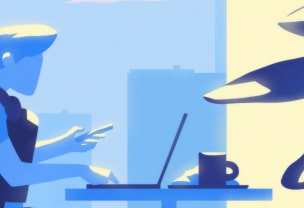 VSE
Keep control of your employees' expenses by giving them a payment card managed by you. Save time when doing your accounts by having all the information already entered for your certified accountant.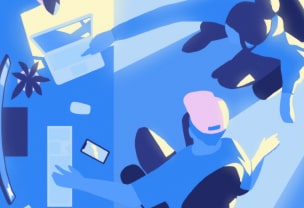 SME
Give your teams more autonomy by providing them with a Mooncard card. Thanks to the card parameters, you control spending by setting the limits of your choice (limits, days, times, types of expenses).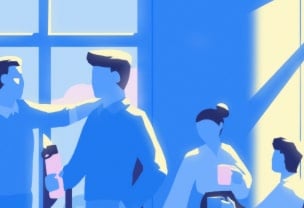 Large companies
Increase your organisation's productivity thanks to time saved and effortless VAT recovery. Stay in full control and ensure visibility of your business expenses.
More than 6 000 companies have achieved the impossible thanks to Mooncard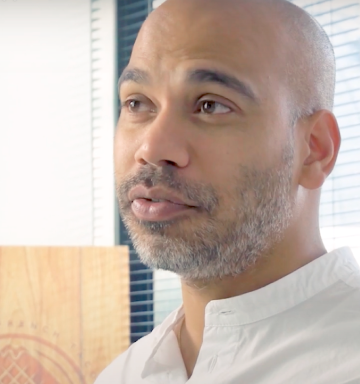 "The Mooncard solution is fully adaptable and very dynamic for meand my employees"
Our other payment cards for business expenses
Mooncard Mobility
Pay, manage and track expenses generated by all your vehicles. Mooncard is accepted at all petrol stations, toll booths, car parks, charging points, etc. Choose the closest or cheapest stores.
Your expenses generate Flying Blue Miles.
€1 spent = 1 Mile
Mooncard Corporate
Pay, manage and track all your employees' expenses for the company. Expenses may be online, in-store, recurring or one-off, Mooncard is accepted by all suppliers.
Your expenses generateFlying Blue Miles.
€1 spent = 1 Mile
Mooncard Premium
As well as using Mooncard to pay for and manage your business expenses, why not upgrade to Premium for even more benefits such as a
concierge service, boosted Miles, premium insurance, and more.
Your expenses generateFlying Blue Miles.
€1 spent = 1,5 Miles

Find out how Mooncard can help you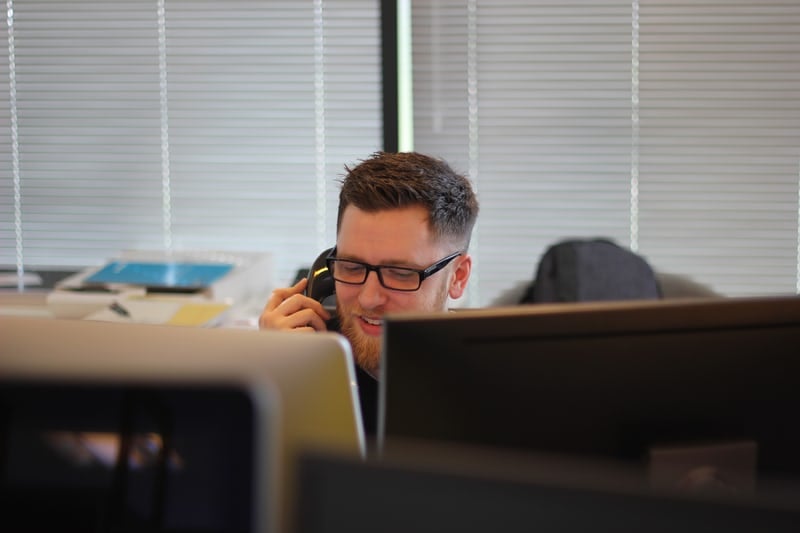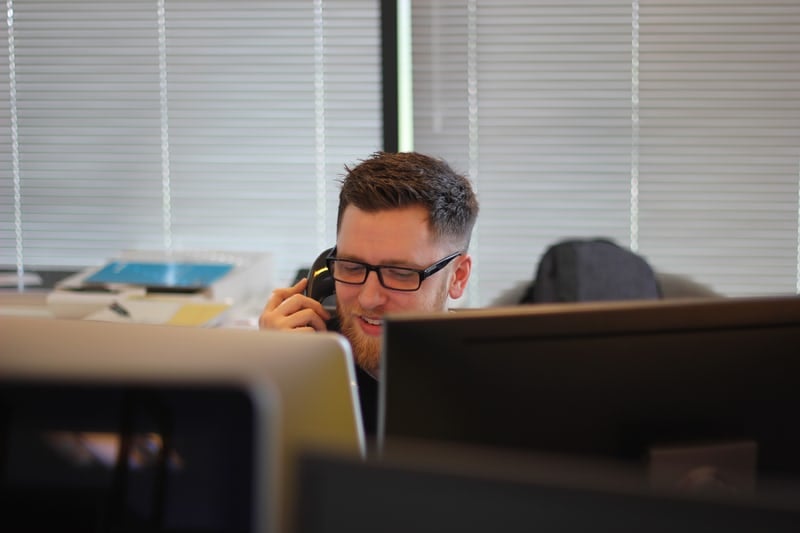 Need more information?
Our team is available Monday to Friday from 9 a.m. to 7 p.m. to present the Mooncard solution to you and work with you to design a tailor-made quote that meets your business needs.