Streamlined, rapid processing of business expenses
One card for all the expenses of your employees
Give each employee a Mooncard by Visa payment card. It can be used to pay any merchant for anything: travel, meals, hardware and software subscriptions. Your employees will no longer have to pay then reclaim their expenses.
Controlled, personalized spending limits
You specifically adapt purchase authorizations and terms and conditions of use of cards (day, amount, category, etc.) to your spending policies, for each person or by function or department. The 60 authorization settings enable you to avoid the risk of cards being used improperly, and you always have the option to authorize exceptional expenses in real time.
Digital proof of payment, with probative value
After paying the expense, the employee takes a photo of the receipt and links it digitally to the expense with a single click. No more papers to keep, we archive and digitize your receipts for the tax and social security authorities.
Complete accounting integration with no data entry required, eliminating mistakes and saving time
The Mooncard software has very detailed settings enabling it to match your company's accounting architecture. We adapt to your business by creating appropriate business codes, analytical codes and expense types. Consequently, the bookkeeping entries generated can be fed automatically into your accounting software of choice with no manual data entry required.
A single solution for your entire organization
With Mooncard you standardize the organization, management and processing of all your company's expenses. All your departments or subsidiaries can consult all expenses paid, using the same platform.
If you have several entities or subsidiaries, Mooncard allows you to manage them separately: you can create and switch between them in different spaces. The accounts of each business are siloed and independent. Simplify the processing of expenses with a single tool for your entire group.
Simplified budgetary control
Granular analysis is an essential tool for increasingly effective financial management. As well as providing automated accounting integration, Mooncard enables you to track expenses in real time.
You can intuitively track and export your expenses by sampling. Each department or manager can access their teams' purchases of goods and services to closely monitor their budget.
Experts provide you with support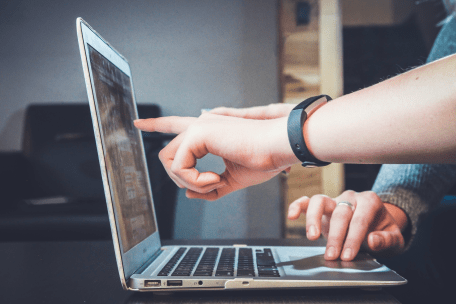 Personalized advice
Assisting you as soon as you begin using our software, our teams ensure that you can use all the features of the Mooncard solution and enjoy everything it offers. In a jointly-defined deployment schedule, our business management professionals will guide you in setting up the solution to meet the specific needs of your business.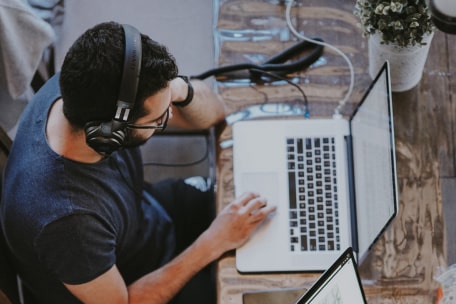 A team at your service
We are always there to respond to changes in your company and modify the Mooncard settings accordingly, thanks to business reviews or feedback whose implementation will be defined with you.
Simplify your everyday tasks with a single customer support contact person in Paris, available from Monday to Friday to answer your questions.

Customer service located in France
Available Monday to Saturday from 9 a.m. to 6.30 p.m.
French administration supplier
The finance department and the Ministry of the Armed Forces trust us to manage their expenses.
AIG insurance
In France and Europe, enjoy AIG cover for all your expenses and travel.
Our payment cards for business expenses
Mooncard Mobility
Pay, manage and track expenses generated by all your vehicles. Mooncard is accepted at all petrol stations, toll booths, car parks, charging points, etc. Choose the closest or cheapest stores.
Your expenses generate Flying Blue Miles.
€1 spent = 1 Mile
Mooncard Corporate
Pay, manage and track all your employees' expenses for the company. Expenses may be online, in-store, recurring or one-off, Mooncard is accepted by all suppliers.
Your expenses generateFlying Blue Miles.
€1 spent = 1 Mile
Mooncard Premium
As well as using Mooncard to pay for and manage your business expenses, why not upgrade to Premium for even more benefits such as a
concierge service, boosted Miles, premium insurance, and more.
Your expenses generateFlying Blue Miles.
€1 spent = 1,5 Miles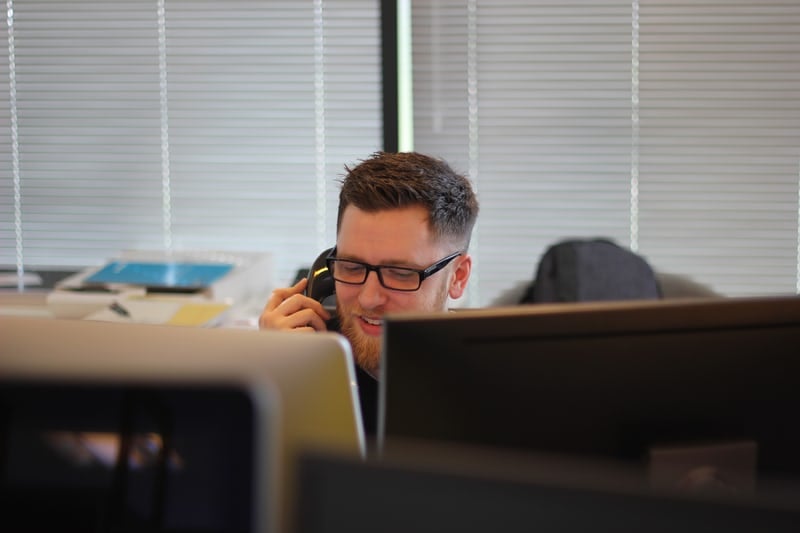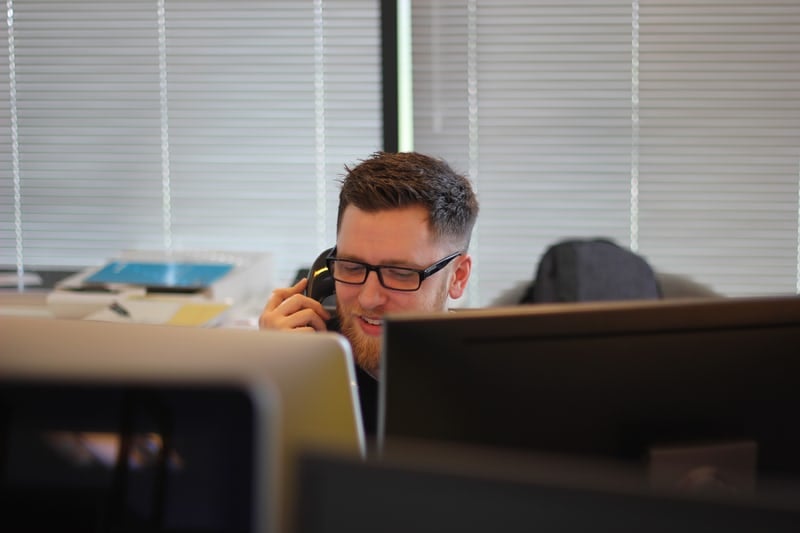 Need more information?
Our team is available Monday to Friday from 9 a.m. to 7 p.m. to present the Mooncard solution to you and work with you to design a tailor-made quote that meets your business needs.