The solution that gets rid of expense reports
Free yourself from the admin and stress of expense reports. With Mooncard, all you have to do is pay and take a photo of your receipt. The information and approvals are managed automatically so there's no need to do a report.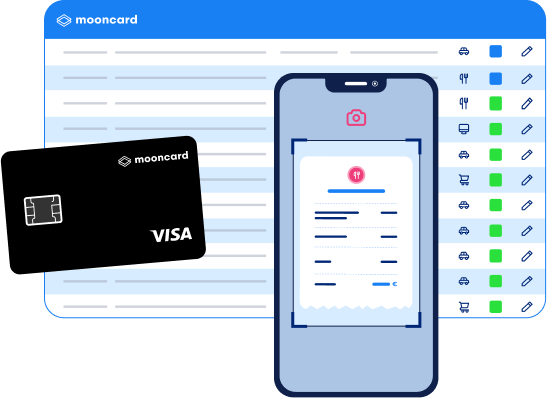 Pay, take a photo of the receipt, and your expenses are sent to the accounts.
Pay with your Mooncard

Anywhere in the world with the Visa network at merchants authorised by your company's travel and expense policy.You no longer pay out-of-pocket for the company.

Take a photo of your receipt

You will receive an SMS reminding you to take a photo of your receipt. You can then throw it away because it is digitally archived.

The expense report is automatically generated

The expense report is pre-filled thanks to our algorithms capable of identifying the nature, the amount, the VAT, etc. from the bank transaction.

The expense report is submitted for approval

Depending on the approval process defined by the company, the expense is then checked and validated by your manager or accountant.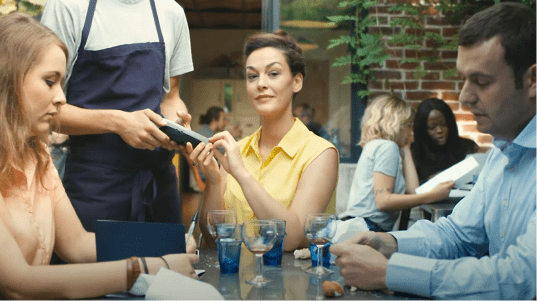 Everything About Expense Reports
Definition, VAT, Reimbursement, Formats
Every company is likely to experience problems with expense reports once its employees incur expenses on behalf of their employer. It's a tricky issue that management must address. The management and reimbursement of professional expenses is complex, as several reimbursement processes exist (actual expenses, flat rate allowance, problems with supporting documents, etc.). Reimbursement terms are also important; there needs to be a tried and tested system in place and clear reimbursement terms to avoid delays or errors. Find out everything you need to know about expense reports now!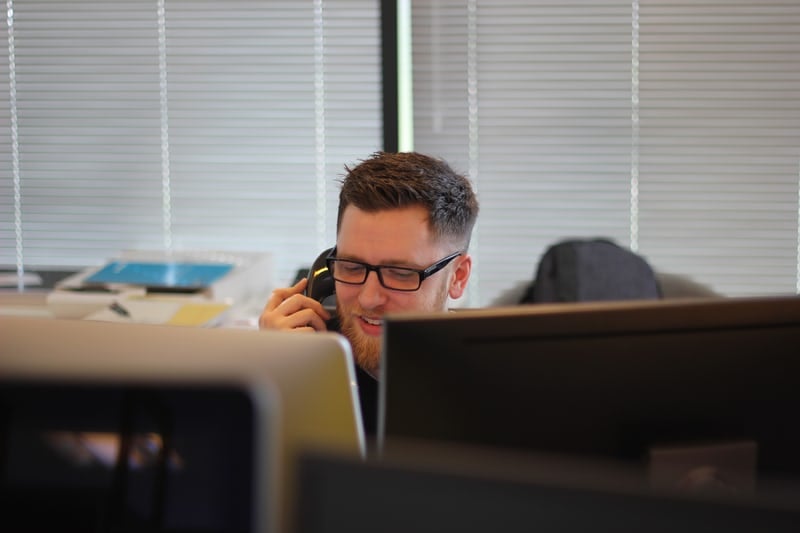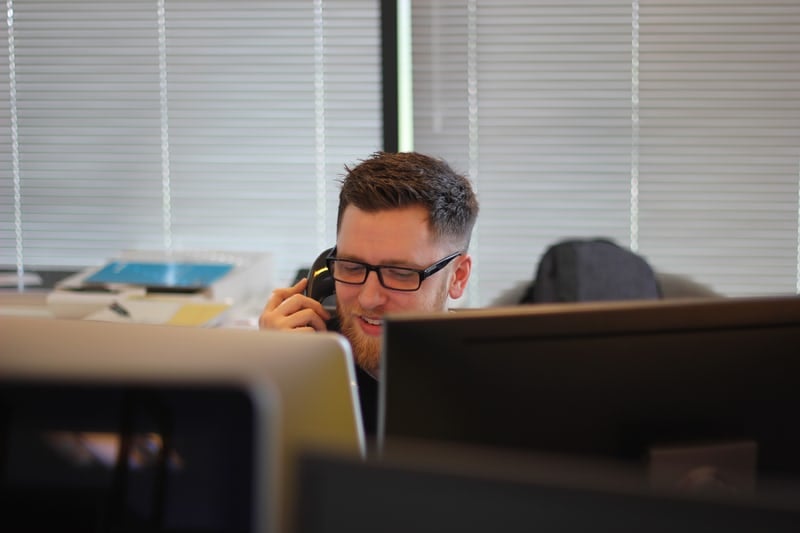 Need more information?
Our team is available Monday to Friday from 9 a.m. to 7 p.m. to present the Mooncard solution to you and work with you to design a tailor-made quote corresponding to your business needs.