Simplify the management of business expenses: from payment to accounting
One card for all your employee's expenses.
Providing each employee with a Mooncard payment card by Visa means they can pay for their travel expenses, restaurant costs, equipment, software subscription, so everything they need for their work without having to pay anything upfront.
Controlled and personalised spending limits.
No risk of abusive expenses, you choose for each of your employees or group of employees, the authorized expenses (day, amount, category...) and you always have the possibility to authorize exceptional expenses in real time.
Digital receipts, with probative value for the tax authorities and the URSSAF (French Social Security and Family Allowance Contribution Collection Offices).
Once the payment has been made, take a photo of the receipt and link it digitally to the expense in a click. No more need to keep paper copies as we archive and digitise your receipts.
All entries are integrated into the software, without requiring re-entry, avoiding errors and saving time.
Your accountant or certified accountant can access all the information when needed about your expenses and the corresponding receipts. And better still, your expenses can be automatically integrated into any accounting software.
Provide your employees with a card and stay in control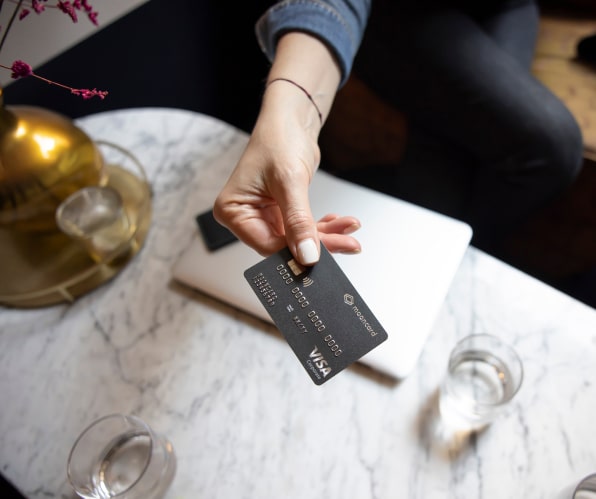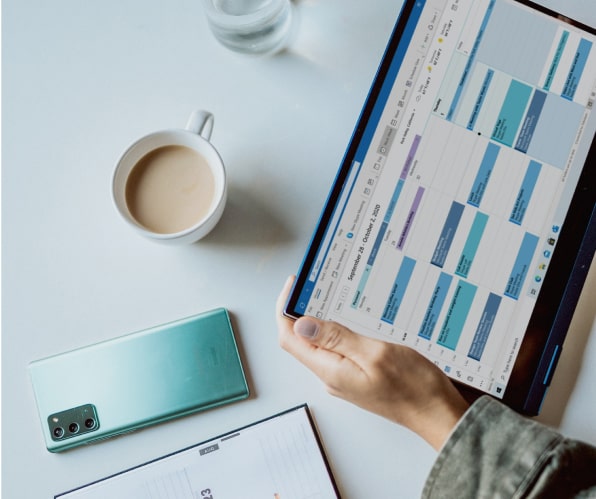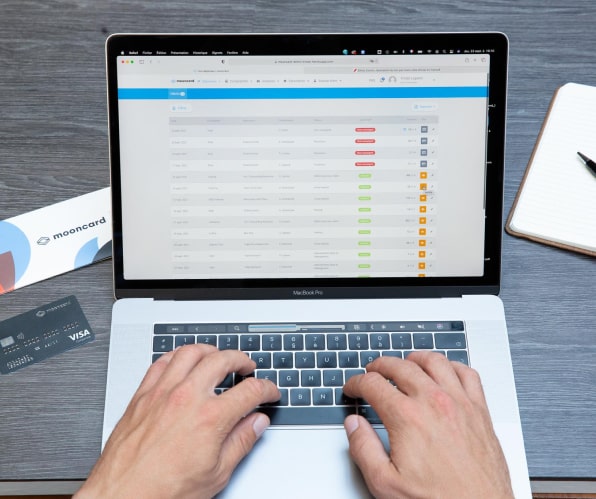 Expense limit
Choose the maximum amount your employees can spend on a daily, weekly or monthly basis.
Schedule of use
Configure the card for your teams' working hours; from weekdays to working hours. Purchases will be strictly professional.
Type of expense
Adjust the type of expense authorised for your employee or your teams so that they can complete their tasks with complete peace of mind; fuel, purchases of supplies, hotels, eating, withdrawals, online, etc.
Manage your business better in less time
Stay in control by automating spending limits
Thanks to your detailed tracking table, you can monitor your teams' expenses in real time and grant exceptional authorisations if necessary. But if you don't have time for that or don't want to, the customised settings guarantee that the card is used within the limits of the spending policy and the alerts you choose inform you of key events.
Take advantage of detailed reporting tables
Simplify your budget analysis by using the "analysis" tab of your Mooncard software. You can track and export your expenses intuitively and in real time, according to your sorting criteria.
Integrate your financial data into your accounting software
Mooncard also facilitates accounting. Thanks to the accuracy of the Mooncard accounting engine and the integration of Mooncard into all accounting tools, there are no manual entry or VAT declaration errors. Your accountant can therefore work using complete and correct data and the corresponding receipts.
Full integration generated without re-keying: no errors, time saved
The Mooncard software has a very fine tuned configuration to match the accounting architecture of your company. The accounting entries generated in this way can be integrated automatically and without re-entering your accounting software, whatever it may be.

Customer service located in France
Available Monday to Saturday from 9 a.m. to 6.30 p.m.
French administration supplier
The finance department and the Ministry of the Armed Forces trust us to manage their expenses.
AIG insurance
In France and Europe, enjoy AIG cover for all your expenses and travel.
Our payment cards for business expenses:
Mooncard Mobility
Pay, manage and track expenses generated by all your vehicles. Mooncard is accepted at all petrol stations, toll booths, car parks, charging points, etc. Choose the closest or cheapest stores.
Your expenses generate Flying Blue Miles.
€1 spent = 1 Mile
Mooncard Corporate
Pay, manage and track all your employees' expenses for the company. Expenses may be online, in-store, recurring or one-off, Mooncard is accepted by all suppliers.
Your expenses generateFlying Blue Miles.
€1 spent = 1 Mile
Mooncard Premium
As well as using Mooncard to pay for and manage your business expenses, why not upgrade to Premium for even more benefits such as a
concierge service, boosted Miles, premium insurance, and more.
Your expenses generateFlying Blue Miles.
€1 spent = 1,5 Miles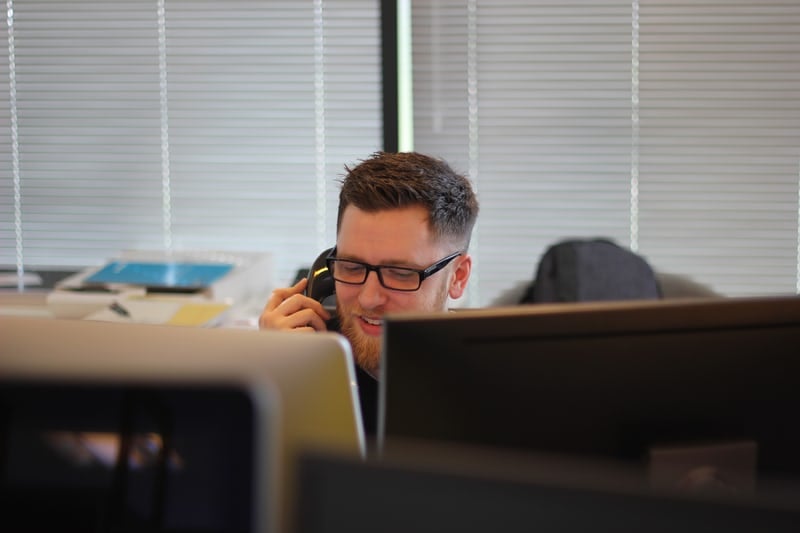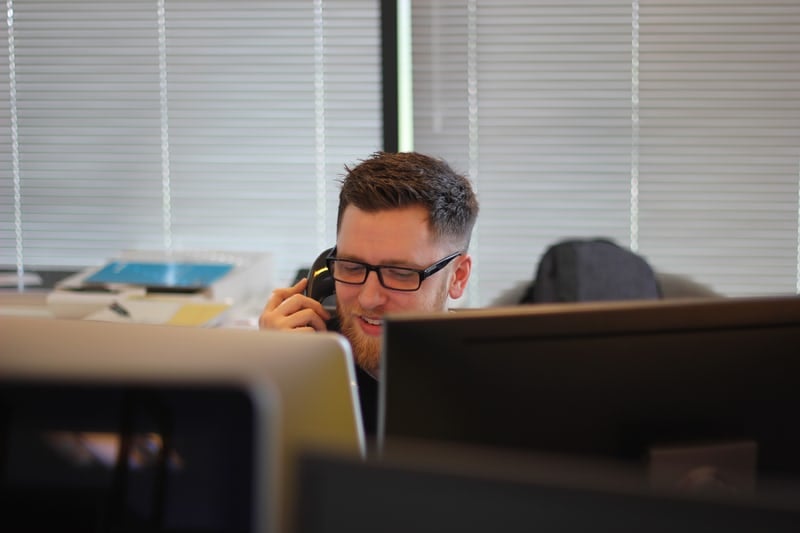 Need more information?
Our team is available Monday to Friday from 9 a.m. to 7 p.m. to present the Mooncard solution to you and work with you to design a tailor-made quote that meets your business needs.