Enjoy a complete ecosystem
Native connectors
The Mooncard solution is compatible with all accounting software. Our connectors automatically feed your accounting data into your software in accordance with your chart of accounts. As a result, you manage all your accounting data in real time.
API
Manage your data flows and never lose any information, using our public API.
Find out more about the API
Custom integration
To ensure we meet all your needs and provide you with a comprehensive solution, our teams can offer you custom development and tailor-made integration.
Mooncard integrates with your management tools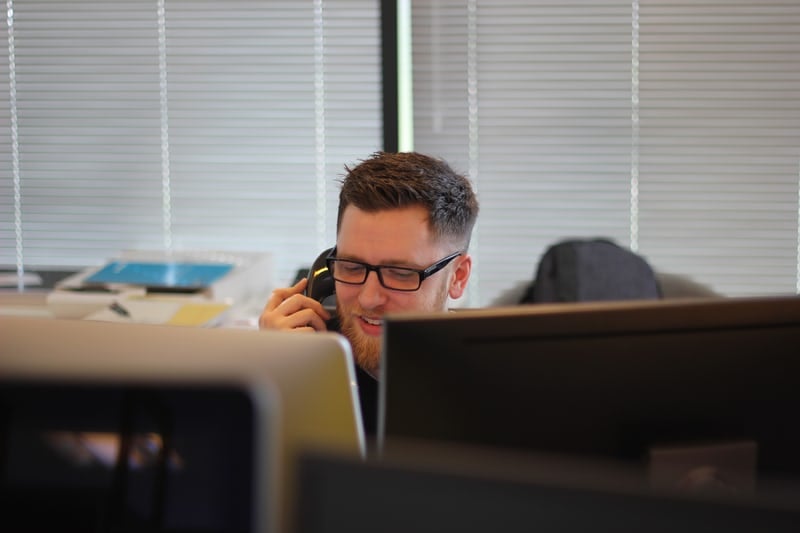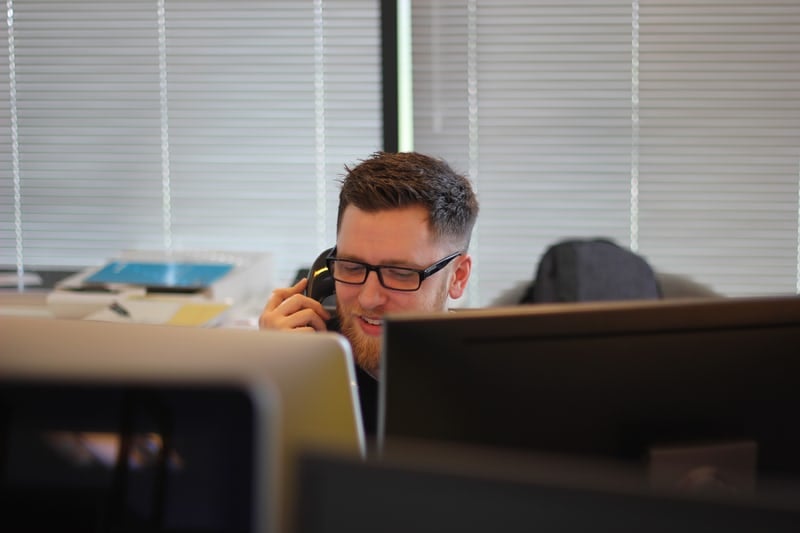 Need more information?
Our team is available Monday to Friday from 9 a.m. to 7 p.m. to present the Mooncard solution to you and work with you to design a tailor-made quote that meets your business needs.