Business expense management from payment to accounting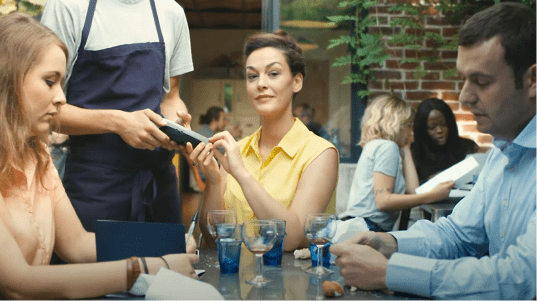 Our solution adapts to your business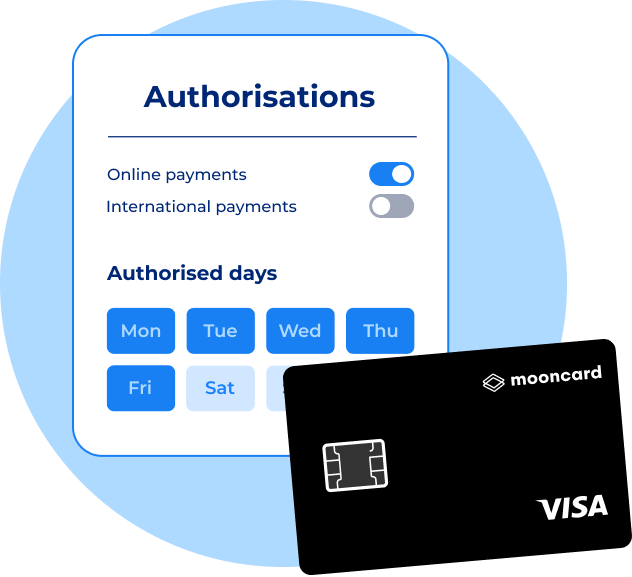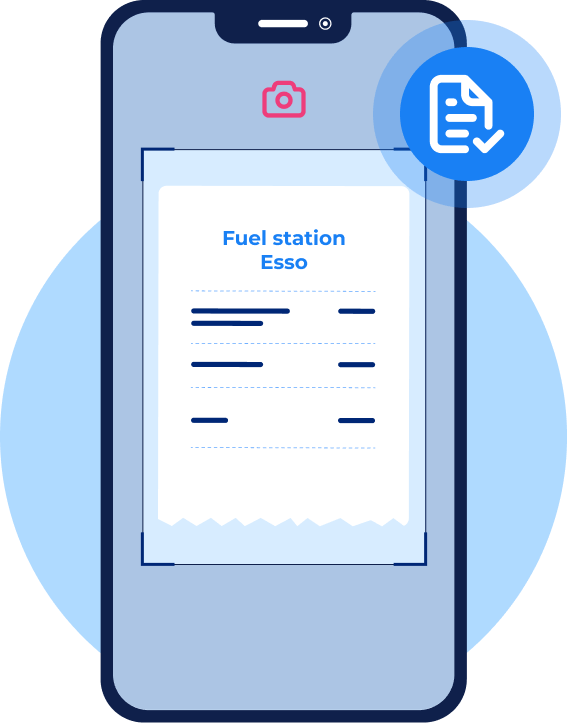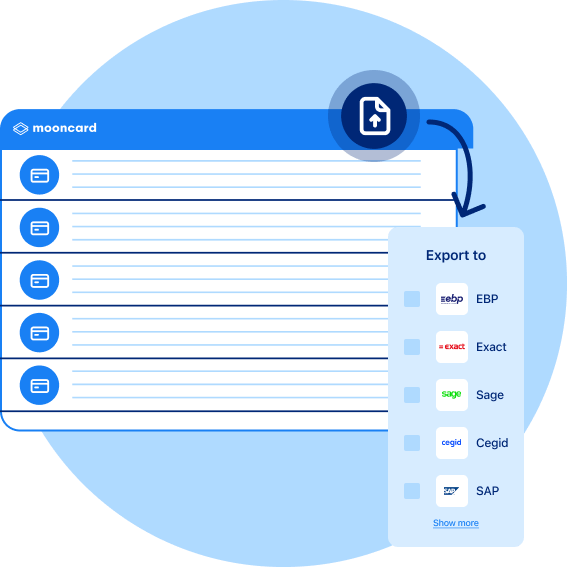 Customise payment limits
You decide which expenses are authorised for individual employees or by profile (days, amounts, categories, etc.) and you can always authorise ad-hoc expenses in real time
Paperless receipts
Pay with Mooncard and take a photo of the receipt. In one click it's linked to the expense. You no longer have to keep paper receipts - we store the photos in an audit-compliant digital archive.
Simplified VAT recovery
Card payment information is used to calculate your recoverable VAT on your expenses.
All accounting entries are integrated without data re-entry, avoiding errors and saving time
Accounting entries are generated automatically and can integrate into the accounting software of your choice. With detailed settings built in, Mooncard can interface with your company's accounting architecture, however complex.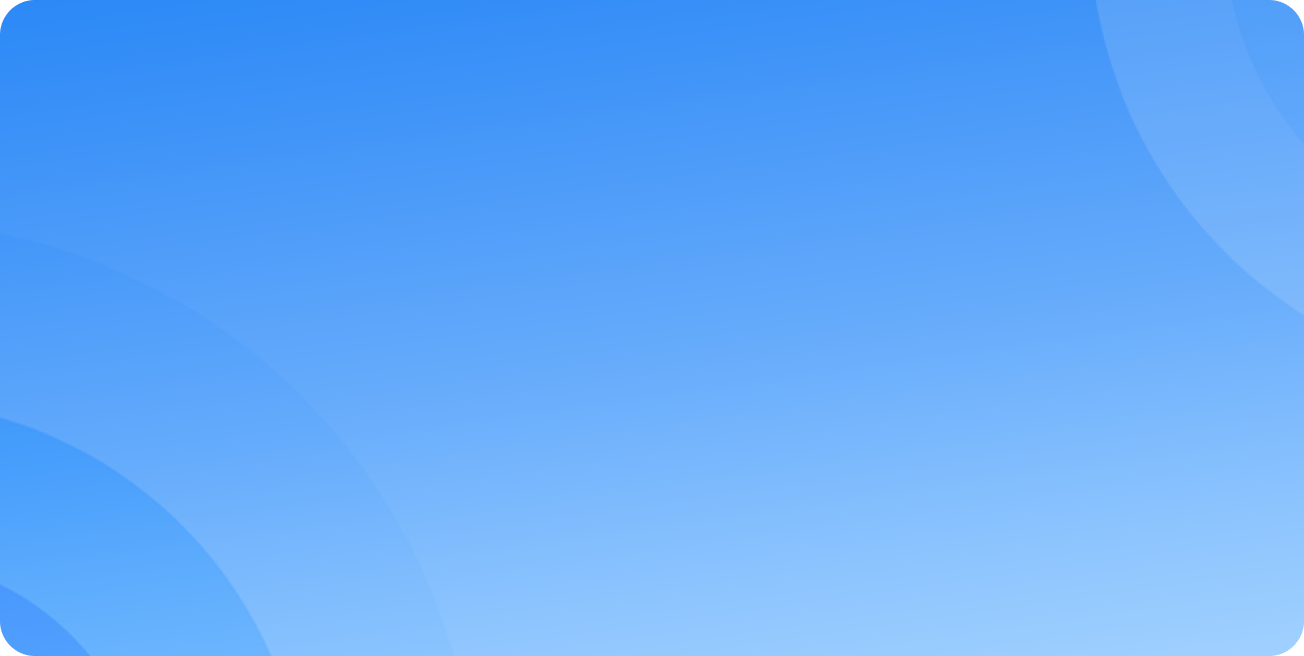 Our tailor-made solution adapts to your accounting system and integrates with your software
Focus on what really matters. We'll take care of your expense reports
A solution that adapts to your needs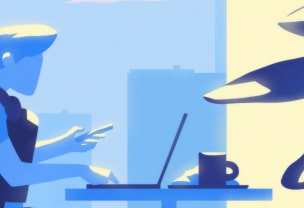 Small
Keep control of your employees' expenses by giving them a payment card managed by you. Save time when doing your accounts by having all the information already entered for your accountant.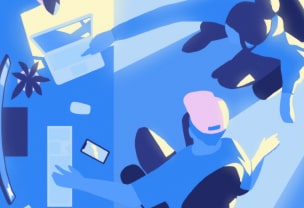 Medium
Give your teams more autonomy by providing them with a Mooncard card. Thanks to the card settings, you control spending with authorisations of your choice (limits, days, times, types of expenses).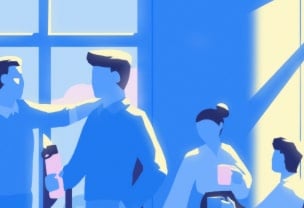 Large
Increase your organisation's productivity thanks to time saved and effortless VAT recovery. Stay in full control and ensure visibility of your business expenses.
More than 6 000 businesses go further with Mooncard
Our solutions for business expenses
Mooncard Mobility
Pay, manage and track expenses generated by all your vehicles. Mooncard is accepted at all petrol stations, tolls booths, car parks, charging points, etc. Flexibility to choose the closest or cheapest stations.
Your expenses generate Flying Blue Miles.
€1 spent = 1 Mile
Mooncard Corporate
Pay, manage and track all your employees' expenses for the company. Payments can be made online and in-store, for subscriptions or one-off purchases, Mooncard is accepted by all suppliers.
Your expenses generateFlying Blue Miles.
€1 spent = 1 Mile
Mooncard Premium
As well as using Mooncard to pay for and manage your business expenses, why not upgrade to Premium for even more benefits such as a
concierge service, boosted Miles, premium insurance, and more.
Your expenses generateFlying Blue Miles.
€1 spent = 1,5 Miles
Spent by our clients annually
Companies have adopted Mooncard
Of our clients satisfied by the solution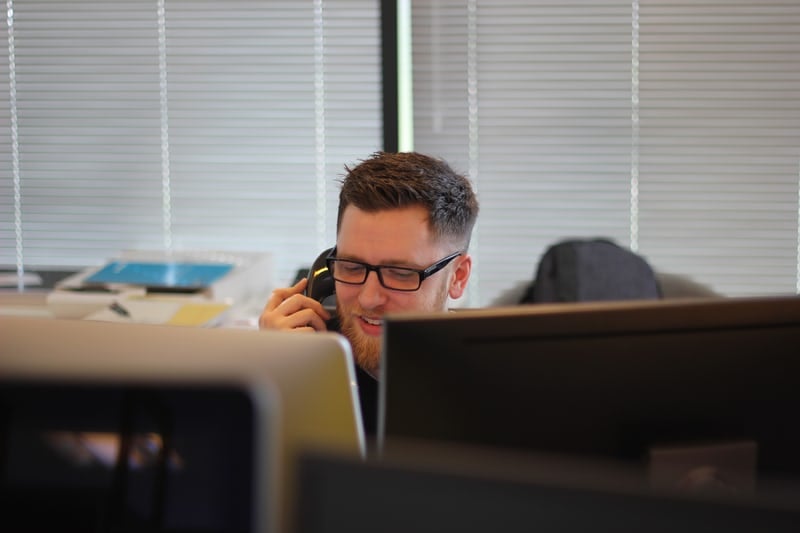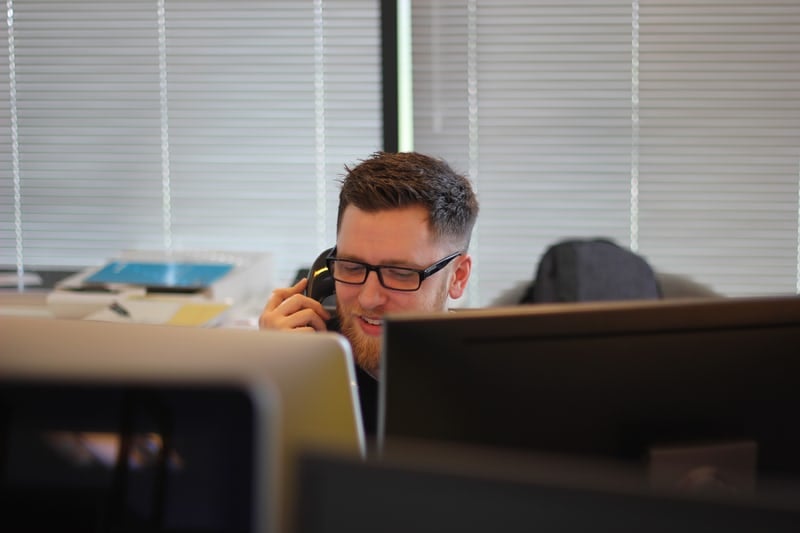 Need more information?
Our team is available Monday to Friday from 9 a.m. to 7 p.m. to present the Mooncard solution to you and work with you to design a tailor-made quote that meets your business needs.