Mooncard adapts to your company's accounting architecture
The Mooncard software adapts to your accounting software
Mooncard's innovative solution assists you in your day-to-day tasks with its management tool (link to the dashboard and analysis page), accounting and tax functions.
Assisted by our business management experts, you simply and intuitively fill in the details of your chart of accounts. Several accounting schemes are available for you to adapt as closely as possible to your company's accounts.
A complete solution for managing your recoverable VAT
Card transaction data, configured expense validation processes, VAT recognition and automatically updated tax schedules are integrated directly into your accounting entries. You calculate and declare all recoverable VAT more simply and reliably. In the web application, you can also manage directly the fees charged back to your customers. You can isolate them very simply using the web application.
Enjoy personalized advice for the best Mooncard experience
Assisting you as soon as you begin using our software, our teams ensure that you can use all the features of the Mooncard solution and enjoy everything it offers.

In a jointly-defined deployment schedule, our business management professionals will guide you in setting up the solution to meet the specific needs of your business.
We are always there to respond to changes in your company and modify the Mooncard settings accordingly, thanks to business reviews or feedback whose implementation will be defined and scheduled with you.

Simplify your everyday tasks with a single customer support contact person in Paris, available from Monday to Friday to answer your questions.
Complete accounting integration with no manual data entry required, eliminating mistakes and saving time
Once your spending policy has been defined and your chart of accounts completed, you are ready to use the Mooncard solution to its full potential.
1. You pay with your Mooncard by Visa card, and the accounting engine automatically retrieves all the accounting information: nature, account concerned, VAT, business code, analytical code, etc.
2. The Mooncard software draws up a bookkeeping journal containing all expenses: physical or virtual payments, purchases of fuel or equipment, repeat expenses or one-off events.
3. The Mooncard validation workflow ensures that transactions are checked and approved as they occur. The receipts archived by our partner Xelians are linked to the corresponding expenses. All the information is ready to import into your accounting software, eliminating any manual data re-entry and errors!
This daily update protects you for tax purposes, providing a complete and continuous accounting cycle from expenses to their recording in your accounts.
At any time, you can generate an accounting entry file (in .xls or .csv format) for integration with a single click into your accounting software of any kind (we can assist you in meeting your specific requirements. An API is also available.)

Find out how Mooncard can help you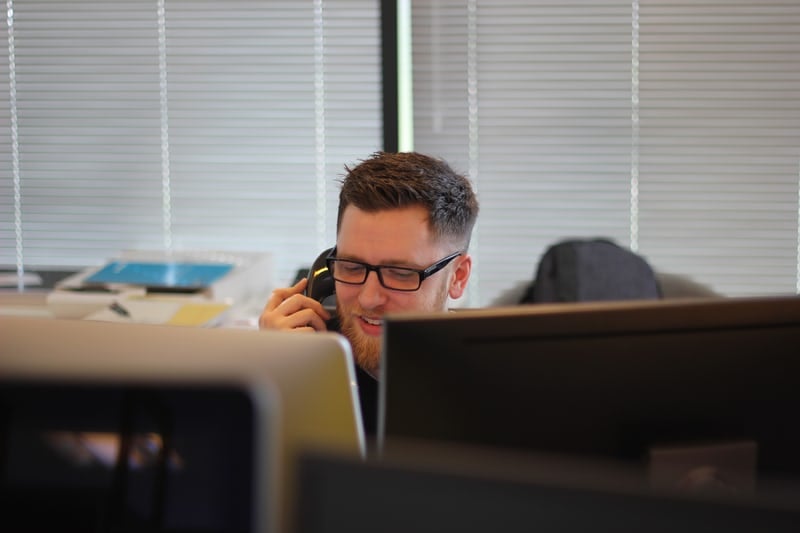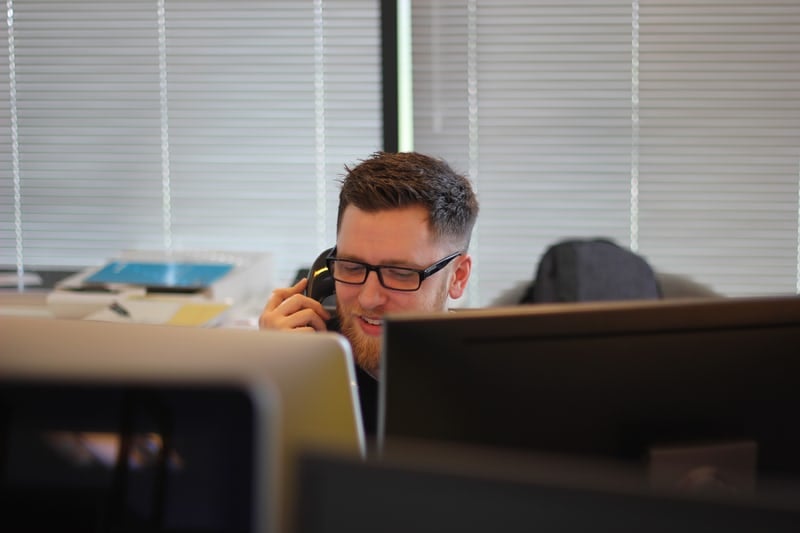 Need more information?
Our team is available Monday to Friday from 9 a.m. to 7 p.m. to present the Mooncard solution to you and work with you to design a tailor-made quote that meets your business needs.