The solution that simplifies your expense accounting
An all-in-one solution to manage your employees' business expenses, easily reclaim VAT, and generate accounting entries without re-entering data.
Why choose Mooncard for your business expenses?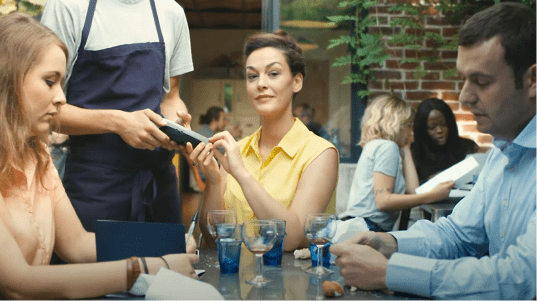 Pay with your Mooncard card

Pay with your Mooncard payment card and the accounting engine automatically retrieves all the accounting information: expense type, allocated account, VAT, cost code, etc.

Expense tracking and automated accounting journal creation

The Mooncard software establishes an accounting journal that includes all expenses: physical or virtual payments, fuel or equipment purchases, recurring or one-time expenses.

An expense validation workflow

Thanks to the validation workflow, expenses are checked and validated as they occur. The supporting documents archived by our partner Xelians are attached to the corresponding expenses. Everything is ready for data export, with no re-entry, no errors!

Integration with all accounting software

At any time, you can generate an accounting entries file (xls or csv) that will seamlessly integrate with your accounting software, no matter which one you use (we remain by your side to address your specific requirements. An API is also available.)
All about accounting in business
For every business, whether it be a single entrepreneur or the world's largest multinational, keeping meticulous accounting procedures is essential. But for many businesses, especially small- and medium-sized companies without a dedicated in-house accounting department, the prospect of introducing and maintaining proper accounting procedures can seem overwhelming.
Financial statement analysis
The term "financial statement analysis" refers to the practice of analysing a business's financial statements in order to make decisions about its future. Within a company, this analysis is used to identify potential strengths and weaknesses, and to inform decision-makers about potential threats and opportunities. For external stakeholders such as clients and investors, financial statement analysis helps them get a clear picture of the financial health of the company.
Read more
Accounting software
Accounting software is an invaluable tool for modern businesses of any size. It is essentially a computer programme which helps record and track a company's financial transactions and meet its accounting obligations. The types of functions that a piece of accounting software can provide vary widely. In general, the aim is to make it easier for businesses to understand and analyse their financial records. It can save huge amounts of time and resources and when used correctly can provide accurate information for internal and external audits.
Read more
How can companies manage their accounts?
Keeping the company accounts is a major issue for company directors. They have the choice to either do keep the accounts in-house or to outsource some or all of the tasks to an accounting firm.
To simplify in-house record keeping, it is strongly recommended to use accounting software.
Several things should be taken into account when deciding between the two options:
The duration of the mission;
In-house resources and skills;
Cost
How can Mooncard help you manage your accounts?
Mooncard simplifies the management of company expenditure, from paying bills through to keeping the accounts in order. Our solution allows you to track expenditure in real time. With just a few clicks, you can access comprehensive reports, analyse amounts, and adjust your budgets. You will have total control over the expenses incurred by your employees. Written accounts are generated automatically, as is the recovery of VAT, depending on your chart of accounts and the configuration of your software.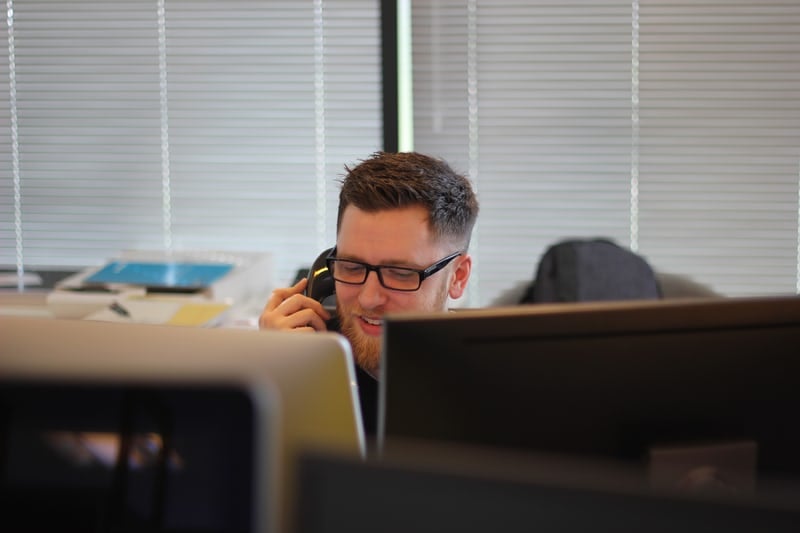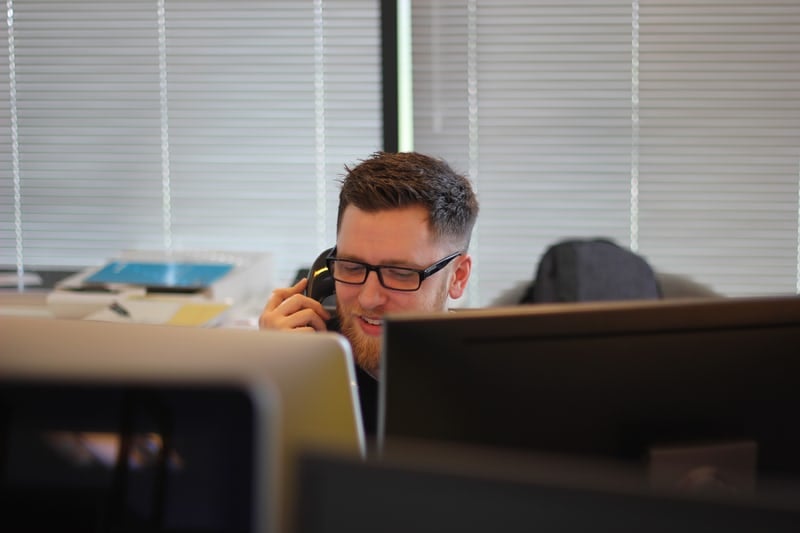 Need more information?
Our team is available Monday to Friday from 9 a.m. to 7 p.m. to present the Mooncard solution to you and work with you to design a tailor-made quote corresponding to your business needs.