The solution for easy VAT recovery
Mooncard simplifies recovering VAT on your business expenses. Recoverable VAT is calculated for every expense. At any time, you can view and export the expenses with supporting documents to facilitate your VAT return.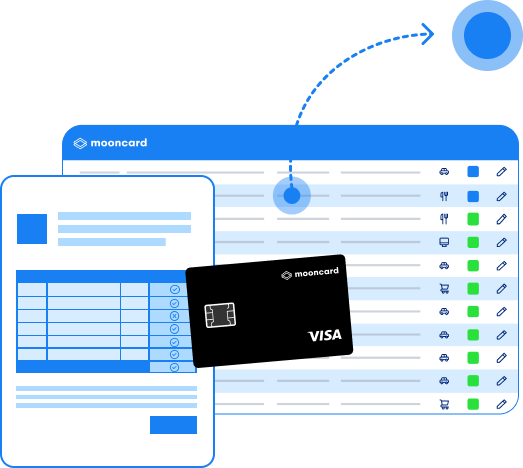 Pay, take a photo of the receipt, and your expenses are sent to the accounts. The recoverable VAT is automatically calculated.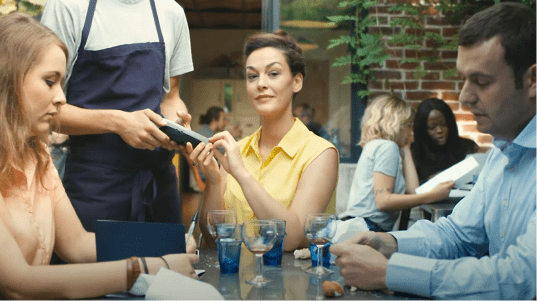 Pay with your Mooncard for your expenses

Use your Mooncard corporate card for your expenses (fuel, parking, toll, food, hotel, etc).

Take a photo of your receipt

You will receive an SMS reminding you to take a photo of your receipt. You can then throw it away because it is digitally archived.

The expense report is automatically generated with the recoverable VAT calculated

The expense report is pre-filled thanks to our algorithms capable of identifying the nature, the amount, the VAT, etc. from the bank transaction.

The expense report is submitted for approval

Depending on the approval process defined by the company, the expense is then checked and validated by your manager or accountant.
How it is defined, claiming it back, declaring it and much more
We've all heard of value-added tax, better known as VAT. It's something we come across in our everyday lives as consumers and we are used to it being included in the price of the goods and services we buy. But how many of us could actually explain how it works? What rate applies to the sales of different goods and services? How and how often should it be declared? More importantly, how can businesses reclaim the VAT they have paid? Here, we'll take an in-depth look at VAT and what it means for your business.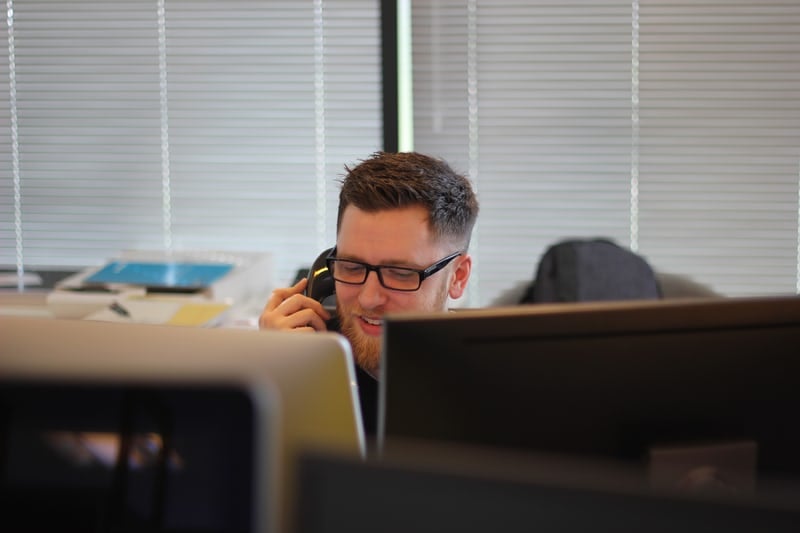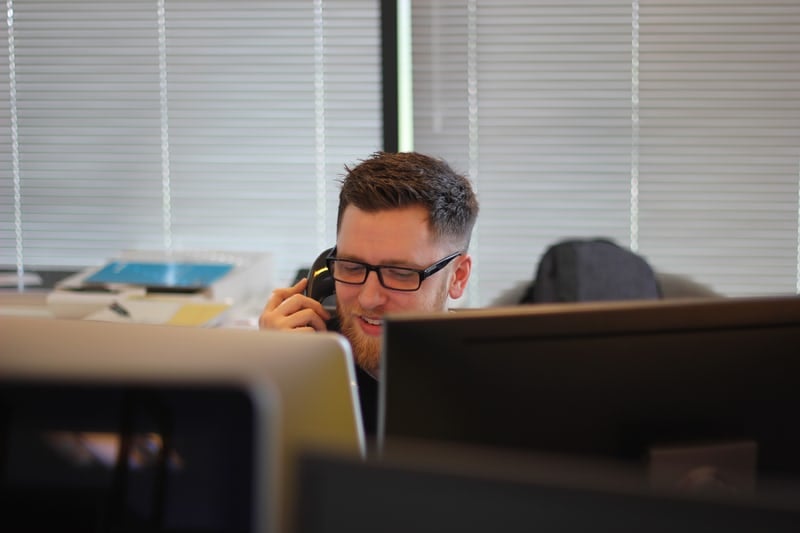 Need more information?
Our team is available Monday to Friday from 9 a.m. to 7 p.m. to present the Mooncard solution to you and work with you to design a tailor-made quote corresponding to your business needs.