The simple business expense management solution
Welcome to Mooncard, the most comprehensive solution for optimising your company's business expense management. Its virtual or physical cards and its powerful accounting engine simplify your expense reports and recovering your recoverable VAT. Forget time spent carefully entering expense details, and concentrate on your business.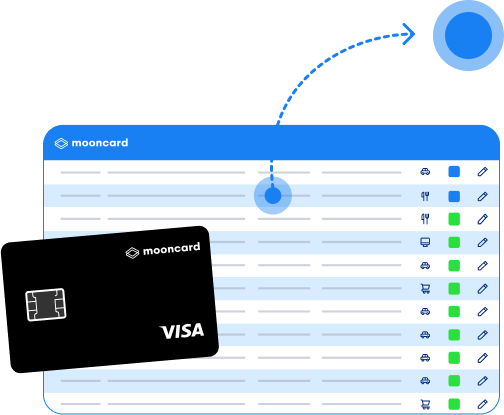 Why choose Mooncard for your business expenses?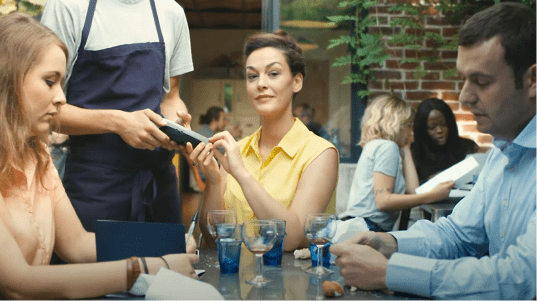 Pay with your Mooncard card during your business travel

Pay with your card; the photo of the receipt will be saved electronically as legal proof. Using the mobile app, you can send the photo directly to the system, manage approval notifications and get information on your expenses

Save time

Mooncard automatically records your expense reports, including the deductible VAT details. Our accounting engine enables you to track expenses in real time. For each expense, we generate for you the accounting entries that you can import directly into your accounting software.

Manage your budget in real time

Improve your productivity and profitability by taking control of your expenses, creating alerts and reports and anticipating peaks in business activity to optimise your cash flow.
Business expenses : the complete guide
The way in which a company manages its business expenses can have an impact on its profitability, competitiveness and growth. By monitoring expenditure, a company can minimise waste, safeguard its finances and optimise the use of its capital. This can help the company make the right business decisions for the future. There are several angles to take into account when trying to improve business expense management, including purchasing procedures, business costs, fixed costs and so on. Mooncard provides a framework to help you understand this key business activity.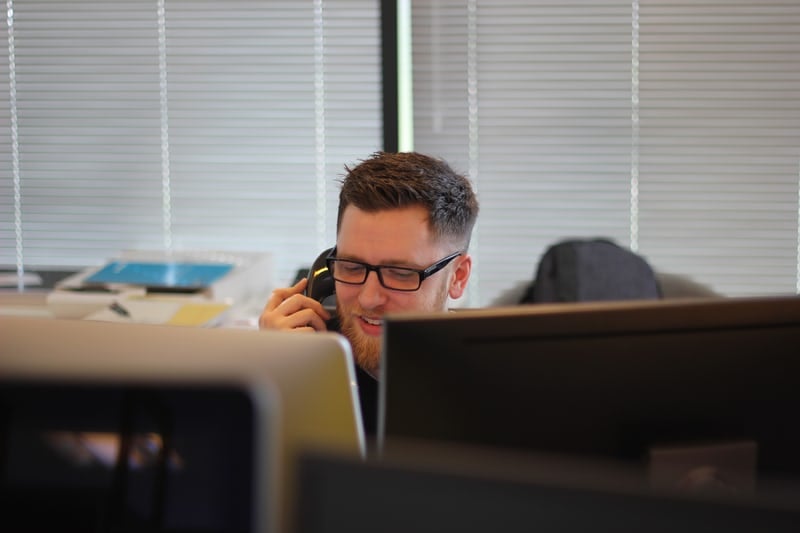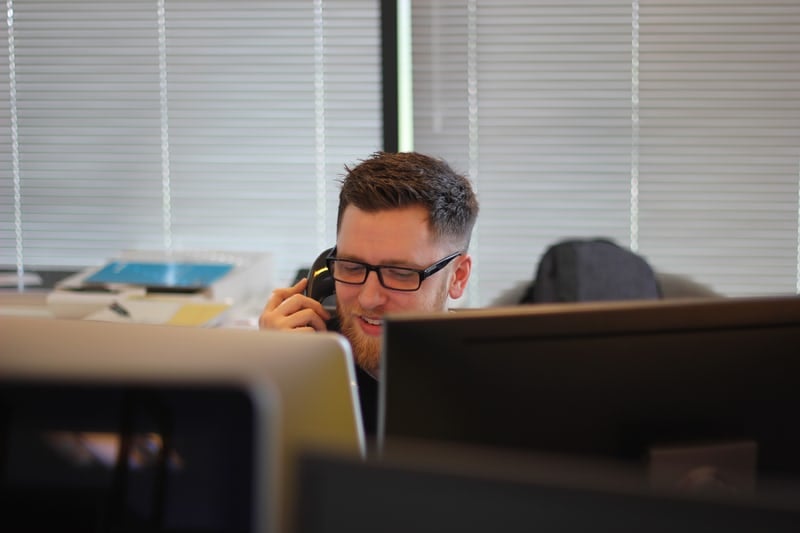 Need more information?
Our team is available Monday to Friday from 9 a.m. to 7 p.m. to present the Mooncard solution to you and work with you to design a tailor-made quote corresponding to your business needs.