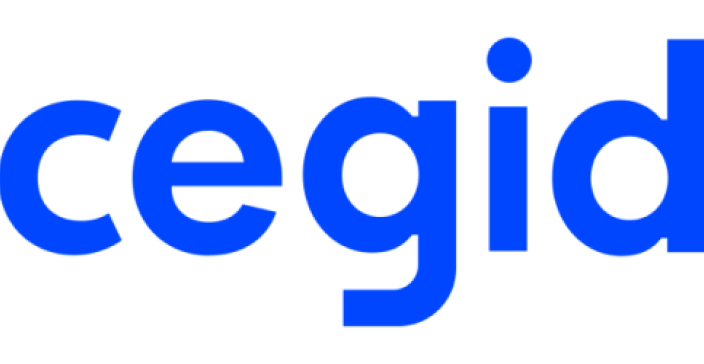 Cegid is a 360 ° management software for entrepreneurs, very small businesses and SMEs. Created in 1983 by Jean-Michel Aulas, ERP Cegid is the European Company for Management by Decentralized Computing. Specialized in the edition of management software, its offer is intended for professionals in the fields of chartered accountancy, finance and taxation, payroll and human resources and retail. The variety of software developed makes it possible to meet the different needs of companies which vary according to their size and their sector of activity.

Like most ERP systems, Cegid is 100% compatible with Mooncard. This means that all the accounting data collected by Mooncard is pre-completed and automatically fed into your company's accounting software.



* The first use of an ERP is to transform the accounting data it collects into useful information for the company. Concretely, ERP (Enterprise Resource Planning) or in French PGI (Integrated Management Software) is a system made up of interconnected modules making it possible to communicate the various functions and departments of the company. Therefore, when an employee of a department carries out an action, it is automatically transmitted to the associated departments. The information is therefore updated in real time and is accessible to all.