Cegid is een 360° managementprogramma, gespecialiseerd in de uitgave van beheersoftware voor ondernemers, gericht op kleine en middelgrote ondernemingen.
Cegid is a 360° business management software solution for entrepreneurs, VSEs and SMEs. Created in 1983 by Jean-Michel Aulas, the name 'Cegid' is taken from the French initials for the European Company of Management through Decentralized Computing. Specializing in publishing management software, the company produces Enterprise Resource Planning (ERP) software aimed at accounting, finance, taxation, payroll, HR and retail professionals. The range of software it has developed can meet the needs of companies that differ in size and business sector.
Like most ERPs, Cegid is totally compatible with Mooncard.
This means that all accounting data collected by Mooncard is automatically pre-completed and fed into your company's accounting software.
The first use of an ERP consists in transforming the accounting data it collects into information that is useful for the company. In concrete terms, an ERP (Enterprise Resource Planning) solution is a system consisting of interconnected modules that enable the company's different functions and departments to communicate. Consequently, whenever an employee working in a department carries out an action, its details are automatically sent to the relevant departments. The information is therefore updated in real time and available to everyone.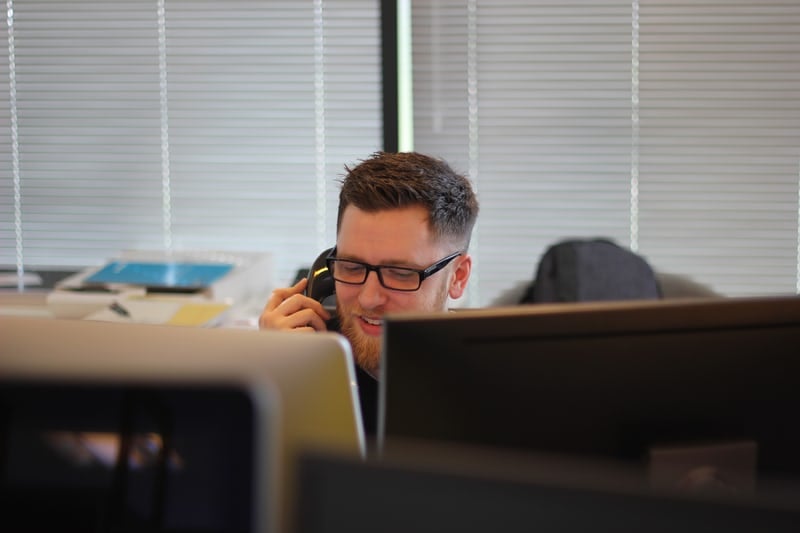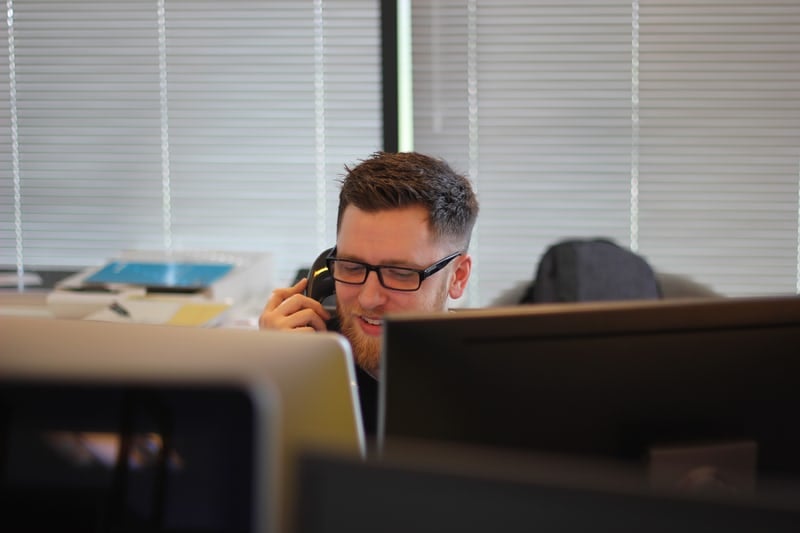 Need more information?
Our team is available Monday to Friday from 9 a.m. to 7 p.m. to present the Mooncard solution to you and work with you to design a tailor-made quote that meets your business needs.