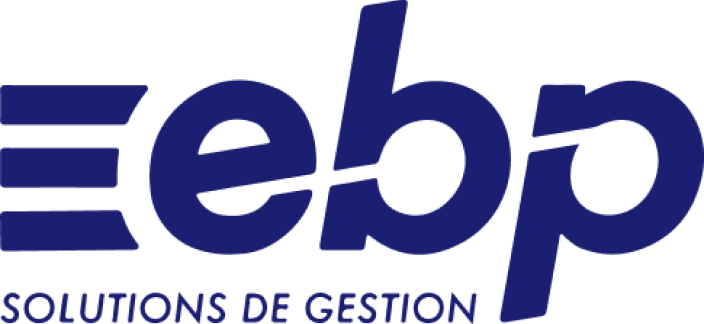 The EBP ERP is 100% compatible with Mooncard: automated dumping of pre-completed accounting data.

French management software publisher, EBP has been supporting VSEs and SMEs since 1984. It offers accounting, finance, business management, payroll and CRM solutions. The EBP solution is available more particularly for the building, automotive, retail, real estate and catering trades.

EBP takes care of the management of the company: accounting, invoicing, commercial management, CRM, payroll, building, commerce, taxation and business management.



* Called ERP (Integrated Management Software) in French, an ERP (Enterprise Resource Planning) is a system internal to the company's information system and adapts to the modules present. ERP connects the various functions and departments of the company through software and a common database in order to convert data flows into information that can be used by the company. Each action carried out by an employee enters into relation with the others, the ERP allows the update of the information in real time and their visibility by all.