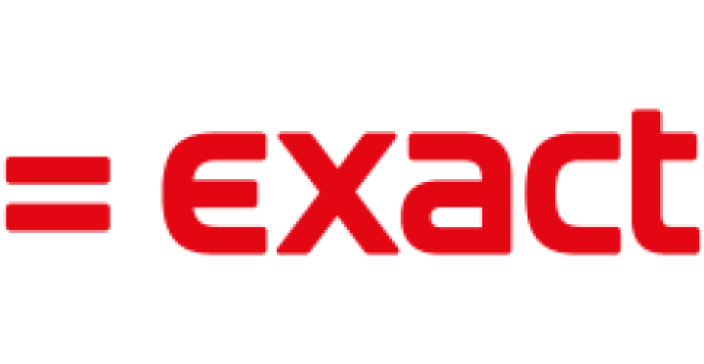 Exact Online is an ERP 100% compatible with Mooncard. It is an ERP that does not require any update or special installation because it is 100% developed on a cloud. Its main functions are the editing and management of quotes and invoices: personalization, programming of reminders, etc. Equipped with a dashboard and cost accounting, Exact Online allows the company to monitor its cash flow and profitability in real time. All players in the business ecosystem can collaborate with each other by managing their tasks and sharing attachments online.

This software receives, without specific development, the pre-completed accounting information that Mooncard automatically uploads.



* Companies bring together a flow of information and data that they must transform to be able to make them readable and usable. This is why they integrate into their internal information system what is called an ERP (Enterprise Resource Planning) also called ERP (Integrated Management Software) in French. It is a software gathering all the information of each service or department of the company and thus creating a common database. ERP transforms the flow of data it holds into useful information that it delivers in real time to all company departments. Thus, when an action is carried out in a service, it is cross-checked with the actions carried out by the other services and the general information is thus updated.