Generali Conciergerie Services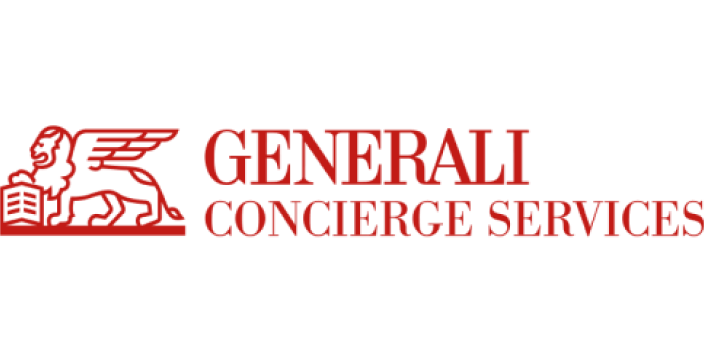 Generali Conciergerie Services is a subsidiary of the Generali and Europ Assistance groups. It is a platform dedicated to the customer experience through the creation of a relationship program. Generali Conciergerie Services is a recognized partner with major French and international brands for the quality of its service, data security and its banking expertise. This company is more particularly close to large card issuers as well as banks.

Generali Conciergerie Services attaches great importance to meeting and adapting to the requirements of its customers.

Generali Conciergerie Services and Mooncard are partners in the framework of the Mooncard X launched by Mooncard. Indeed, this alliance makes it possible to offer holders of the Mooncard X, a unique service of personal assistant and dedicated travel agency available 24 hours a day, 7 days a week and capable of responding to any professional or personal request as well as 'a privileged status with more than 60,000 services or merchants.