For over 50 years, Eni has operated a network of 150 service stations across France, providing all the services you might need for your car such as different fuels, car washing facilities, vacuum cleaners, tyre inflators or mechanical repair workshops. Fancy a gourmet break, an outdoor picnic or simply the time to relax? Gourmet and fresh-food areas are available, enabling you to relax with a good meal or a quick snack.
Learn more about the partnership
With the Mooncard Mobility card,, Mooncard and Eni have joined forces to offer you the best access to the Eni service station network, allowing you to fill up with fuel and make all your purchases across the network.
To find an Eni service station,
visit: Eni Station Finder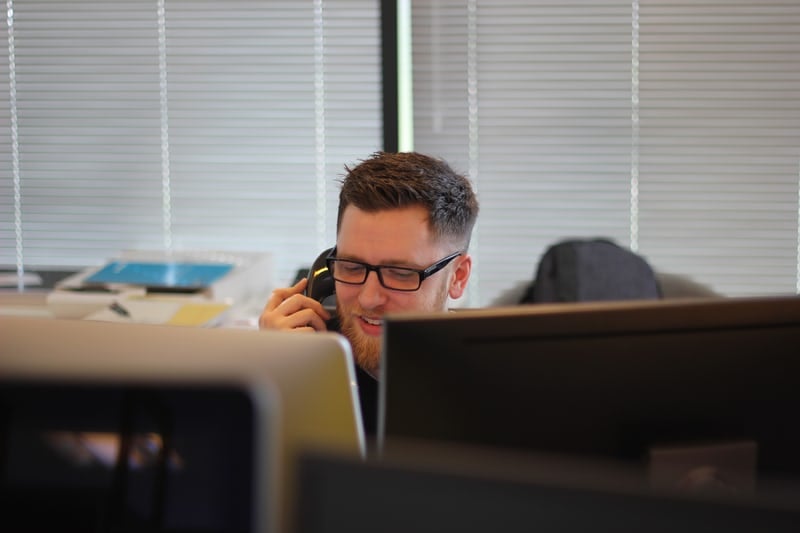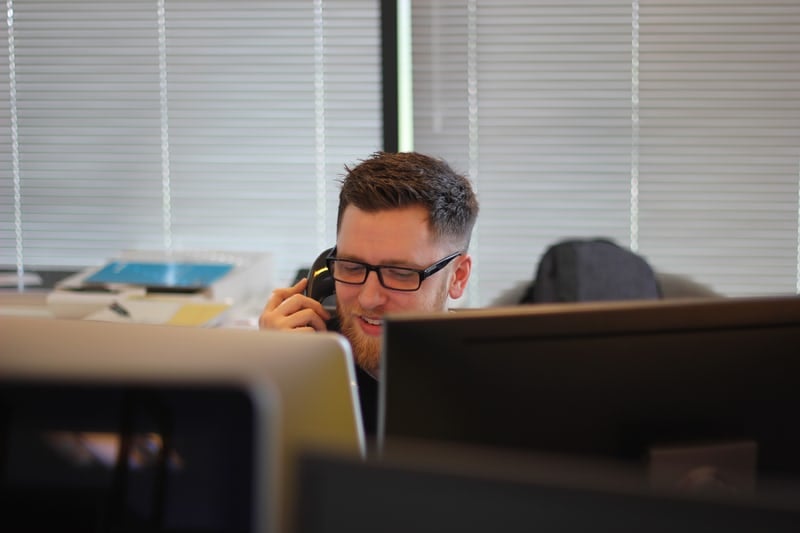 Need more information?
Our team is available Monday to Friday from 9 a.m. to 7 p.m. to present the Mooncard solution to you and work with you to design a tailor-made quote corresponding to your business needs.