Since 2014, Mobilygreen has been installing and operating charging stations for electric vehicles. A leading electric mobility provider, Mobilygreen offers a simple solution providing access to all electric charging stations. It provides its clients with the technical assistance they need in their project to set up charging systems for electric vehicles. Mobilygreen's objective is to expand electric mobility throughout France.
Learn more about the partnership
Mooncard has joined forces with Mobilygreen
to make its solution compatible with electric charging stations throughout France and so enable users to pay for charging their electric vehicle with their Mooncard Mobility card.
For comprehensive information
on all Mobilygreen solutions, click here: mobilygreen.fr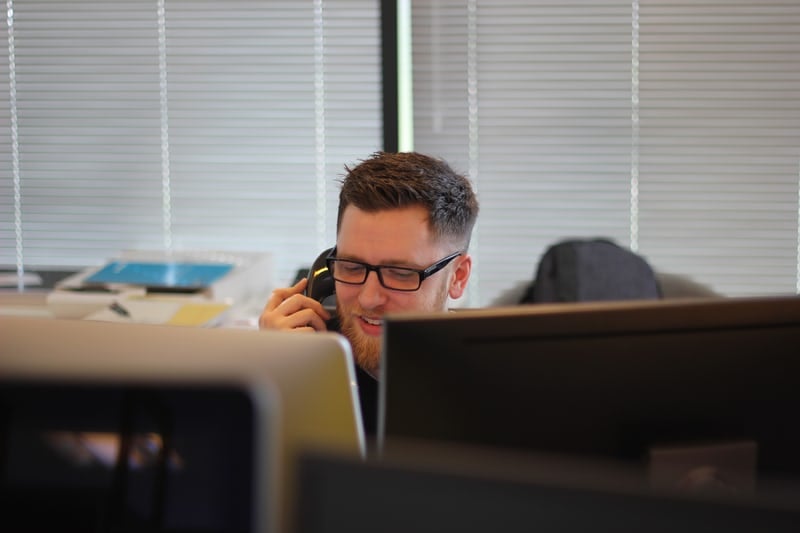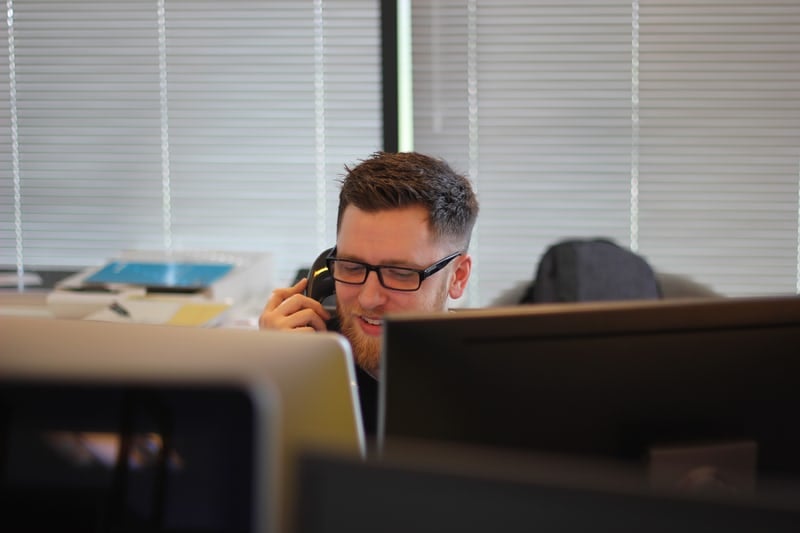 Need more information?
Our team is available Monday to Friday from 9 a.m. to 7 p.m. to present the Mooncard solution to you and work with you to design a tailor-made quote corresponding to your business needs.