Manage your expense reports with the Mooncard mobile application
No more manual processing of expense reports in Excel. Mooncard is the automated solution for your business expenses from payment to accounting. Using the Mooncard mobile application, you can easily manage your Mooncard payment card and all your business expenses.
It's simple, it's efficient and it will save you time.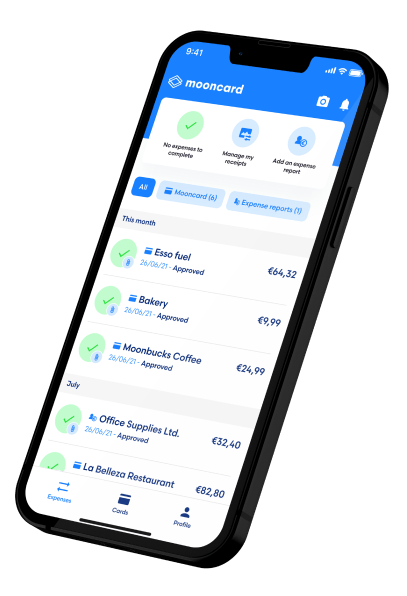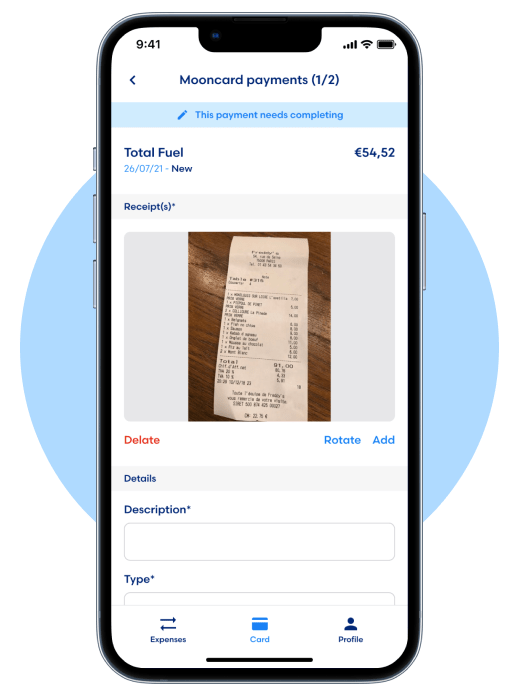 Manage expense reports in real-time with the mobile application
The mobile application saves Mooncard users a lot of time at all levels. This mobile experience gives you more flexibility in managing and tracking your business expenses. Follow the clear, intuitive interface to make managing your expense reports even easier.
Pay with your Mooncard card
Wherever you are in the world, across the entire Visa network and for all your business expenses, in accordance with your company's expense policy.
Take a photo of your receipt
Using the mobile application, take a photo of your receipt. You can then throw the receipt away because it's digitally archived.
Your expense report is generated automatically
Our algorithms pre-populate your expense report with information about the transaction. You just need to confirm the information!
Configure your company cards directly in the mobile app
Manage your Mooncard corporate card directly via the mobile application.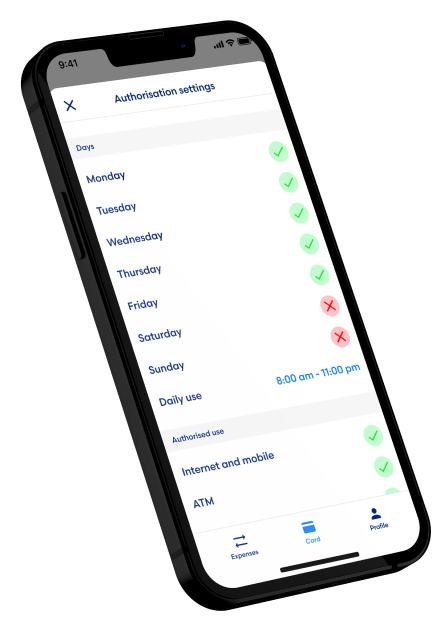 Track your expenses in real-time

Receive push notifications for all your expenses

View your card settings and spending limits

Add comments and ask your manager questions about an expense

Use the application even without an Internet connection
Are you on a business trip?
Find the nearest and cheapest petrol station! With our mobile feature, you can easily find the nearest and cheapest petrol stations even when offline. Choose your petrol station depending on the type and price of its fuel, along with the services it offers. All you have to do is follow the directions!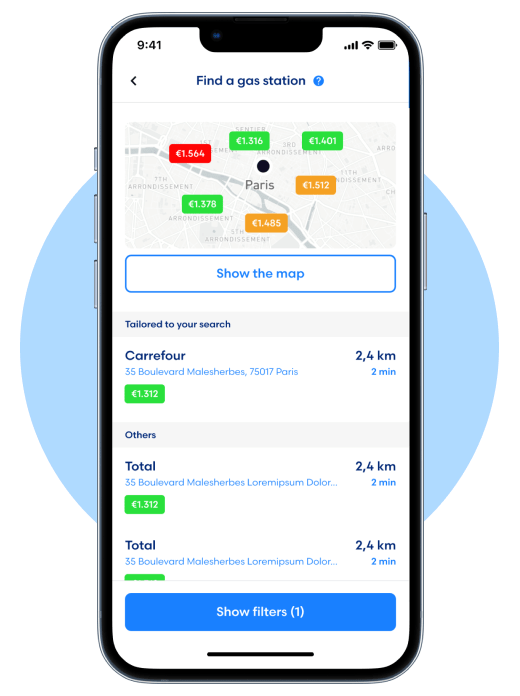 Mooncard for better management of your expense reports
Take advantage of a comprehensive expense management solution: a payment card to digitise your expense reports.
A configurable Mooncard card

Each employee has his or her own Mooncard payment card for all business expenses.
Track expenses in real-time

An application to track and manage your expenses.
Easier accounting management

An automated solution for accounting (claiming back VAT, uploading receipts, generating tailor-made accounting entries).
Increased productivity

Save time when managing expenses and spend it on tasks with a higher added value.
Find out more about expense report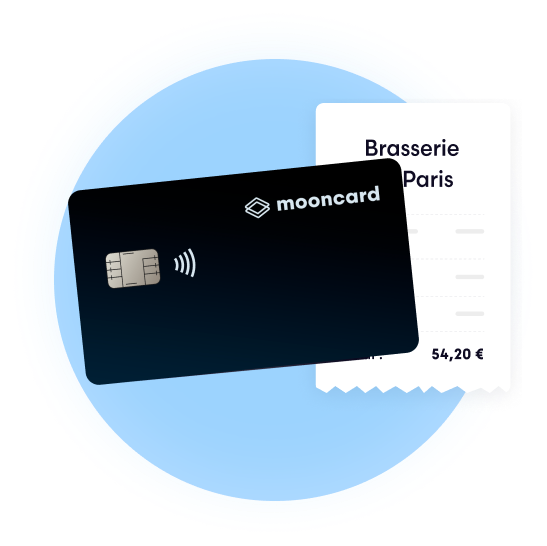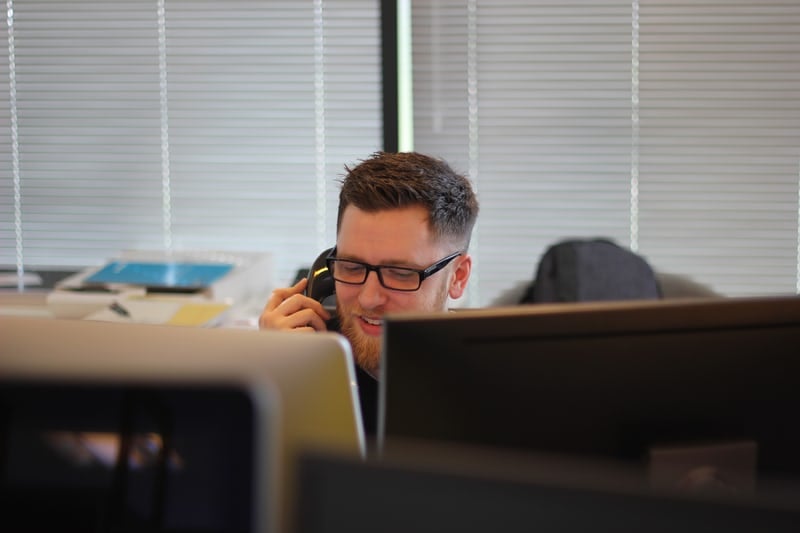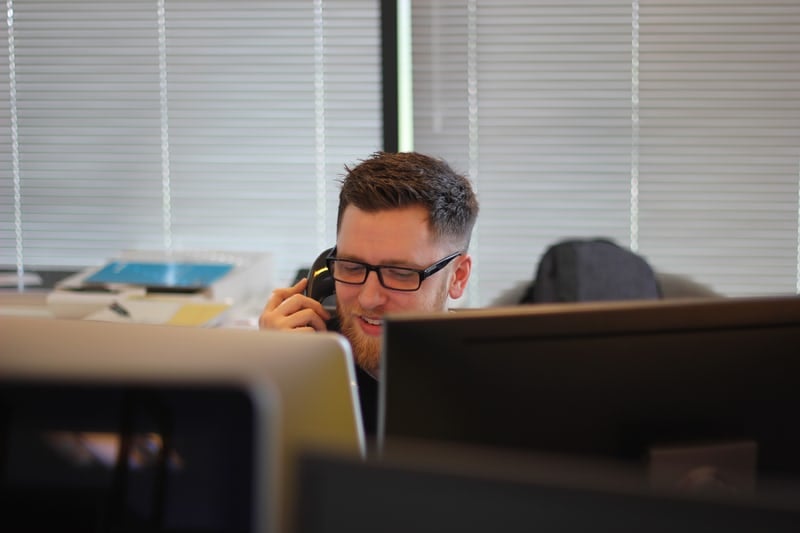 Need more information ?
Our team is available Monday to Friday from 9 a.m. to 7 p.m. to present the Mooncard solution to you and work with you to design a tailor-made quote corresponding to your business needs.