Siplec has been serving the E.Leclerc brand and its customers for more than 40 years, making energy available to as many people as possible. The second-largest fuels operator in France (supplying 9.8 million m3 in 2021), Siplec has acquired much broader energy expertise over the years: For consumers: fuels, Clairgaz packaged gas, domestic fuel oil, energy bonus scheme and EV charging stations. For businesses: fuels, fuel cards and energy efficiency schemes. For our stores: natural gas, electricity, and PV electricity.
Learn more about our partnership
With the Mooncard Mobility card, Mooncard and Siplec have joined forces to offer you the best access to the E.Leclerc service station network, allowing you to fill up with fuel and make all your purchases across the network.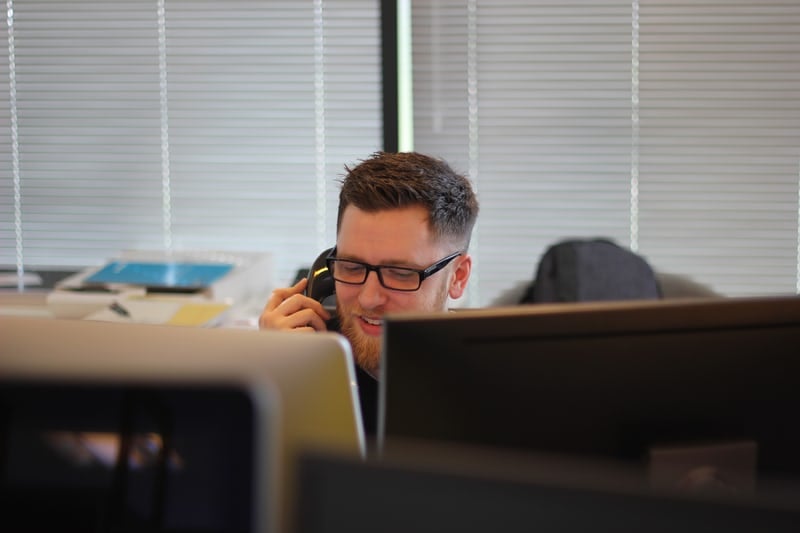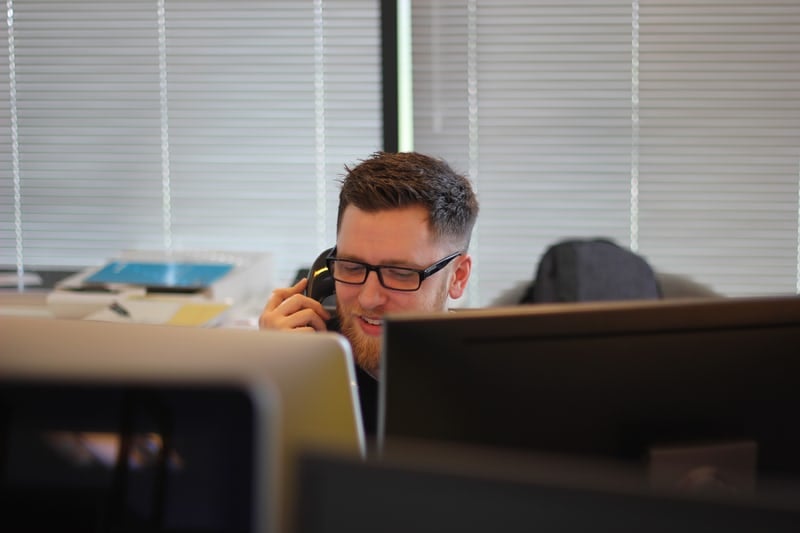 Need more information ?
Our team is available Monday to Friday from 9 a.m. to 7 p.m. to present the Mooncard solution to you and work with you to design a tailor-made quote corresponding to your business needs.