The leading "virtual" car rental provider, Virtuo is an ultra-simple and fast service. With just a few clicks, you can rent the car you choose with no hassle or queues. From booking the car to returning it, everything is done using your phone, in no time. A new short-term car rental provider, Virtuo has eliminated queuing (often for 30 minutes) and the €30 charge at stations and airports by making the entire rental experience virtual.
Learn more about the partnership
Mooncard & Virtuo: The ideal solution for your business and personal travel.
With additional drivers included, free cancellation and changes and a range of iconic cars to choose from, everything is provided!In addition, your car rental payment is managed completely automatically for you. Once you pay for the rental using your Mooncard card, proof of payment is automatically sent to the Mooncard application and all the details are filled in automatically. All you have to do is confirm the details, Mooncard and Virtuo take care of the rest.
Special offer
Mooncard holders are eligible for a €20 discount off their first car rental by using the code MOONCARDVIRTUO20. **Offer code must be entered when paiement.
How does it work ?
Create your account in seconds, Book your car directly in the app, Pay using your Mooncard and apply the corresponding offer code if this is your first rental.Go to the private car park where the car is parked, Unlock the car directly using your phone.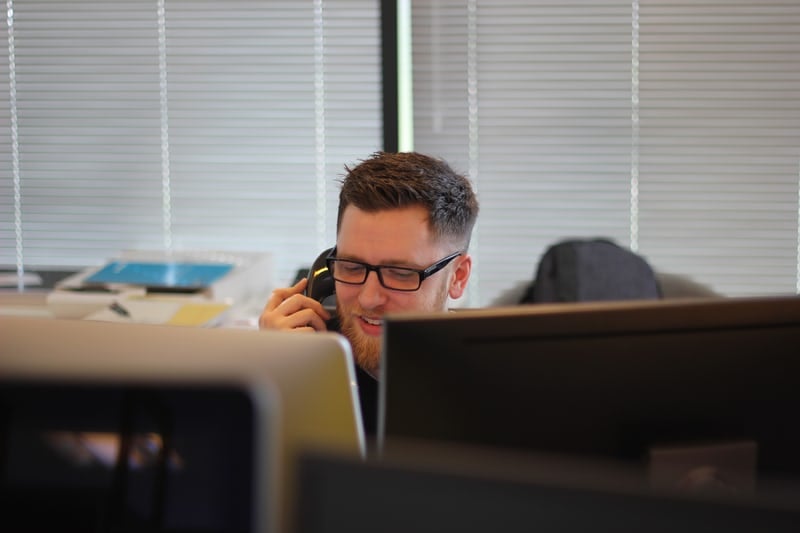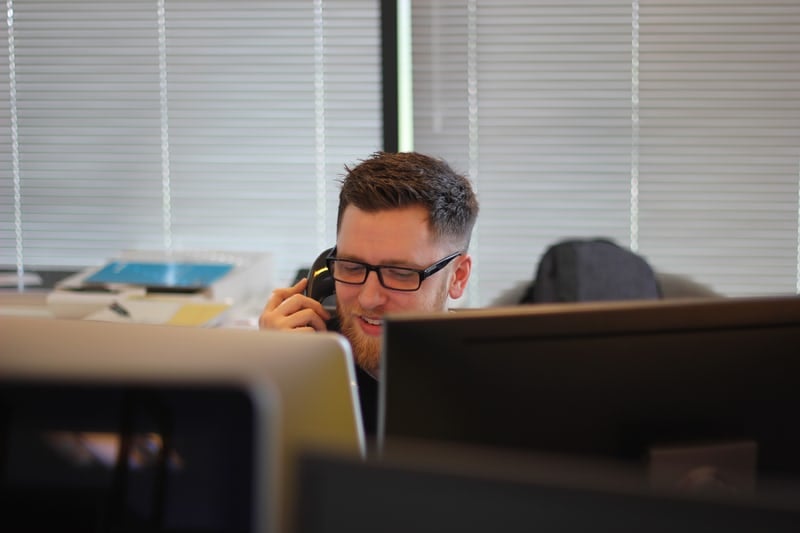 Need more information?
Our team is available Monday to Friday from 9 a.m. to 7 p.m. to present the Mooncard solution to you and work with you to design a tailor-made quote corresponding to your business needs.