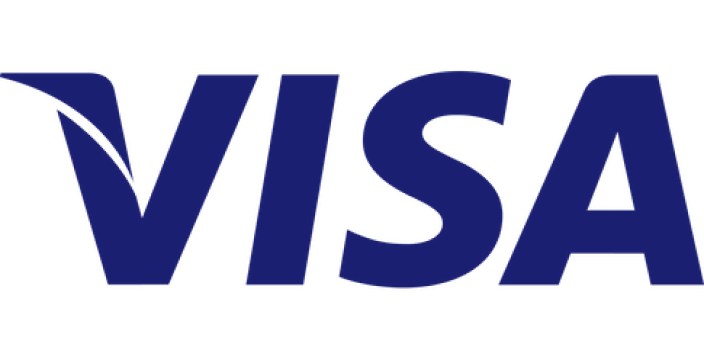 Visa is a world leader in digital payments. Their mission is to connect the world through an innovative, reliable and secure payment network – enabling individuals, businesses and economies to thrive.
Their advanced global processing network, VisaNet, provides secure and reliable payments around the world, and is capable of handling more than 65,000 transaction messages a second.
The company's relentless focus on innovation is a catalyst for the rapid growth of digital commerce on any device for everyone, everywhere. As the world moves from analog to digital, Visa is applying their brand, products, people, network and scale to reshape the future of commerce.

Mooncard relies on the leader in payment solutions to guarantee payment reliability and security. By choosing Visa, we give you the ability to pay in over 200 countries and territories around the world.

Use your Mooncard card anywhere, anytime and safely!