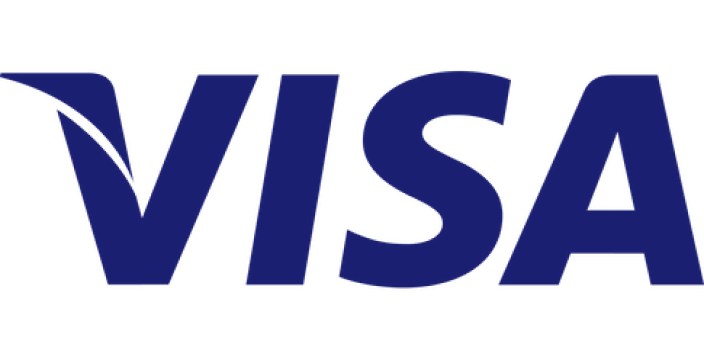 An international company specializing in payment technologies, Visa is a joint venture made up of 15,500 financial companies: banks and credit companies. Visa offers its customers (businesses, banks, individual consumers) digital payments.

This notably involves the allocation of a payment card as well as financial services for secure mobility of spending, without limits and without borders. Visa cards are available in 180 different currencies, which can be used in all UN countries and at more than 61 million merchants.

Mooncard relies on the leader in payment solutions to guarantee payment reliability and security. By choosing Visa, we give you the ability to pay in over 200 countries and territories around the world.

Use your Mooncard card anywhere, anytime and safely!