Visa is a global digital payments leader. Its mission is to connect the world through its innovative, reliable and secure payment network – enabling individuals, businesses and economies to thrive. Its global advanced processing network now processes more than 6.25 million transactions an hour.
Learn more about the partnership
Guaranteed protection of your business payments.
Mooncard relies on the leading payment solutions provider to guarantee you the reliability and secure payments you expect.
Freedom to use your cards wherever you want.
By choosing Visa, we enable you to pay in more than 200 countries and territories worldwide.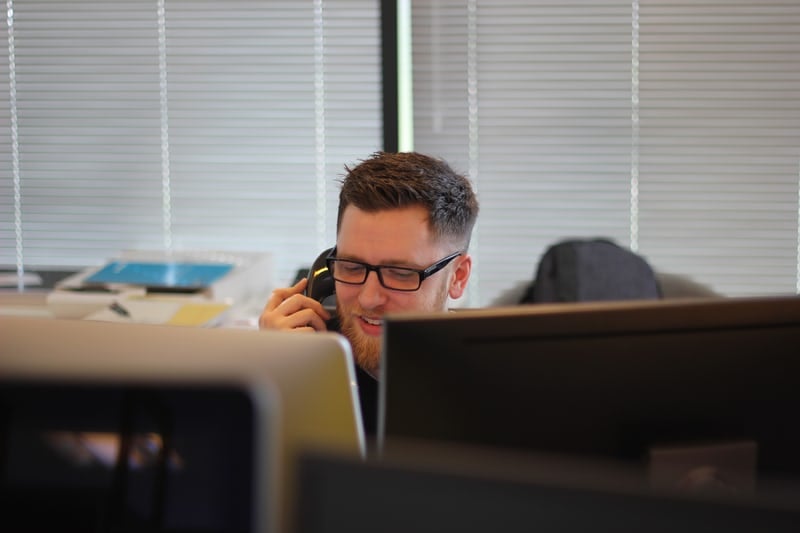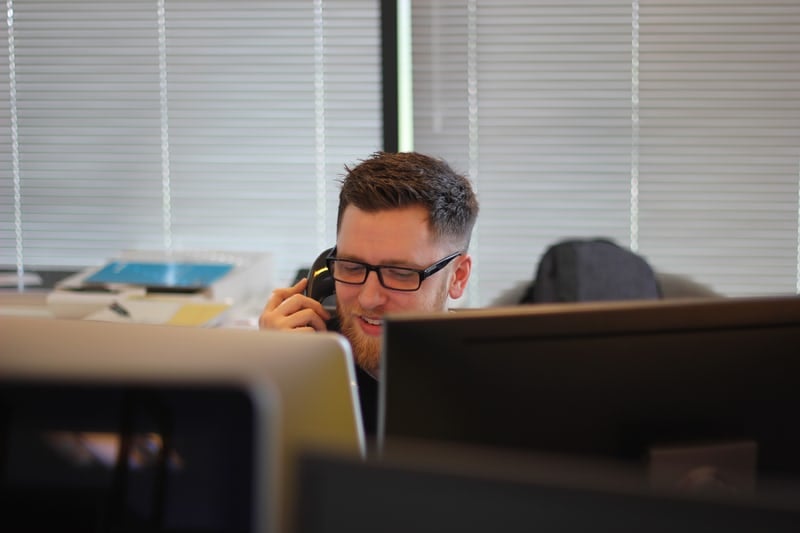 Need more information?
Our team is available from Monday to Friday from 9am to 7pm to present you the Mooncard solution and to design with you a tailor-made quote corresponding to your company's needs.