Trainline Business is the world's leading independent rail and coach travel platform. Travel expenses just got simpler thanks to this partnership - pay on Trainline for business with Mooncard and we'll do the expense report for you.
More about the partnership
Mooncard users can purchase train tickets via Trainline Business and the receipt will be automatically submitted to their company's Mooncard dashboard.
Trainline Business offers one of the largest selections of tickets on the market, giving passengers access to a wide variety of options all in one place. Travel companies include SNCF, Trenitalia, Deutsche Bahn, Renfe, Thalys, Eurostar, and more.
Users simply purchase using their Mooncard payment card with Trainline Business and we take care of the expense report by automatically sending the transaction details and purchase receipt to their Mooncard dashboard.
Special offer for Mooncard users
To celebrate this partnership, Trainline is offering Mooncard customers 6 months free subscription to Trainline Premium offer when they first sign up for a business account. Even better? You get €20 off your first 3 rail tickets when you buy with Mooncard via Trainline Business.
Up to €60 discount as 3 reductions of €20. Free 6-month Premium subscription to Trainline Business EU. Offers limited to new Trainline Business EU customers only. Full terms and conditions available at https://www.trainline.fr/business/mooncard.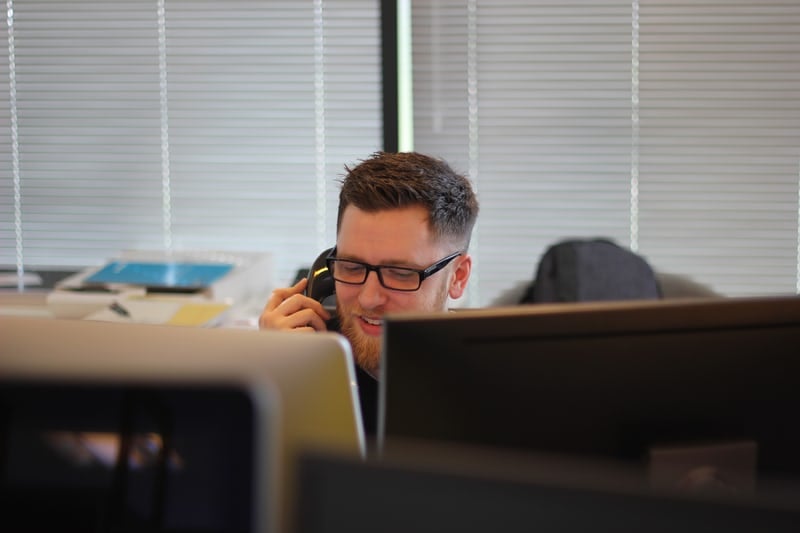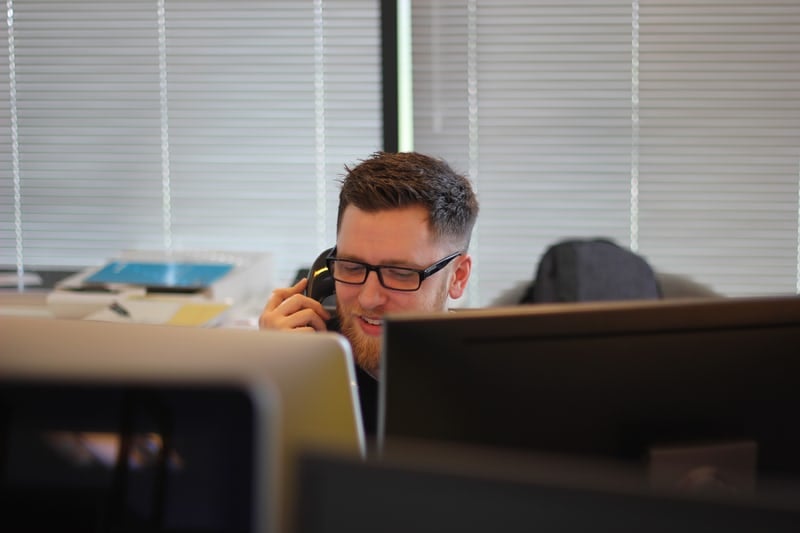 Need more information?
Our team is available Monday to Friday from 9 a.m. to 7 p.m. to present the Mooncard solution to you and work with you to design a tailor-made quote that meets your business needs.