Founded in 2013, Bolt is a European mobile super-app that offers a wide choice of services ranging from carpooling and electric scooters to food delivery. Bolt is available in more than 45 countries, and more than 100 million people use its services. In Europe, all Bolt rides are carbon-neutral and the average waiting time for a ride is only three minutes.
Learn more about our partnership
Mooncard and Bolt have worked together to build integration between the free Bolt Work Profile feature and the Mooncard app to make business travel even easier. Mooncard users merely have to create a Bolt Work Profile if they don't already have one, add their Mooncard payment card and... that's it!
All receipts for rides booked using the Work Profile will automatically be sent to the Mooncard app along with the company's details. Travelling efficiently without having to worry about expense reports: this is what business travel should really be like.
Download the Bolt app
Create an account if you don't already have oneClick 'Work Rides'Enter the details of your Mooncard.Switch between work and personal rides and separate your debit accounts.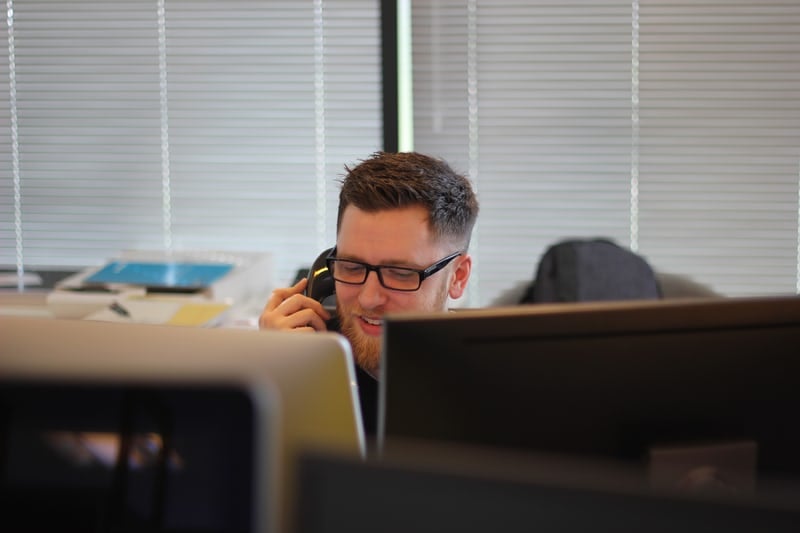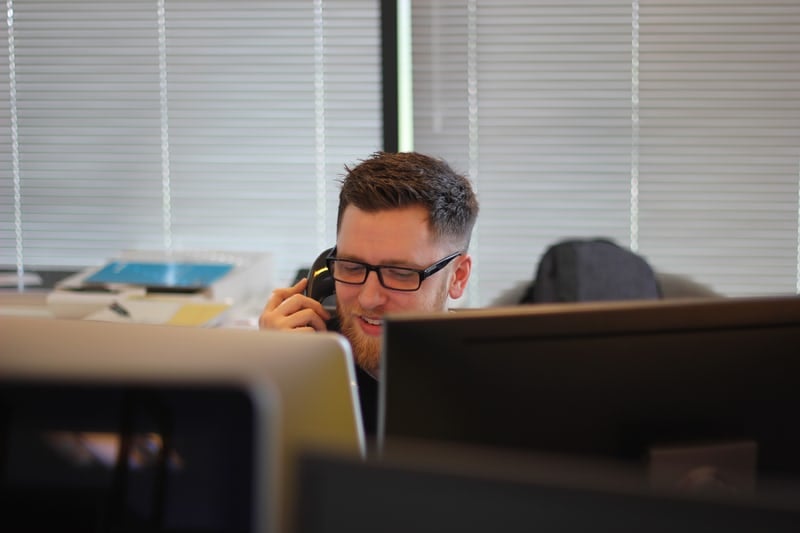 Need more information?
Our team is available Monday to Friday from 9 a.m. to 7 p.m. to present the Mooncard solution to you and work with you to design a tailor-made quote corresponding to your business needs.