"Mooncard has become an indispensable tool for our teams and almost part of our onboarding kit for employees working in the field. They have their employment contract, their computer and then their Mooncard enabling them to be operational when working independently in the field."

Pierre-Henri Deballon
Co-founder, Weezevent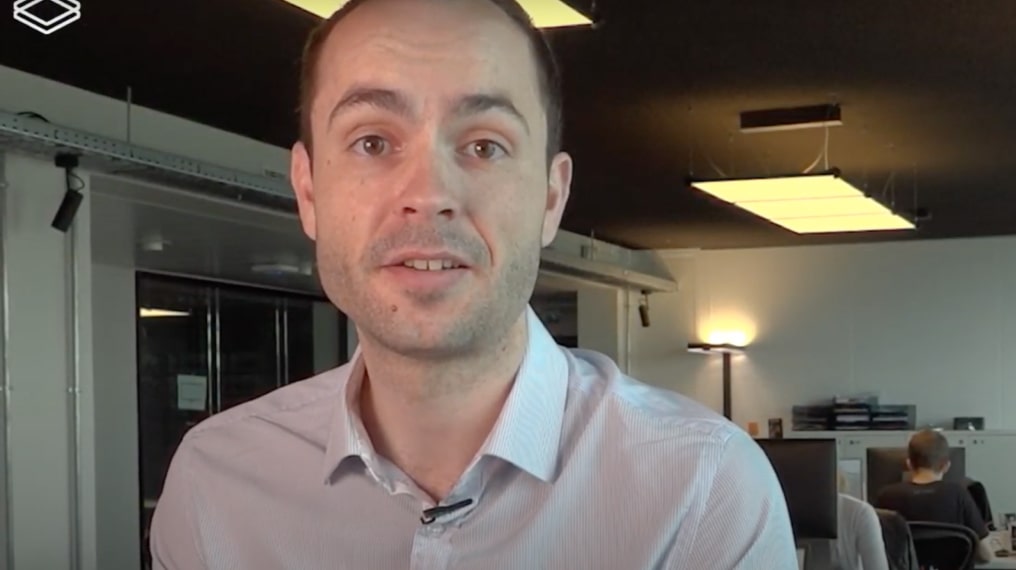 5 countries covered internationally
The 2 main arguments that led Weezevent to choose us
Employees save time when travelling
Configurable cards and paperless expense records. No more data entry or preparing reports: more time for work that really matters.
Revolutionizes the accounting process
Payments are transferred automatically, making accounting simpler.
More than 5000 go further with Mooncard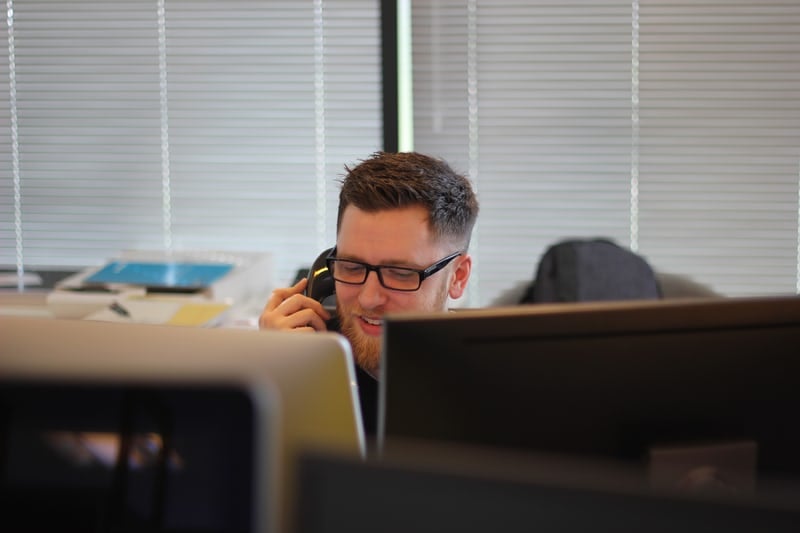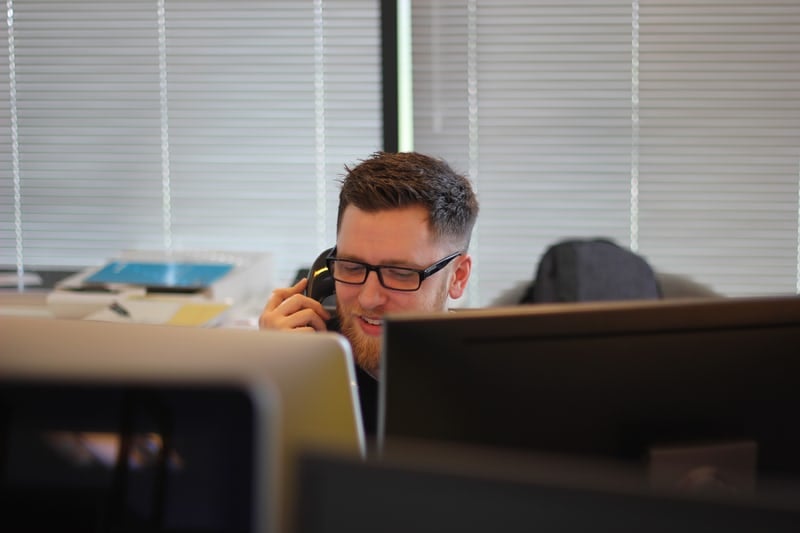 Need more information?
Our team is available Monday to Friday from 9 a.m. to 7 p.m. to present the Mooncard solution to you and work with you to design a tailor-made quote that meets your business needs.