"Mooncard brings us a lot of benefits in terms of saving employee time in Accounts and decreasing the risk of fraud"
Edouard Risso
CFO, Indigo Group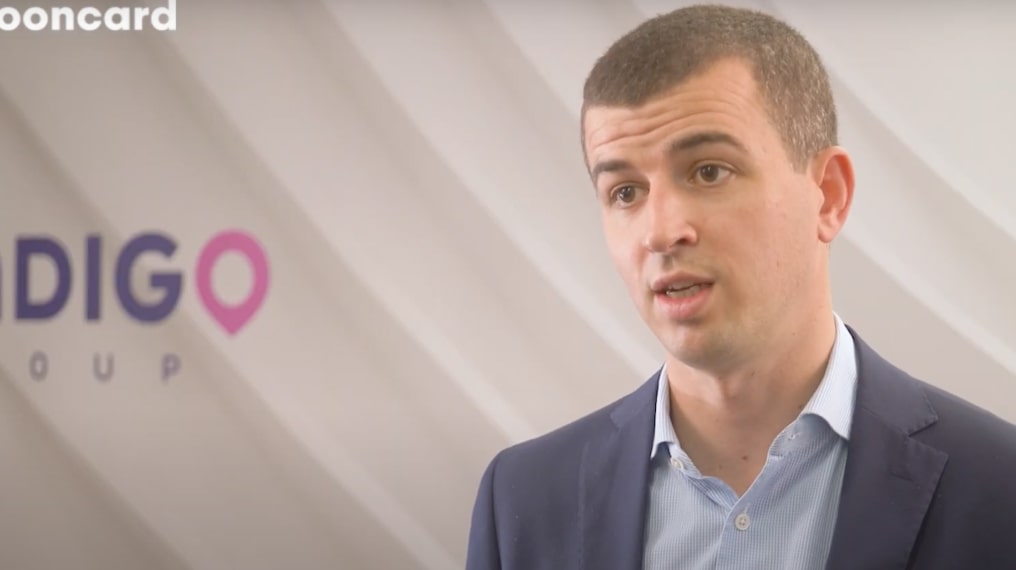 Mobility - Urban logistics
The 3 main arguments that led Indigo to choose us
Time saved
Operations managers no longer have to pay then reclaim expenses when purchasing supplies.
Automatic data injection saves the accounting department time.
The information is injected directly into the ERP.
The support of the Mooncard teams has enabled us to make the best use of the tool
More than 6000 companies go further with Mooncard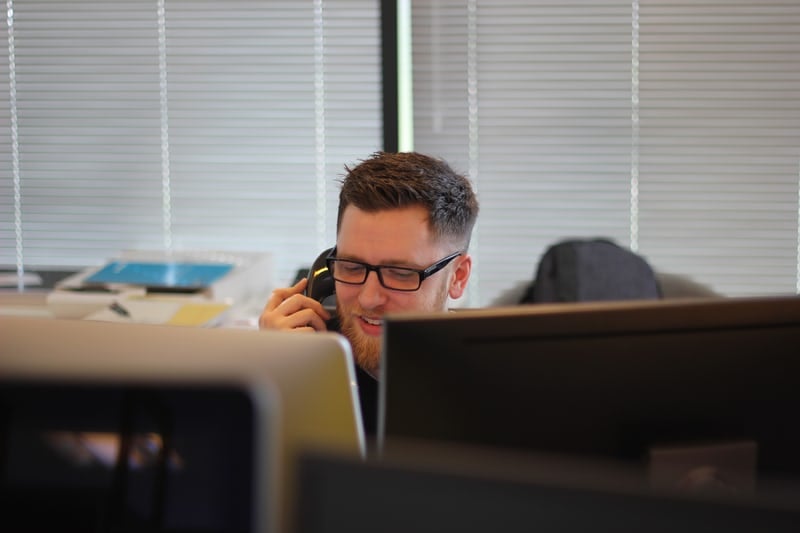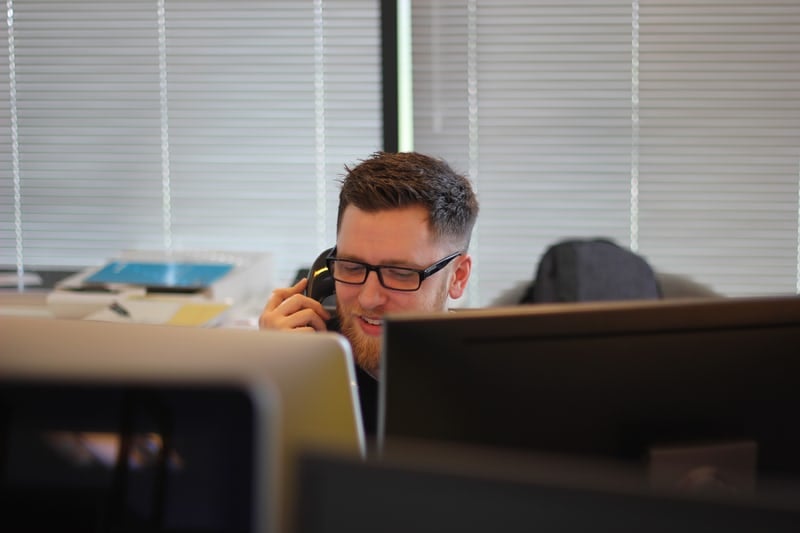 Need more information?
Our team is available Monday to Friday from 9 a.m. to 7 p.m. to present the Mooncard solution to you and work with you to design a tailor-made quote that meets your business needs.