"Mooncard's use has greatly improved our service offering in terms of the digital tools that we can offer our customers, enabling them to digitize and transform their support functions"

Mylène Perez
Founder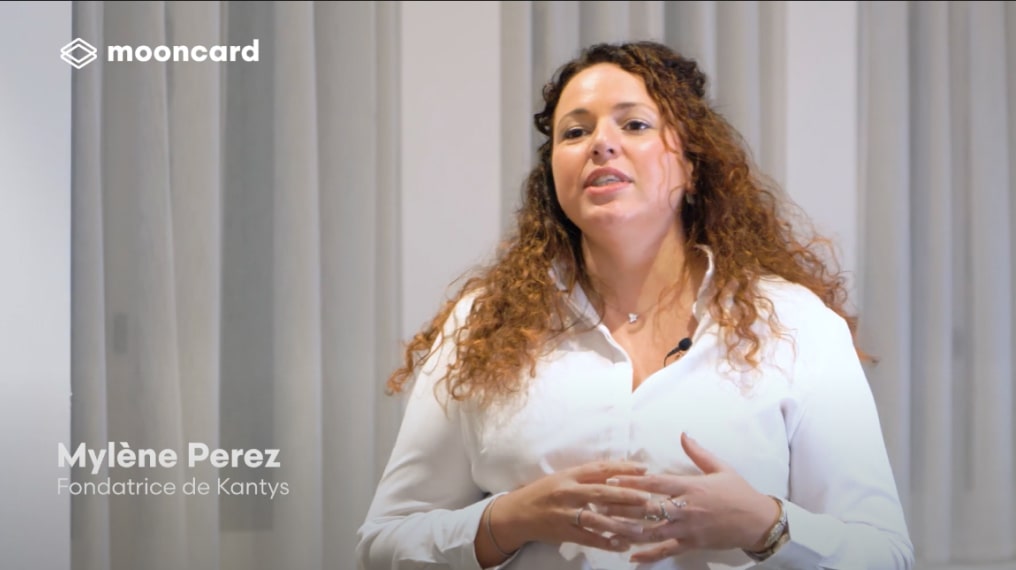 Support for SMEs and VSEs in their digital transformation
The 3 main arguments that led Kantys to choose us
Intuitive and comprehensive
this helps to improve the service offering supporting the digital transformation of its customers.
Accounting entry
A means of payment linked with a back office to automatically generate the accounting entries.
Personalized accompaniment
Personalized support for getting to grips with, configuring and making the best use of the solution.
More than 5000 go further with Mooncard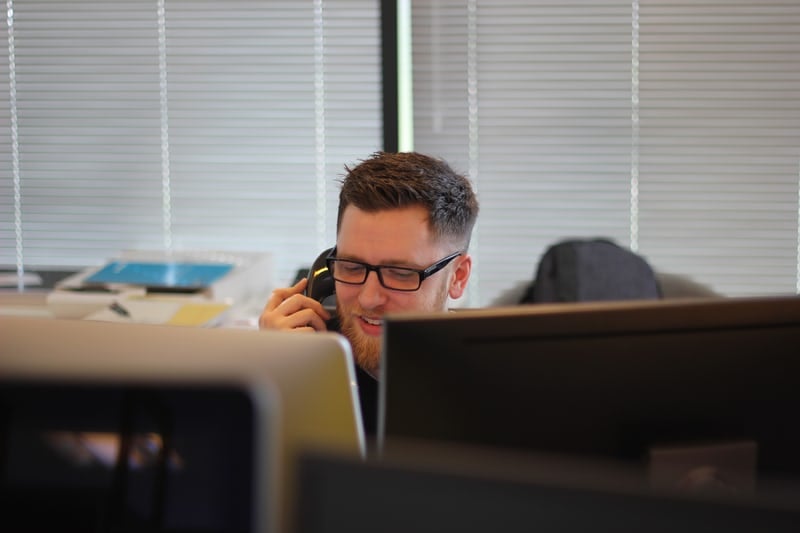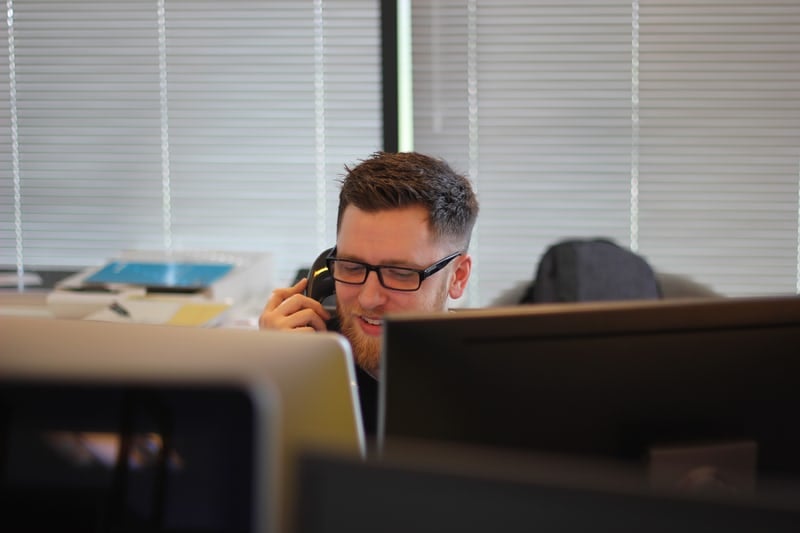 Need more information?
Our team is available Monday to Friday from 9 a.m. to 7 p.m. to present the Mooncard solution to you and work with you to design a tailor-made quote that meets your business needs.