"Using a Mooncard saves our firm time. We estimate that we save between a third and 50% of the time we used to spend processing expense records."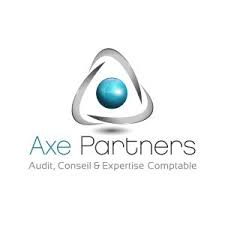 Sacha Ivanovic
Chief Financial Officer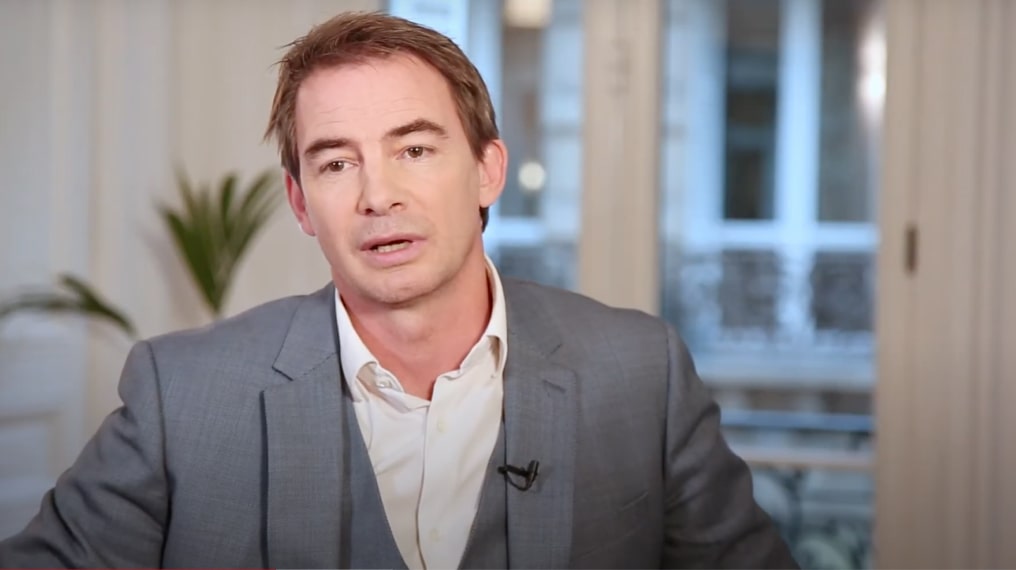 Chartered accounting firm
The 3 main arguments that led Axe Partners to choose us
A dedicated and complete solution
For centralizing all bank transactions
Adaptability
Fits the needs of all companies, from one-person businesses to large companies
Time saving
Saves the accounting firm's time: simplifies expense records, automatically follows up missing receipts, etc.
More than 5000 go further with Mooncard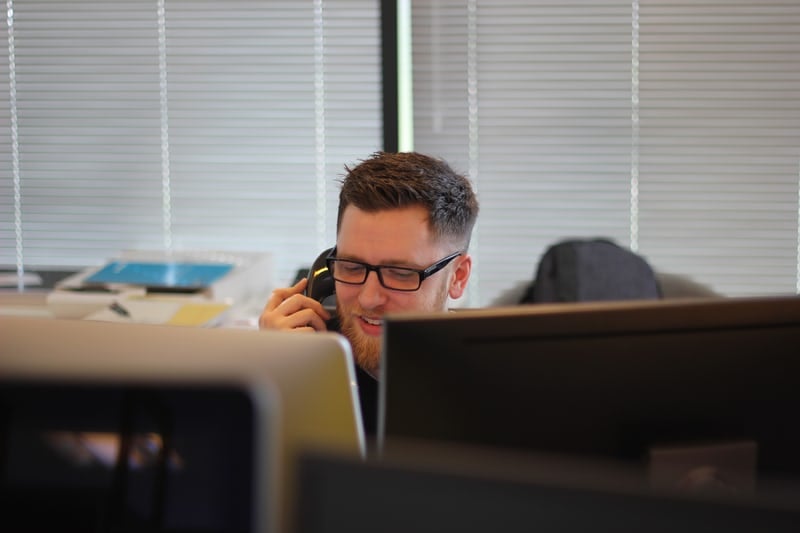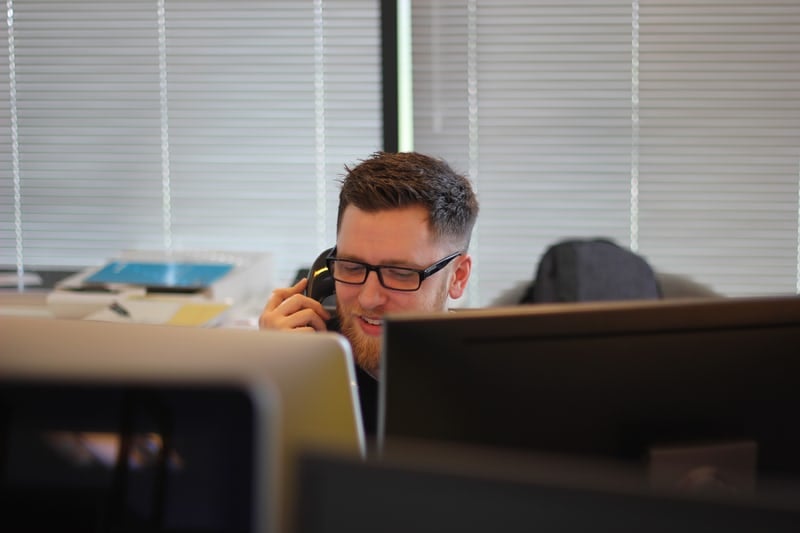 Need more information?
Our team is available Monday to Friday from 9 a.m. to 7 p.m. to present the Mooncard solution to you and work with you to design a tailor-made quote corresponding to your business needs.