"We've clearly saved more than the time of a full-time employee thanks to Mooncard"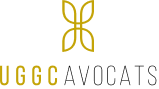 Charles-Emmanuel Prieur
Associate lawyer, UGGC Avocats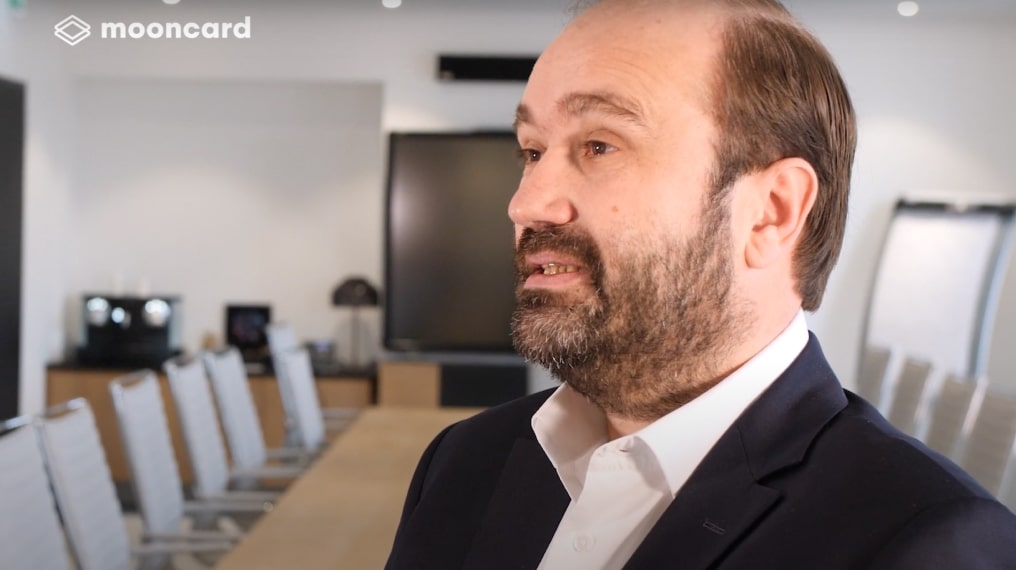 The 3 main arguments that led UGGC Avocats to choose us
Simplicity and transparency
When holders make purchases with the card, the application automatically and transparently enters the accounting entries into our accounting system.
Time and efficiency benefits
Time previously spent on administrative tasks can be used for high value-added activities instead.
Expense management administration solution
Enables the firm's talents to achieve their full potential.
More than 5000 go further with Mooncard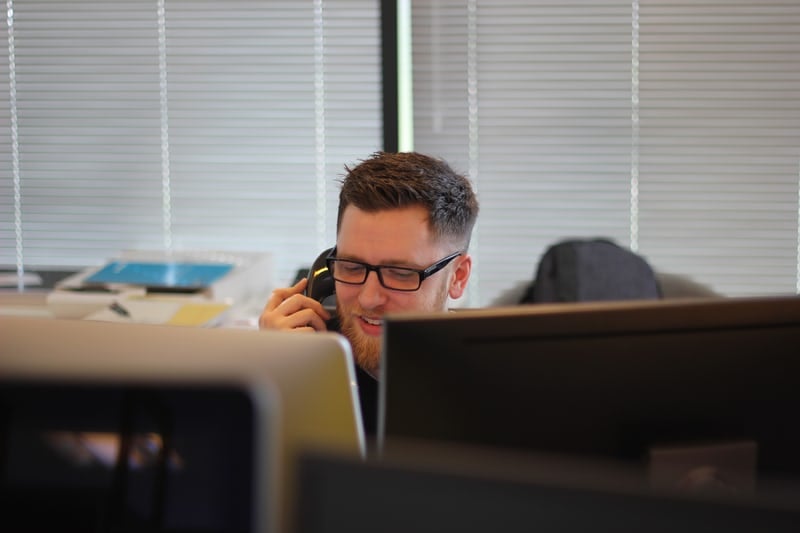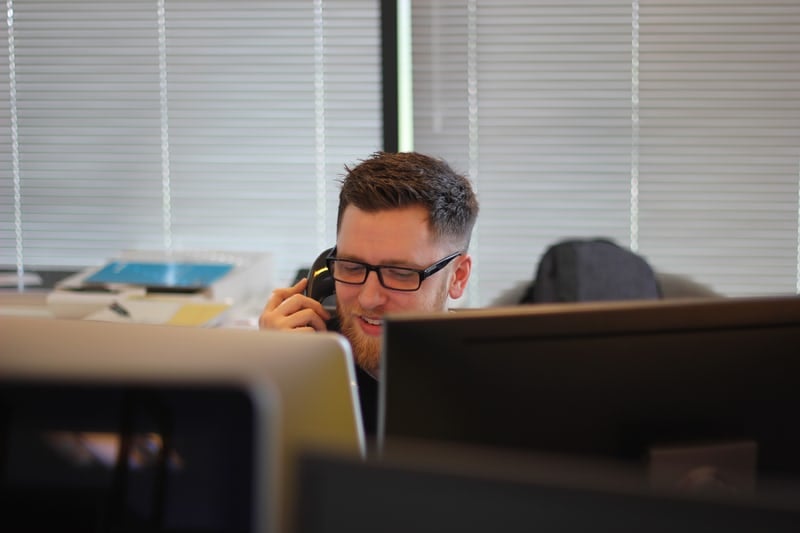 Need more information?
Our team is available Monday to Friday from 9 a.m. to 7 p.m. to present the Mooncard solution to you and work with you to design a tailor-made quote that meets your business needs.