John Paul, an Accor Hotel Group subsidiary founded in 2008, creates an emotional bond between a brand and its customers through complementary relational marketing solutions, consisting of a premium concierge service, affinity marketing programmes and lastly, outstanding custom-made events.
John Paul combines the unique expertise and interpersonal skills of 350 Concierges and more than 500 employees in Europe and North America with an address book of 10,000 of the most prestigious partners in the world. Its mission is to take care of customers by assisting them and creating tailor-made experiences with high added value for them.
Learn more about the partnership
Mooncard's innovative business expense management solution simplifies the lives of businesses and their employees.
As a result, employees no longer have to pay then reclaim business expenses or worry about expense reports. The specialized expertise of John Paul is expanding the range of services provided with the Mooncard Premium card, a premium business payment card designed for employees, and offers cardholders many premium concierge services.
Mooncard & John Paul benefits: A 24/7 personal assistant handling business and personal requests.
Access to a free travel agency servicePriority access to Accor and Sixt servicesPriority Pass service providing access to more than 1,300 airport lounges worldwideBenefits with many major brands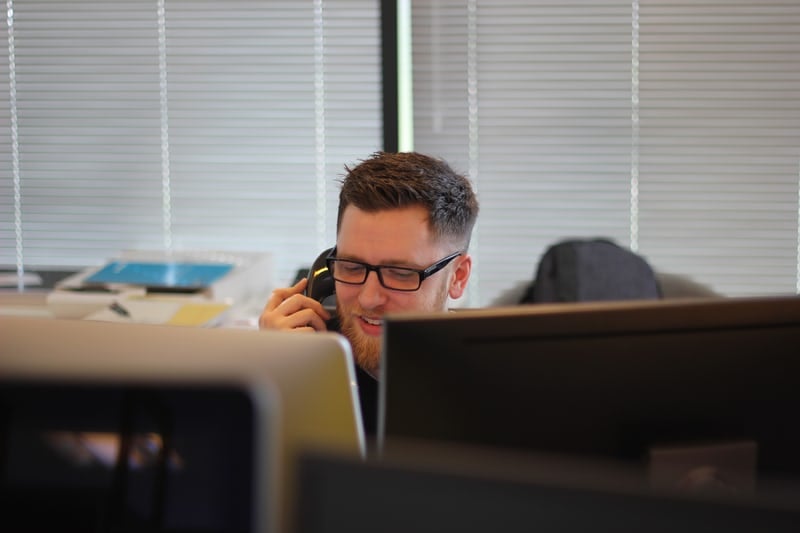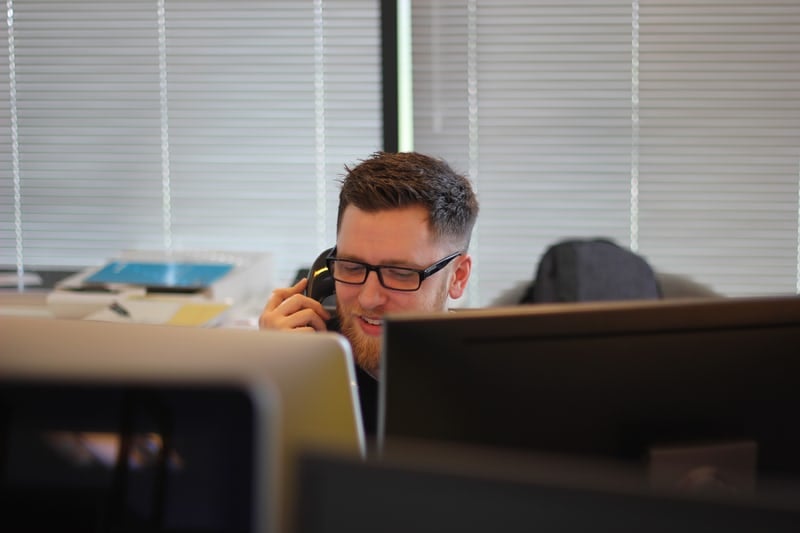 Need more information?
Our team is available Monday to Friday from 9 a.m. to 7 p.m. to present the Mooncard solution to you and work with you to design a tailor-made quote corresponding to your business needs.