KillBills is a start-up specialising in digital receipts. Thanks to their technology, Mooncard users have automatic access to details of their purchases directly in their expense report. KillBills' mission is to offer a more environmentally-friendly alternative to paper receipts.
Learn more about the partnership
KillBills technology connects directly to merchant payment terminals.
Consumers don't need to download an app, scan a QR code, or take any additional steps. When paying at a shop that uses KillBills technology, Mooncard users will see a digital receipt uploaded straight to their expense report.
KillBills works with more than 1,000 merchants,
as well as two partner banks, and seven checkout software packages have integrated KillBills technology.

Having launched in 2021, the adventure is just beginning!

Find out more at www.killbills.co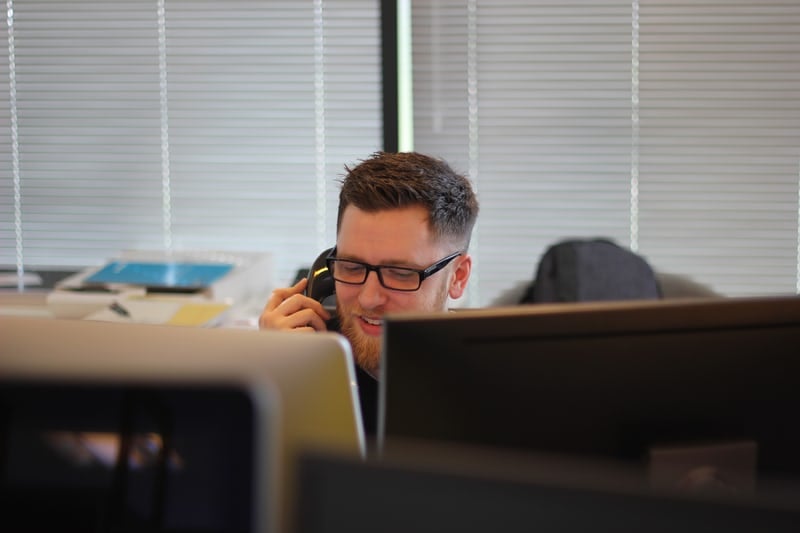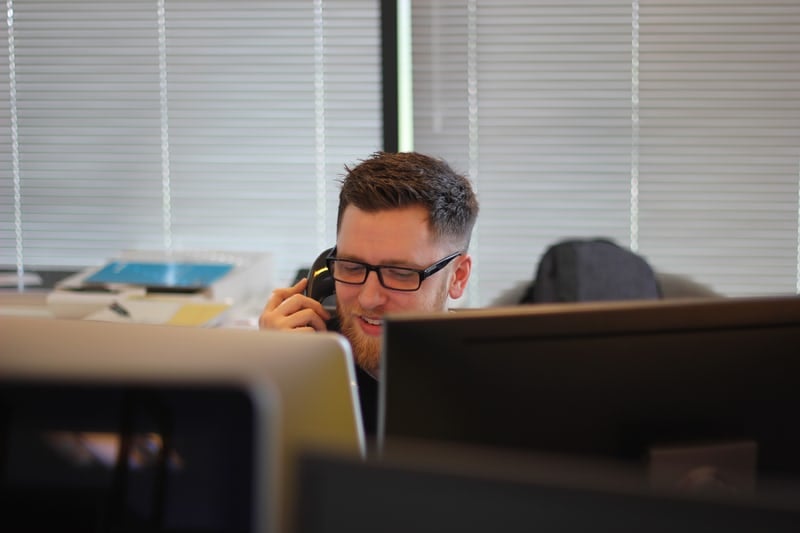 Need more information?
Our team is available from Monday to Friday from 9am to 6pm to present you the Mooncard solution and to design with you a tailor-made quote corresponding to your company's needs.