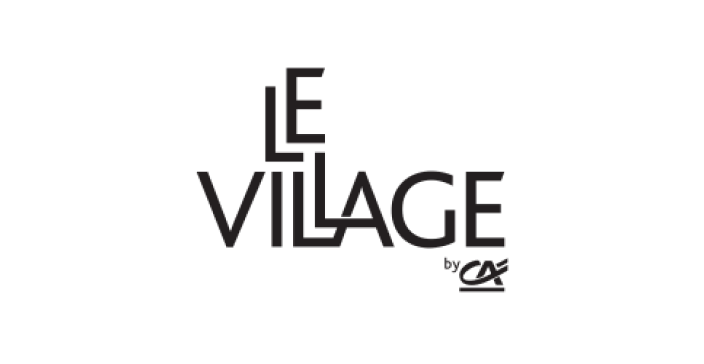 The Village by CA is the place where start-ups and partner companies meet to accelerate innovation and business.

Thanks to a unique network in France and internationally, the Village by CA helps start-ups to develop in all their dimensions. On the partner side, companies can benefit from innovative solutions from start-ups to implement their digital transformation.

First supported by the Village by CA in 2016, Mooncard benefited from the ecosystem made available to it to develop and experience exponential growth. Launched in its race, Mooncard continued its growth to return in 2020, as a partner company of the Village By CA.