Mooncard raises €20 million and recruits new talent.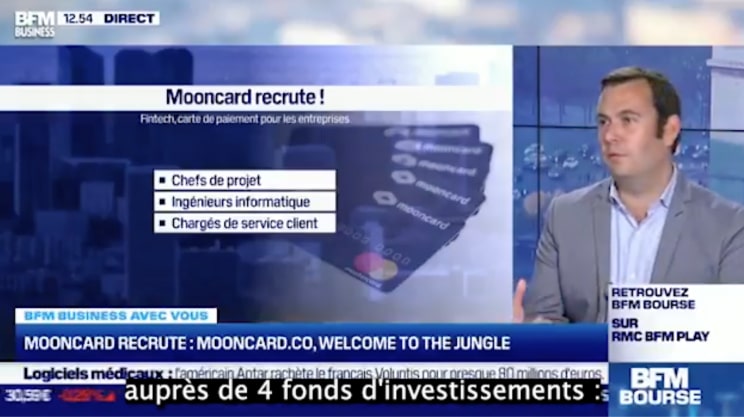 On the BFM Business platform, Tristan Leteurtre, CEO and founder of Mooncard, announces the raising of €20 million in funding from four investors and the recruitment of new talent.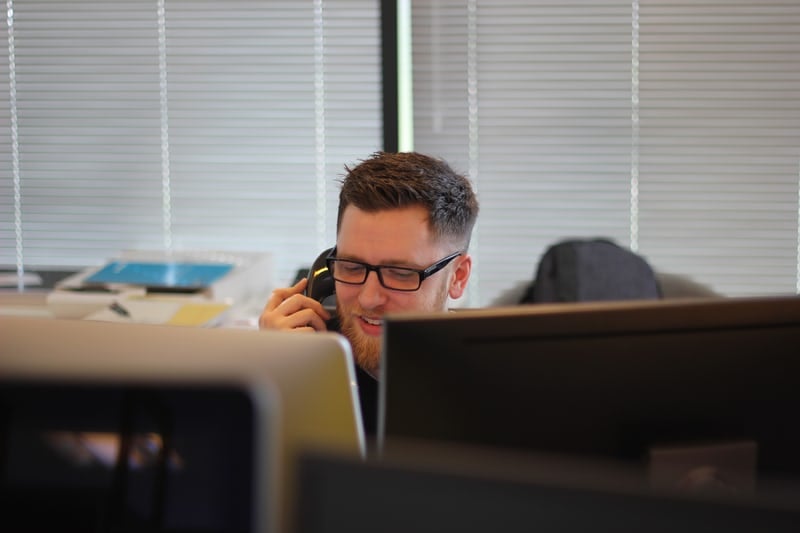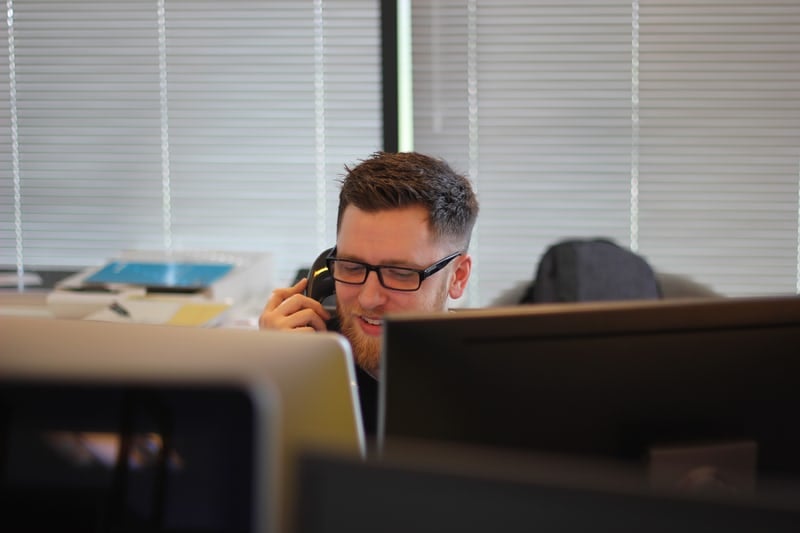 Need more information?
Our team is available Monday to Friday from 9 a.m. to 7 p.m. to present the Mooncard solution to you and work with you to design a tailor-made quote that meets your business needs.