Podcast: the end of expense reports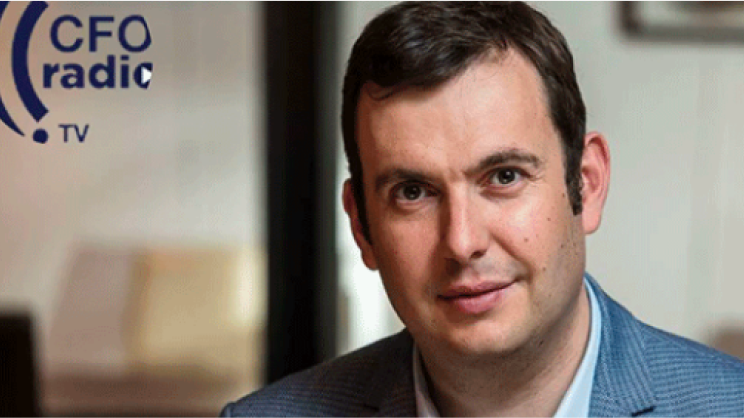 Alain Marty talks to Tristan Leteurtre, CEO and founder of Mooncard, on CFO Radio. This provides Tristan with an opportunity to talk in detail about our solution for eliminating expense reports.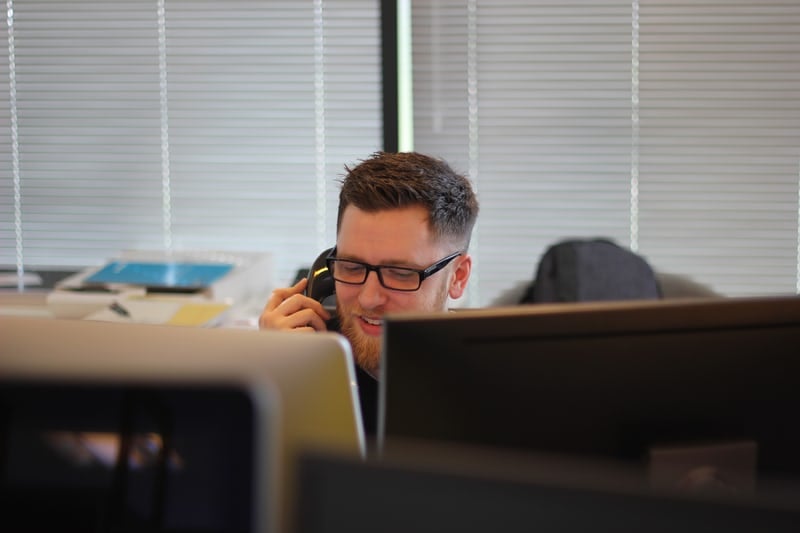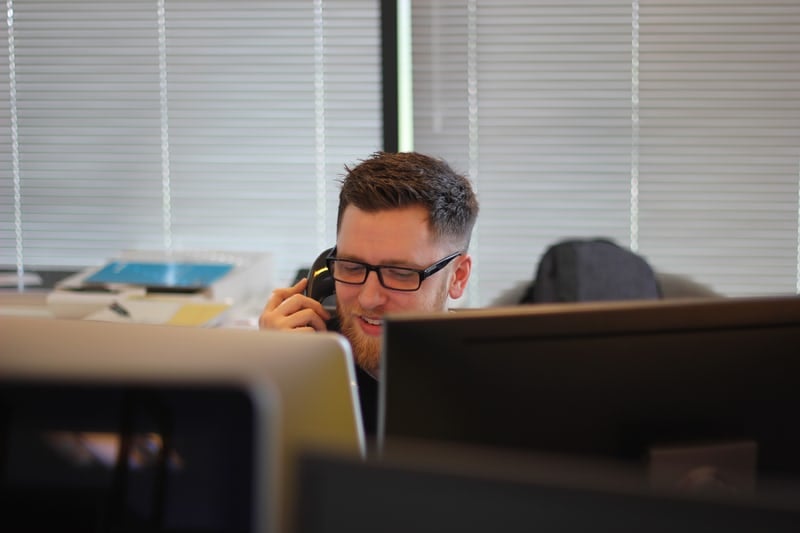 Need more information?
Our team is available Monday to Friday from 9 a.m. to 7 p.m. to present the Mooncard solution to you and work with you to design a tailor-made quote that meets your business needs.