Mooncard ends expense fraud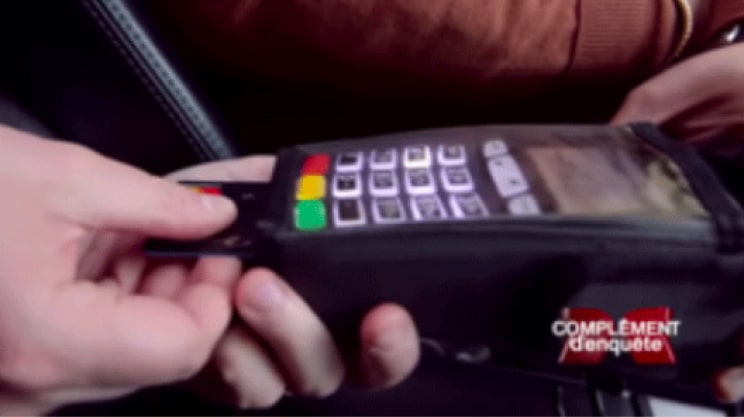 Thanks to its ultra-secure solution and many configuration settings, Mooncard also positions itself as an anti-fraud tool for the business expenses of companies.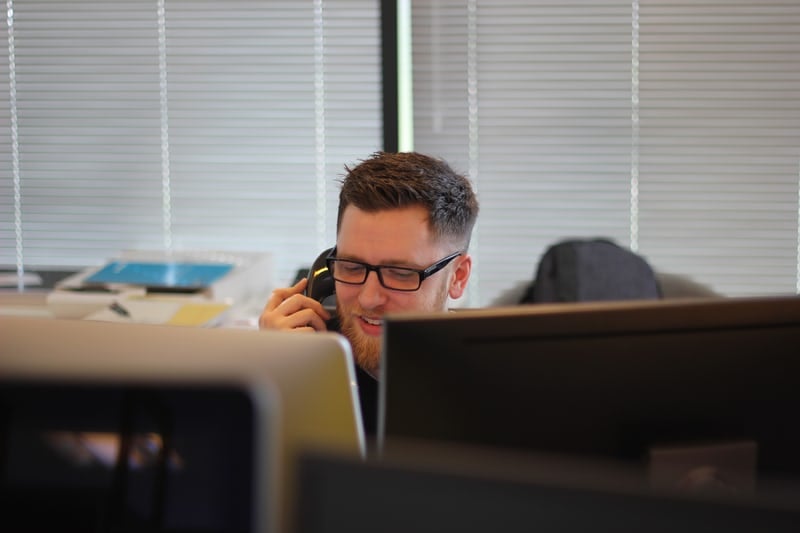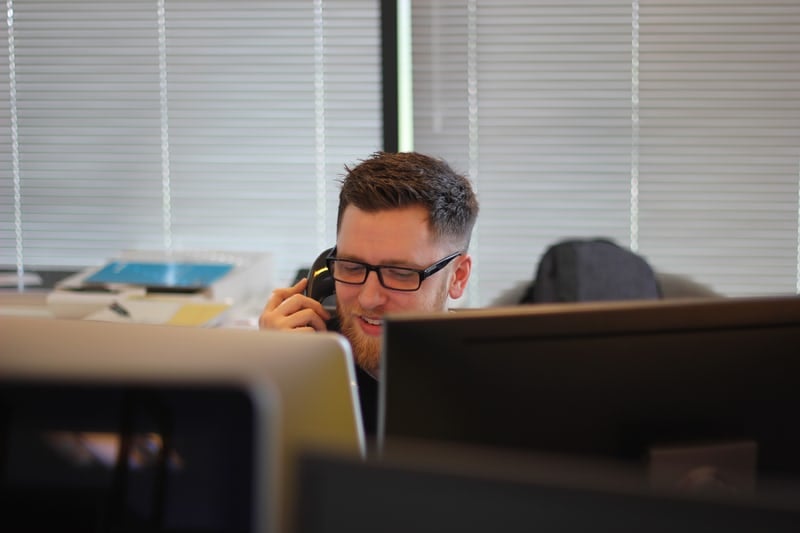 Need more information?
Our team is available Monday to Friday from 9 a.m. to 7 p.m. to present the Mooncard solution to you and work with you to design a tailor-made quote that meets your business needs.